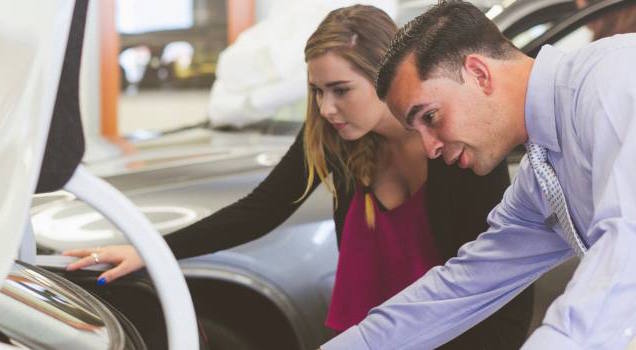 When storms blew through San Antonio on April 12, baseball-size hail smashed homes,
businesses—and cars. Lots of cars.
As the storm blew in, the service team of Principle Auto Group was away from the business—on a leadership retreat at a ranch with no cell service. About 10:30pm, the team walked to their cabins and into an area with cell coverage.