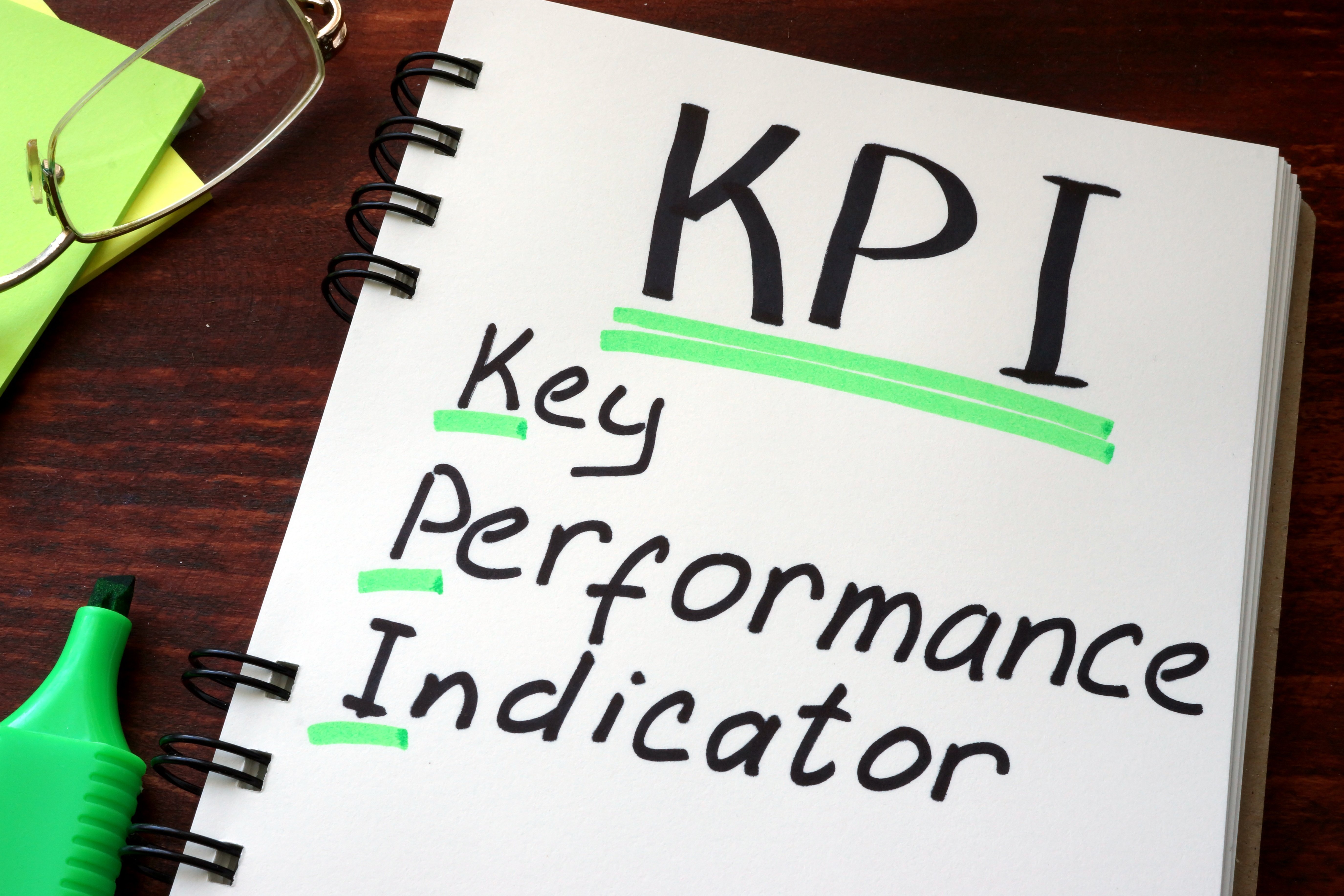 So you just started your new job, and your boss sits you down to talk about your KPIs. He says, "Yeah, we are gonna measure your performance based on these, so hopefully you do a great job!"
After your busy first day, you realize you are completely lost when it comes to your KPIs.
He gave you a plan all laid out, but you still need some guidance as you start your new job.