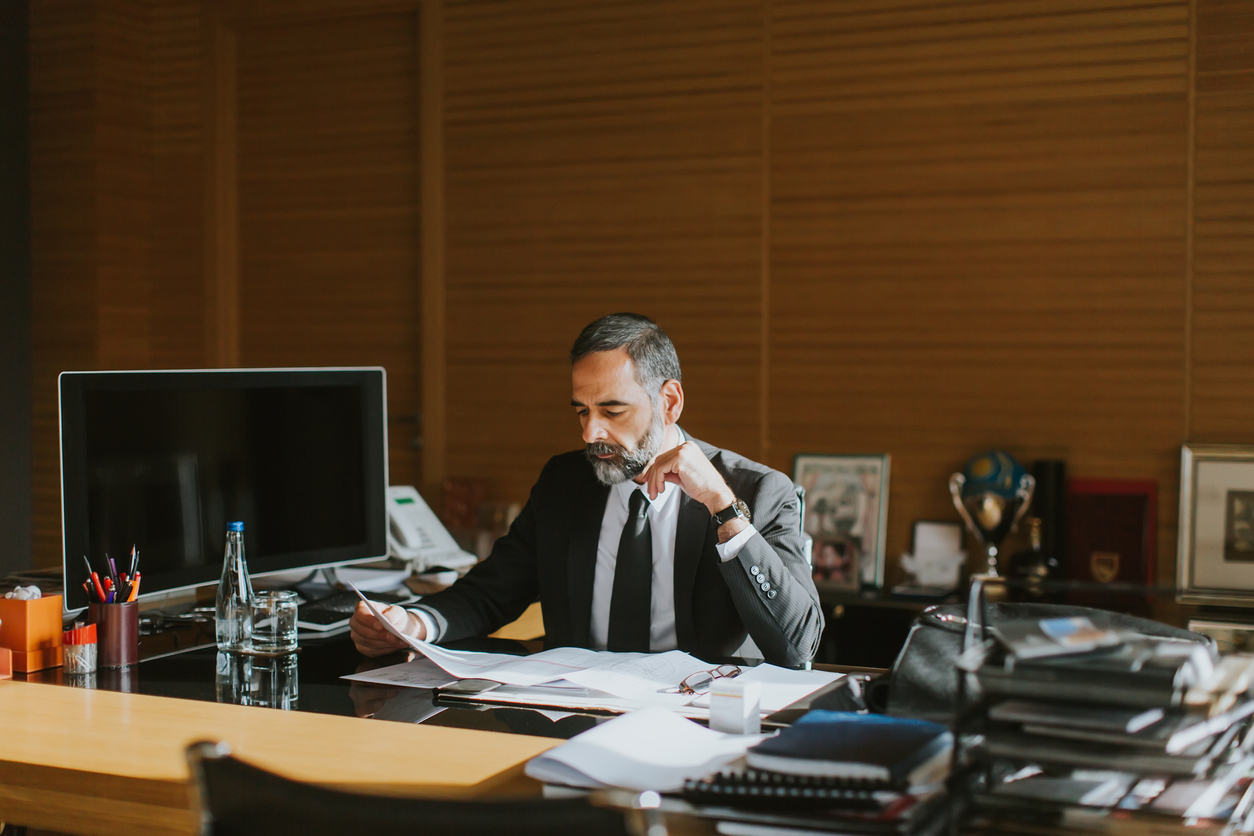 Excited. Ready. Anxious. Eager. Let's go!
Worried. Tired. Stressed. Done. Overwhelmed.
At the end of a meeting, we usually recommend closing with an exercise where everyone in the room shares one word on how they are feeling leaving the meeting. When you get to the end of your next Quarterly Planning Session, you don't want to hear the second set of closing remarks. You want the team to leave feeling energized and ready to take on the next 90 days. Successfully achieving your strategy may hinge on it.