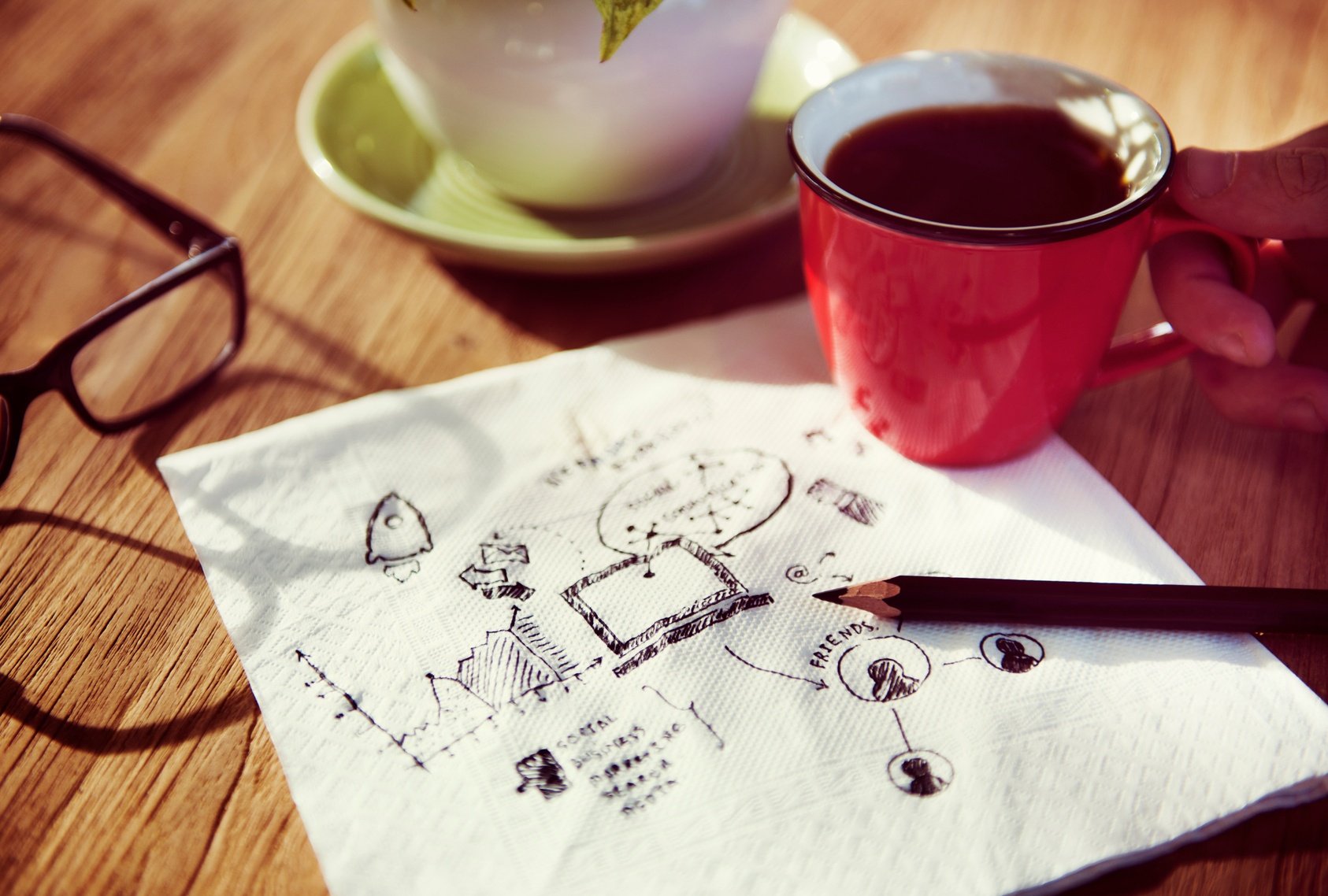 How do you know when it's time to make an adjustment? You've got your quarterly plan, and it just doesn't seem to be going, well, according to plan. Sometimes, knowing when to make an adjustment is tricky. So - when is it time for a new game plan and when do you stay the course, nose to the grindstone, and just get it done?
What are Adjustments?
To be clear, when we talk about making adjustments, we don't mean adjusting the goal - what we mean is adjusting the execution plan to achieve the goal for the quarter.