August just started - the second month of your summer quarter. Summer can be a little unpredictable and can easily mess up your business execution. Many of us try to carry the same workload into summer, planning for a strong quarter. For some of us, that might be fine. For many of us, the reality is that we can get blindsided in summer for the following few reasons:
Sales slowed down because prospects are on vacation, causing meetings to be pushed out, leading to deals possibly closing in Q4 instead of Q3 as planned.

Priorities and projects get into "Red" as our own team members take their family vacations, but we failed to plan for this when we planned Q3.

We spent more money than budgeted, as we took the opportunity to invest in some infrastructure during the slower summer months.
It is really hard to plan for a slower quarter than we desire. Do a Mid-Quarter check to see if your execution plans need to be adjusted before you get blindsided. Here are some examples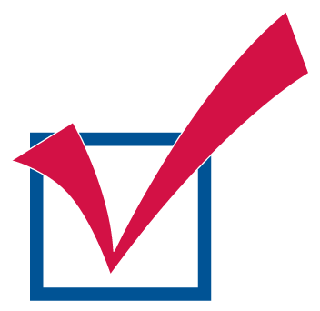 of adjustments we see often in our clients' business execution summer patterns:
Sales and revenues slowed down. Adjustments to consider are:
Slow down hiring through the summer

Slow down investments in infrastructure if possible

Push harder to confirm meetings with prospects for when they return from vacation

Accelerate marketing and lead generation, and make up for this the next quarter.
Priorities and projects in "Red." Adjustments to consider are:
Choose the 1 most important priority to focus on, adjust the team's priorities to get that #1 done. Choose to delay some priorities to the next quarter.

Bring in some temporary help if possible to close out projects.
Infrastructure investments
These many be hard to slow down. If you have the financial resources to apply, take the opposite track, and invest further, accelerate them, and make sure they are completed before the this summer quarter ends!
Finally, what can you learn from your business execution this quarter to plan better for next year? It would be a shame not to learn from the experience. I always encourage our clients to "pay for tuition only once."
Watch the MidYear Checklist webcast to make sure you are on track for your year.