Get Started With
Better Execution
Goal Management Software
Goal Management and Team Alignment
Just Got Easier
Upgrade from messy spreadsheets to clear goal tracking in just a few days. Your team will have clear visibility into how they are tracking against their goals and stay aligned week after week.
Get started quickly and improve execution with minimal commitment.
Track Goals Effectively
GET VISIBILITY INTO PROGRESS LIKE NEVER BEFORE.
Easily input goal types, goal owners and see how your team is tracking against them at any moment.
Be alerted when to make adjustments quickly if anyone is off track.
Task calendars help provide visibility on upcoming tasks due, so your team is always aware and accountable.
Stay Aligned with Weekly Reflections
FOCUS ON THE RIGHT WORK AND STAY IN SYNC WITH YOUR TEAM
Use a proven Week In Sync framework to help you prepare in advance for meetings, plan your week effectively and keep your team informed.
Know when and where someone needs extra support that week and how to keep your team focused while preventing burnout.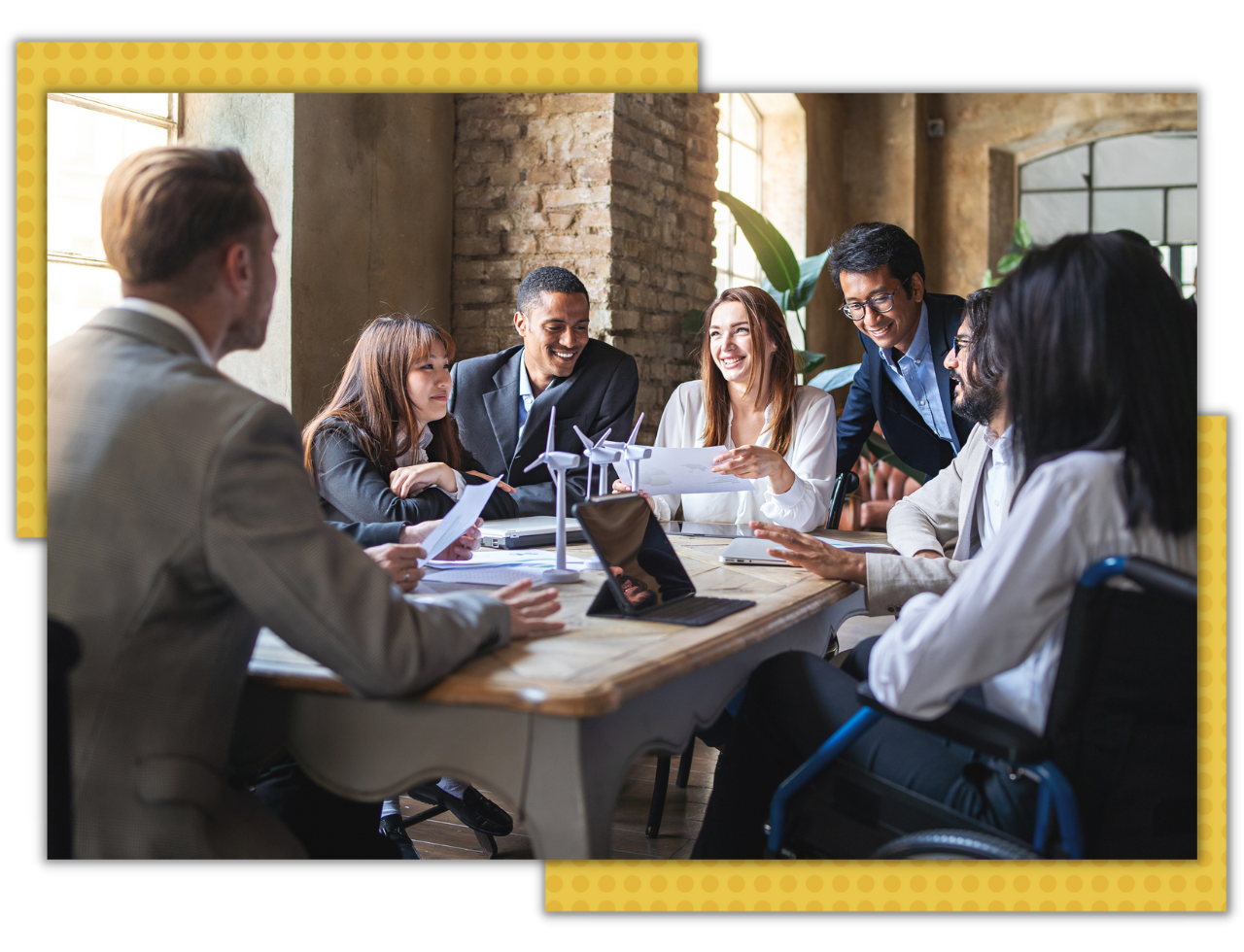 Achieve Faster Results
Know what is being worked on with one click
Need more action but unsure of the work being done? With the Goal Management plan, you'll know exactly what is being worked on or not with one click.
Go from delayed updates to crystal clear action plans tied to accountability for speedy results.
Get Started Now
We make it easy to get started. In-app guides will walk you through getting started step-by-step, and you'll have access to our robust, searchable Help Center and on-demand certification courses as part of your subscription.
Don't delay real results. Start now by choosing our Goal Management plan.