Are you growing too fast with systems that cannot handle your growth?
You've started from scratch and gotten this far. But what got you here won't take you to the next step.
You've got big plans for the future. You want to scale your operations. Expand to newer markets. Launch new products. Recruit talent. Invest in acquisitions.
But one tiny problem can ruin it all. It's not your strategy. Or your marketing. Or your funding.
It's your teams.
Your teams are in silos and you're fighting chaos and confusion every other day.
There's mis-communication and everyone is ready to shift the blame. Nothing ever gets done because no one is held accountable.
You don't have the right habits or the system to build accountability, and consequences will take you only so far.
Here's the thing: You're working in a performance-destroying culture. A culture where employees aren't engaged, and your business loses out.
Right now, your teams are looking at you to lead them. It's your job to build the right culture for high performance, but you don't know how to get started.
Cut down the drama. Create the right culture for high performance and achieve your goals, together.
Rhythm helps you replace the lack of trust and finger-pointing with seamless collaboration. Build a culture that takes alignment and accountability seriously.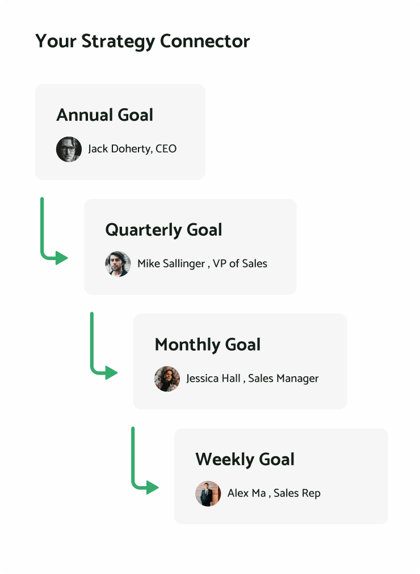 Connect your long-term plans to your team's day jobs
Don't let your strategy rot in a drawer for half a year.
Break down your 3-5 year goals all the way down to weekly dashboards with specific priorities and KPIs for individuals. Show your team WHY their work matters to the company's success.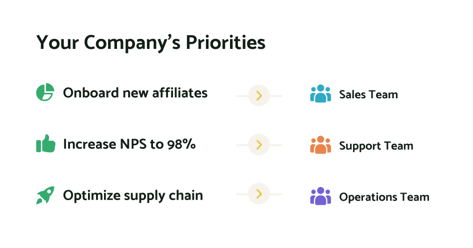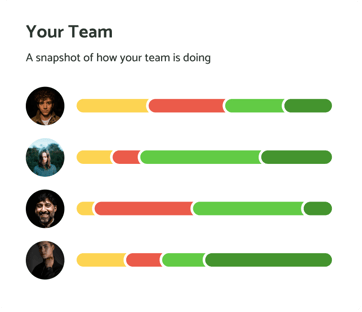 Assign priorities and tasks to your employees and
clarify responsibilities.
Confusion over responsibilities doesn't get work done. Let your employees know exactly what they're responsible for with assigned KPIs, priorities and tasks.
Clarify what success and failure look like so your employees know the results they need to achieve.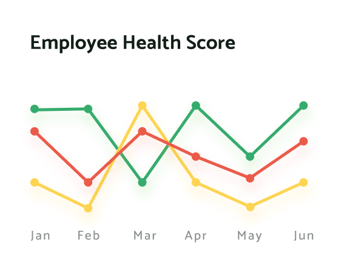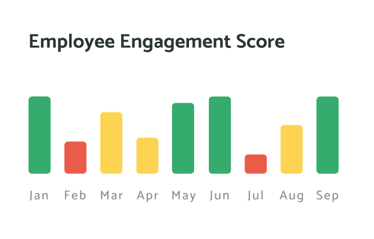 Review employee performance and coach people that need help before they tap out.
Know when your employees are overworked and need help. Assess your results and review what needs to be improved, with the whole team.
Don't lose employees to burnout, and let teams feel appreciated!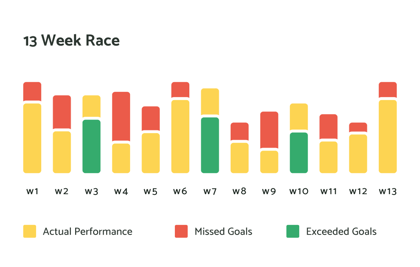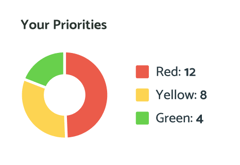 Track and manage KPIs that give you complete visibility on your progress.
We'll help you set up the right KPIs and metrics you need to measure your progress on your annual goals.
Don't wait for the quarterly meeting to realize you didn't hit your goals. Monitor progress and make adjustments in real time.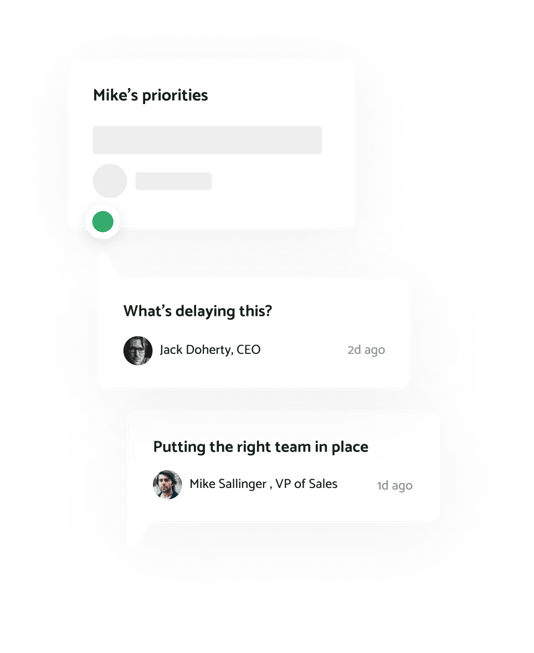 Keep your teams aligned and accountable with weekly adjustment meetings.
Spend 80% of your meetings solving problems and removing roadblocks. Run effective meetings that don't go on for hours and get your teams on the same page.
We help you get
the best out of your teams and


give them all the tools they need to win.
"Rhythm helps bring everything together in one place for me to have true transparency across different business units.
Personally, without it, I'd be
lost because there are too many things to track."
180% new product growth
Resulted in 75% of revenue shifting to their new business model to meet customer demand and scale.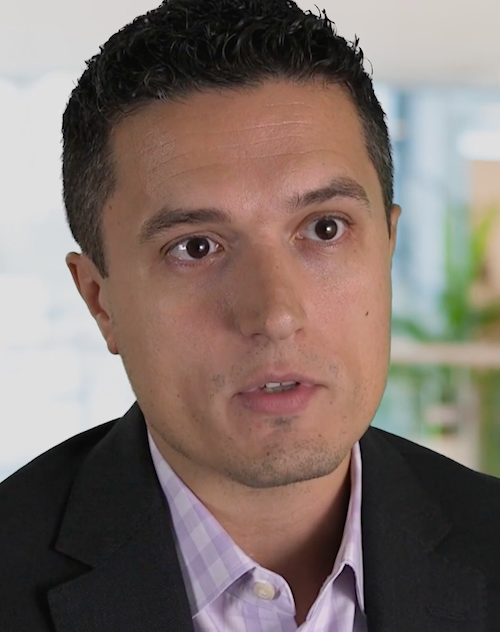 DIY frameworks don't work. We don't say that. 14 years of experience does.
To reach the top 1% of your industry, you need experts. Experts who've seen businesses rise and fall and know how to build teams that consistently achieve success. That's us, by the way.
We don't just provide a software—we help you build the habits you need to win. We show you how to run effective meetings. We make sure you don't fall back to silos and disarray.

Don't wait till your competitors hire us. Get Rhythm today.