Skip the excuses. Achieve your growth goals and drive revenue with actionable annual plans.
Get your annual planning 100% right. Build a solid annual plan with Rhythm facilitators and put it into action with our execution software.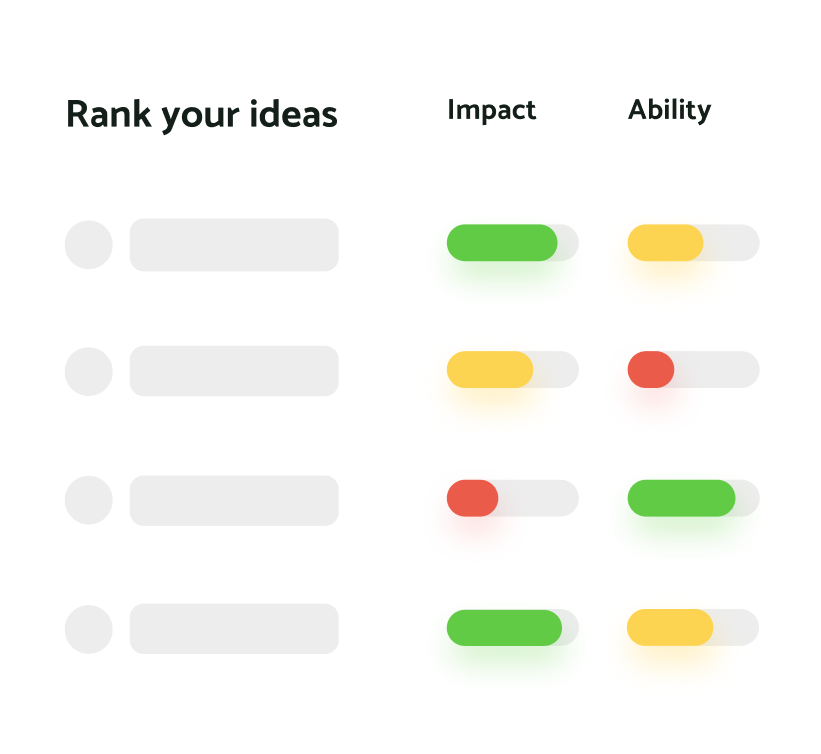 Transform your planning sessions from

A Rhythm facilitator will help you:
Ask the right questions that help you make breakthroughs.
Our strategy experts will help you discuss difficult questions and challenge your assumptions about your business and your industry. Get insights on best practices, industry standards, what to measure, common mistakes and everything you need to learn to grow your business from our facilitators with actual executive and leadership experience.
Brainstorm strategic ideas that move your top and bottom line and build a game-changing plan.
Evaluate your ideas and identify the ones that will drive maximum impact.
Build an execution-ready annual plan that is in sync with your 3-5 year goals.
Create a plan that focuses on work that matters. Rhythm's strategy and execution experts have seen hundreds of plans succeed and fail, and know exactly what it takes for your business to grow, consistently and predictably.
We will help you build an execution-ready plan for your business that drives revenue, opportunities, and efficiency.
Review your performance and learnings from the past year.
Test your annual plan for employees overload.
Keeping the wheels of the business turning AND balancing annual goals simultaneously can be overwhelming for your employees.
We help you test your plan to ensure that your employees don't feel burnt out. We help you choose strategies and ideas that your employees can take on without being overworked.
Bring your teams together and execute kickass annual plans that everyone is on board with!
Break your yearly plan down to quarters and weeks.
Create the right KPIs to track your weekly progress.
Build an action plan around your annual plan that shows people what they need to do every week and every day. Show people how their everyday jobs make up the bigger strategy.
Our facilitators will help you develop the right KPIs to track your progress on your annual plan on a weekly basis. We help your teams be more accountable and get the best ROI from your annual plan.
Put your strategies into action with a software that ensures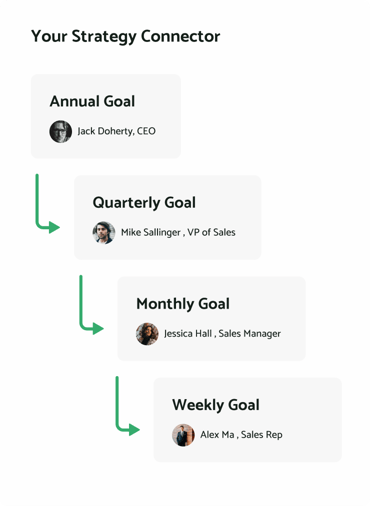 Align your teams to your annual plan and execute your plan as a
cohesive team

.

Let your teams know what the company is supposed to achieve this year with an accessible annual plan dashboard, complete with targets, goals and tasks.

Supercharge your execution with comments within the Rhythm dashboard. Help your employees understand their role in the annual plan and connect your growth goals to their daily work!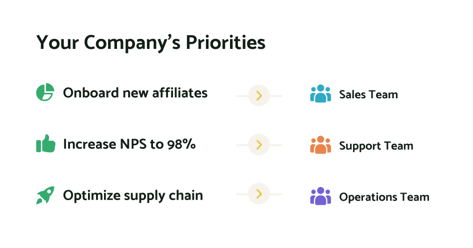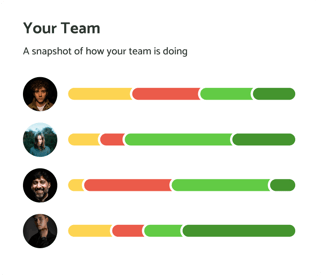 Assign priorities and tasks to your employees and
clarify responsibilities

.

Make sure your employees know what they're responsible for with clearly assigned priorities and KPIs in Rhythm.

Show them what they need to accomplish every week to succeed on the annual plan!

No more confusion about who's doing what.
Just seamless execution!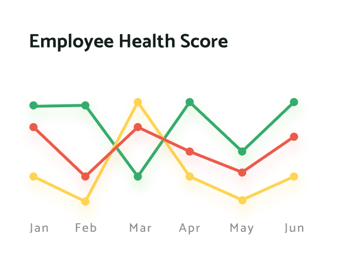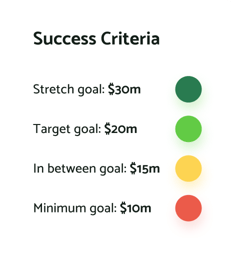 Define what success and failure look like with Red-Yellow-Green criteria.
Clearly define what success looks like and what it means to fail. Align your team and set up a success criteria for every KPI, priority and task.
See which employee is overworked and needs help, which project is delayed, what targets are being missed as well as which parts of your plan are doing great in one single glance with red-yellow-green status markers.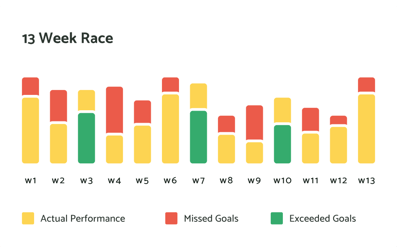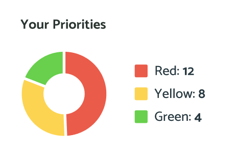 Bring accountability for your goals with KPI dashboards and effective meetings.
Know when an employee or a team needs help and which areas require adjustments with visual and easy-to-read KPI dashboards.
Turn your weekly update meetings to action meetings where 80% of the time is spent on solving problems together as team.
Hold your employees accountable for their tasks and execute flawlessly by running effective meetings! Review and adjust your weekly and quarterly goals before they ruin your entire annual plan.
The best mid-market companies use Rhythm to grow and get ahead
"Having a Rhythm facilitator allowed me to be an active participant in our Annual Planning session. The decisions we made at that meeting helped us grow 140%, 3 years in a row."
How we helped BioPlus make a breakthrough:
Created a custom agenda

Helped clarify their core customer

Facilitated the planning session

Developed a 90-day action plan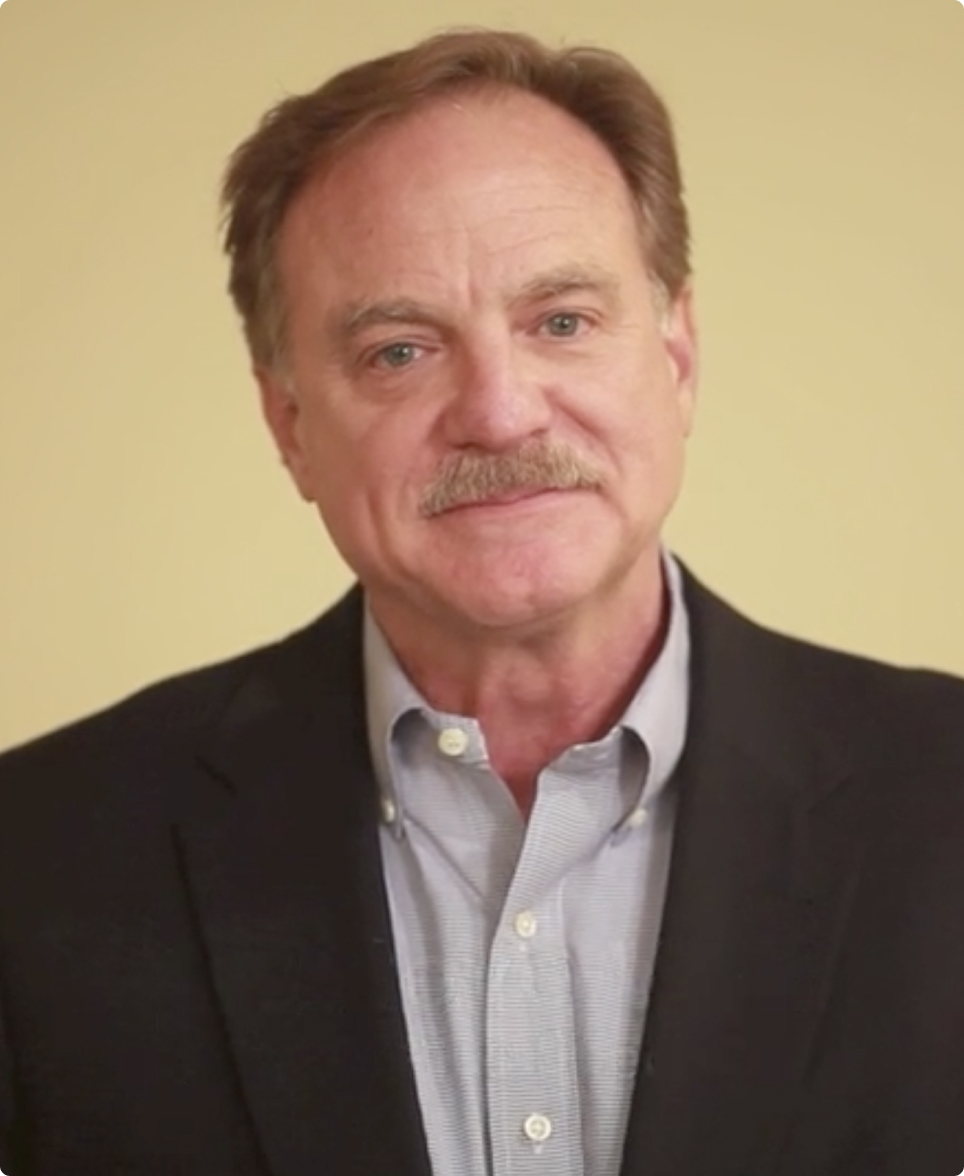 25+ industries
We've helped companies in industries such as Technology, Manufacturing, Healthcare, Services, CPG, Distribution, Staffing and Retail.

End to end support
We help you with the prep-work and agenda, facilitate and lead your session, build a foolproof plan and put it into action through our software.