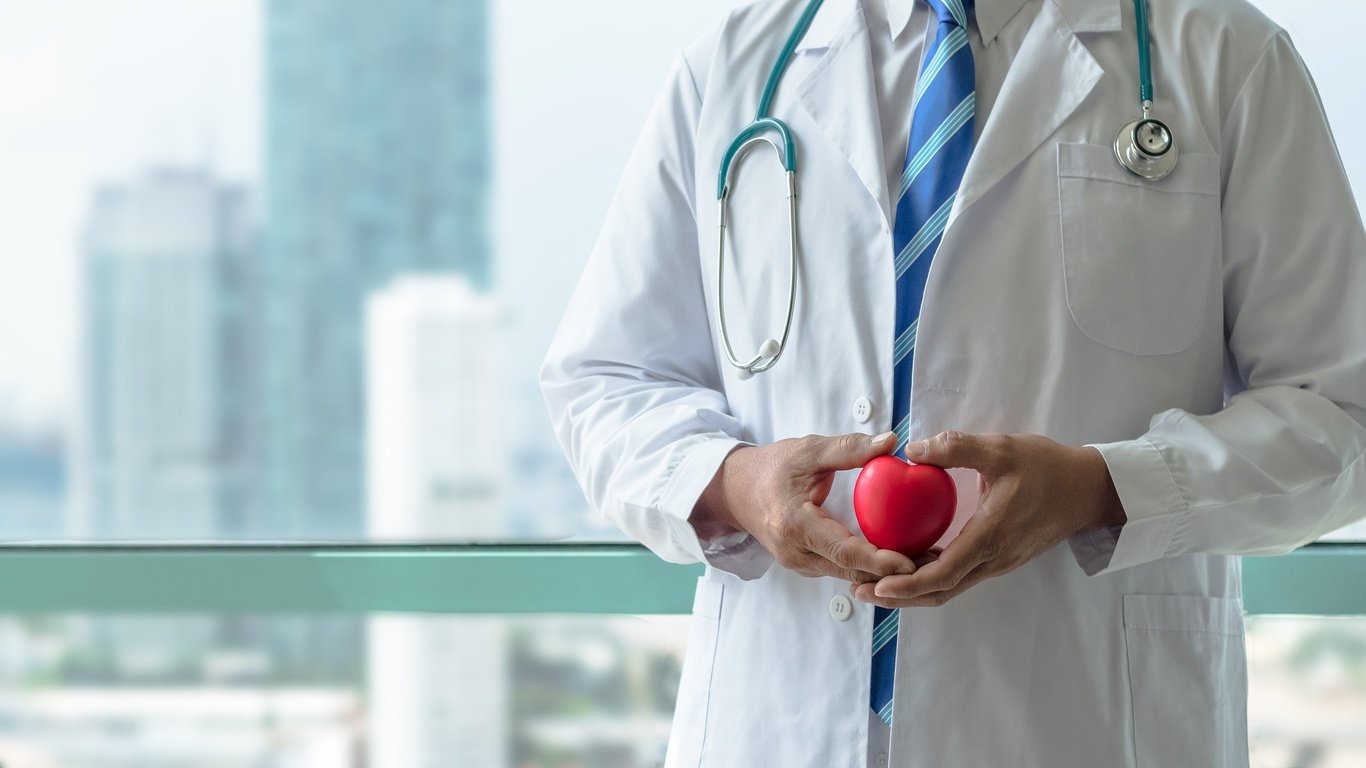 You go to your doctor every year for a physical, but you rarely do this for your business. As you prepare your team for Annual Planning, it's a great time for your annual check-up!
Do you feel like there might be some underlying issues as to why your team consistently falls short on execution? Or, that holes in your strategy might be contributing to things just feeling "off" at your company?
We work with hundreds of companies to help them find and address gaps in their strategy and execution using the Think-Plan-Do methodology.