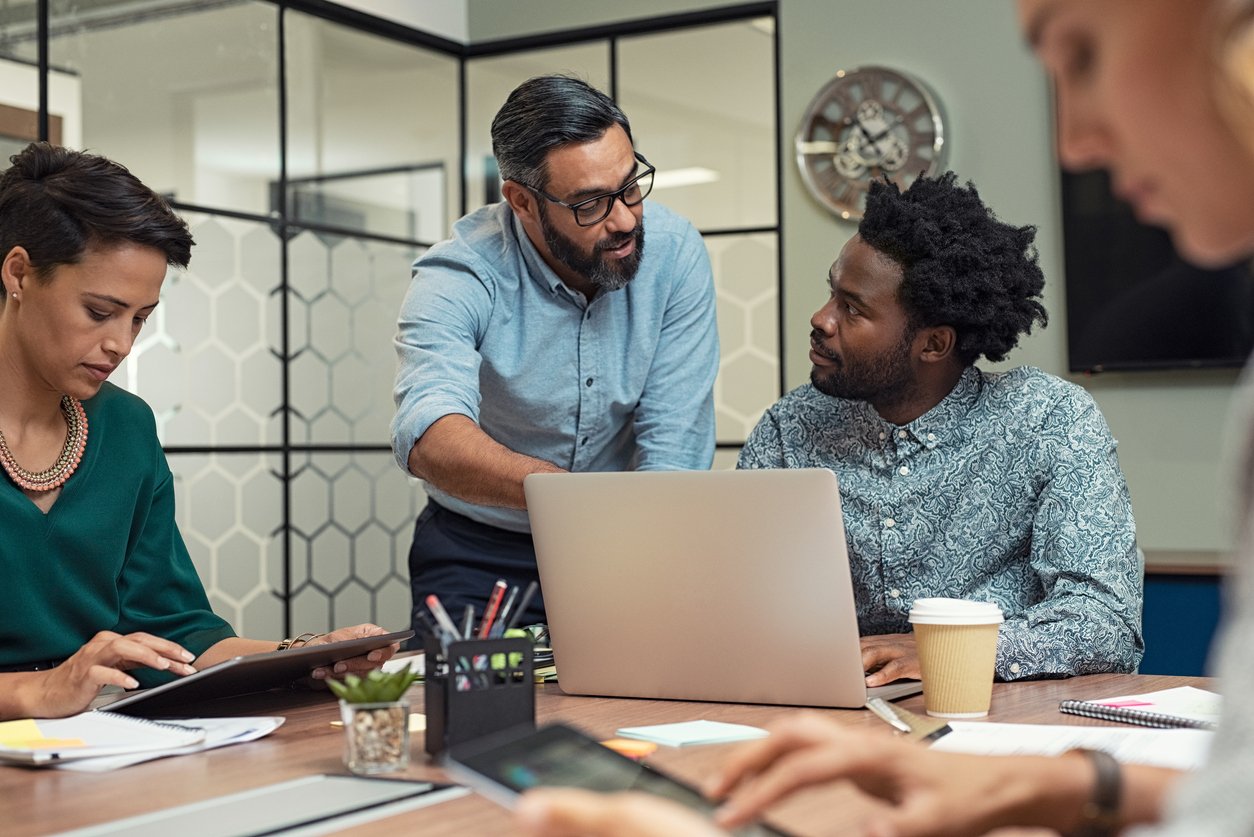 In a study by McKinsey & Company, developing leaders at all levels has been ranked as a #1 priority by 500 executives, and organizations throughout the U.S. are spending approximately $14 billion annually on leadership development. The expense of a custom-designed leadership development program can be very costly. The question, then, becomes: Does developing these leaders (executive-level, division heads, and emerging leaders) have a payoff?
The answer is: Yes…if…
Yes if...your leadership development efforts are designed appropriately. All too often, companies simply delegate the development of a leadership program to their HR professionals. While this is good, it's a tactical check-mark that "we're doing t
hat leadership development thing." What your high-level directors of talent and culture need is your support to do it right.