Predictable Growth Results. Accountable People.


The Rhythm System helps you do both.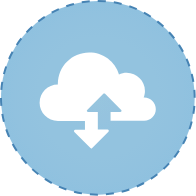 The Rhythm Software
Cloud-based software helps your team stay focused, aligned and accountable.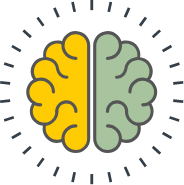 Strategy & Execution Support
Expert consultants help you create the right execution habits.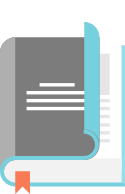 Mid-Market Growth Playbook
A clear execution plan for your growth strategy.
Software that Gives You Visibility From Strategy Down to Weekly Work
Get clarity on your strategy and align your executive team and departments by tracking annual, quarterly, and weekly progress and get insight into the right data fast.
Test your strategic plan within seconds
Drill down to see your strategy at work
Solve problems faster at weekly meetings
Help managers know who needs help and why
Collaborate better on cross-functional projects
Easily link to salesforce or any web-based system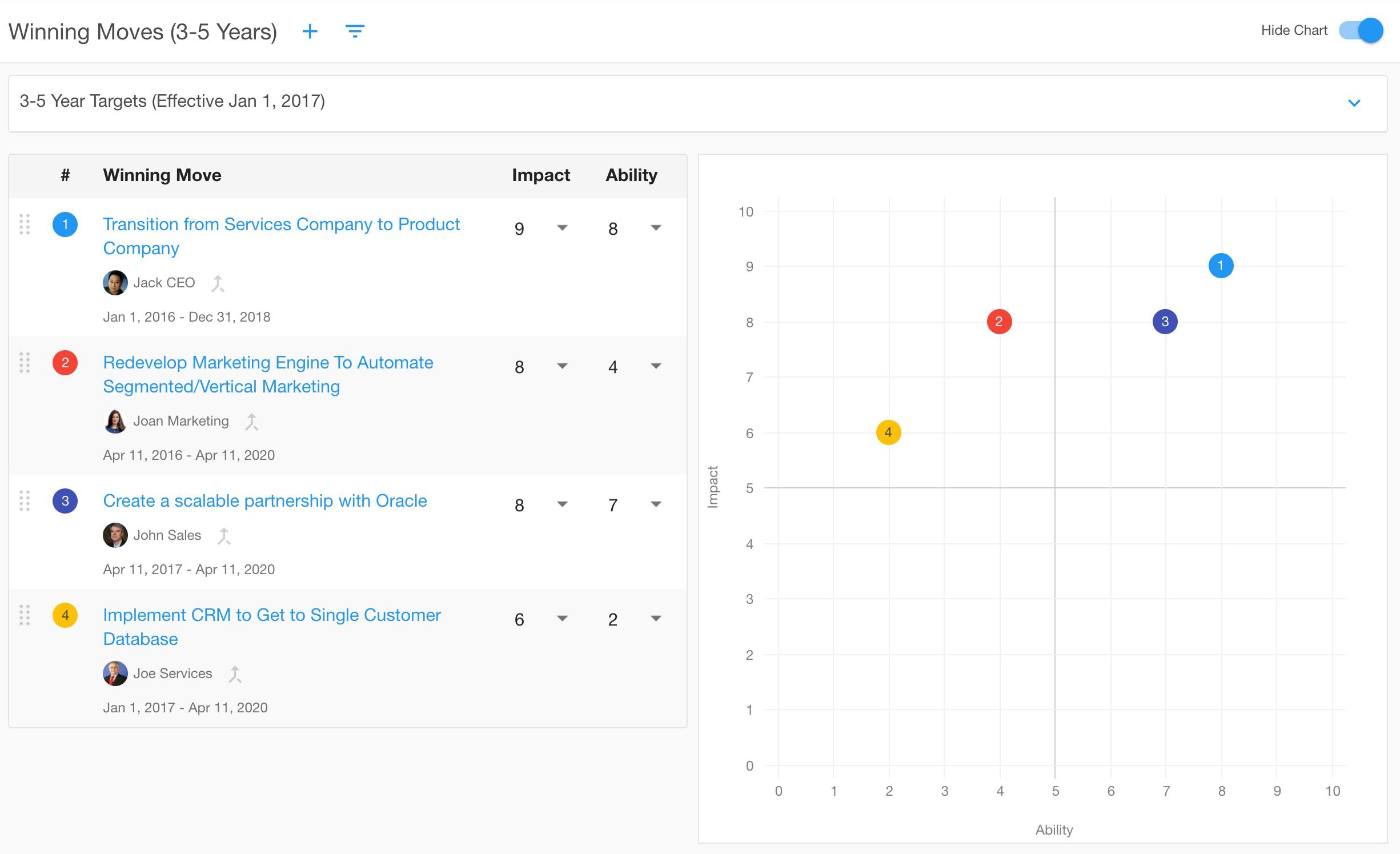 Rhythm is More Than Just Software
Our dedicated onboarding and training experts help your teams develop the right execution habits to build a high-performance culture. We work with companies who are dedicated to creating sustainable change in their organization to drive growth. We also have a team of professional consultants who keep your organization accountable and focused on the things that matter. In addition, they help you:
Prepare an agenda and facilitation slides for your planning sessions

Review your strategy and turn it into an actionable plan

Develop customized KPIs and Dashboards for your teams

Learn how to use job scorecards for role and goal clarity

Provide 1:1 time with CEO to address strategy and execution challenges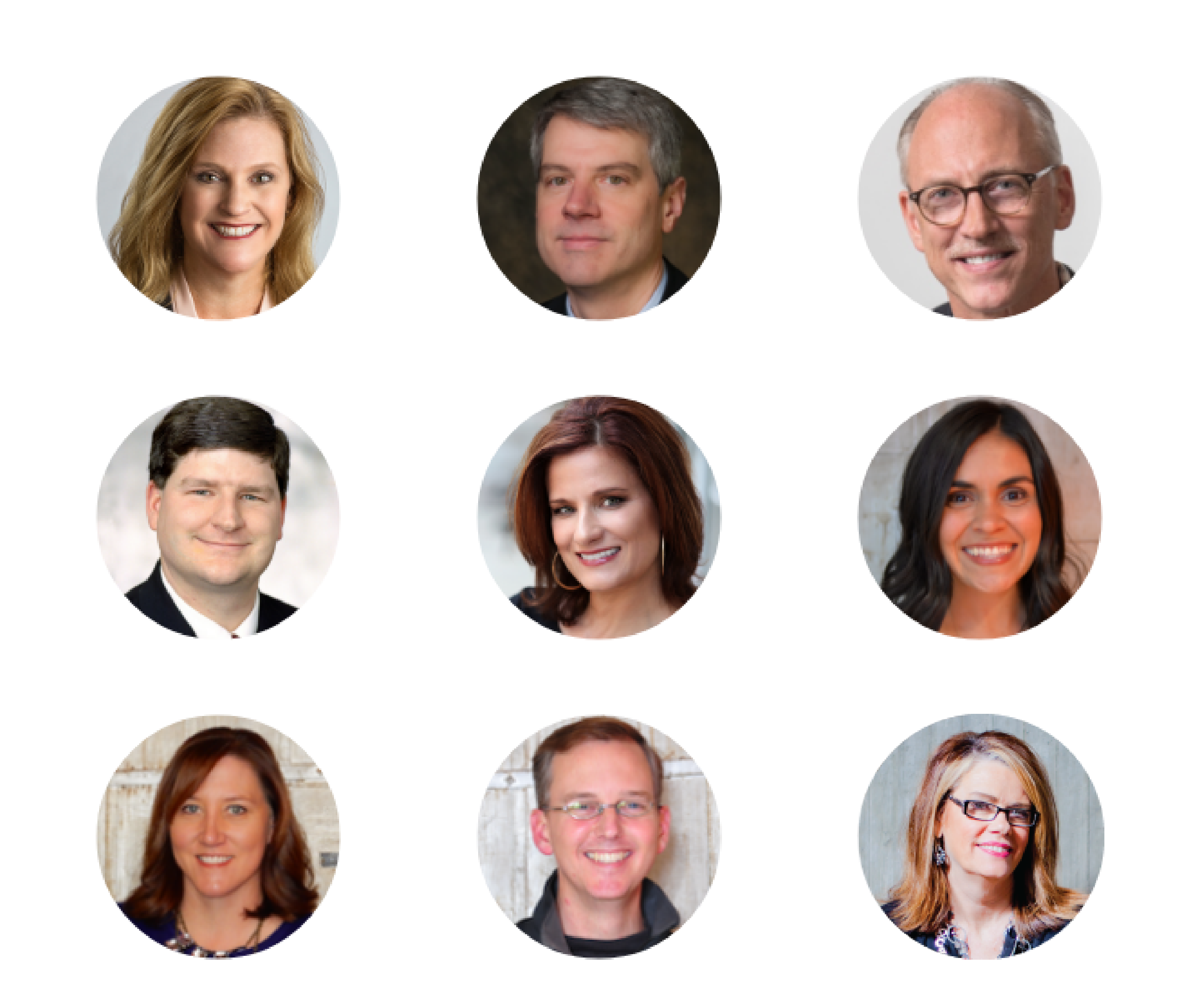 The Middle Market Growth Playbook Top CEOs Use
Our process is designed to create a clear execution plan for your growth strategy. We help clarify your vision down to establishing daily work habits to achieve it. The right rhythm of work consists of four highly interlocked rhythms:
3-5 Year Strategic Plans that anchor the focus of annual plans.

Annual and Quarterly Plans that drive alignment and clear direction to teams.

Weekly Adjustment Meetings to alert teams of problems as they occur and resolve them quickly.

Daily Focus & Leadership supported by managers coaching their team to success.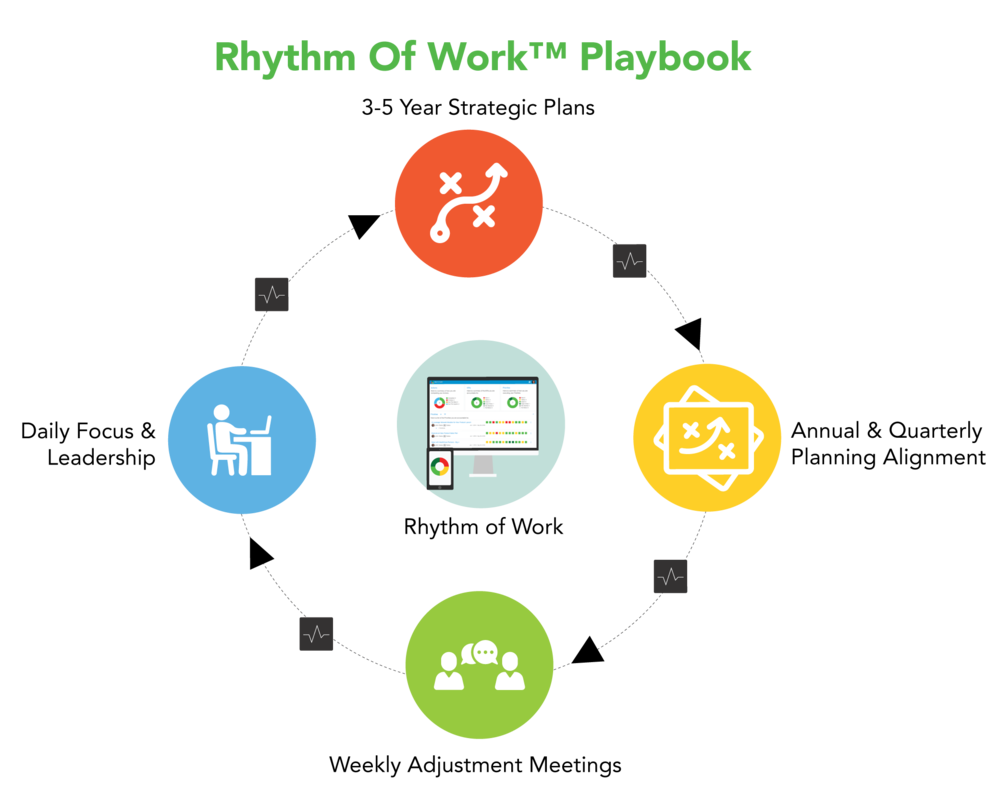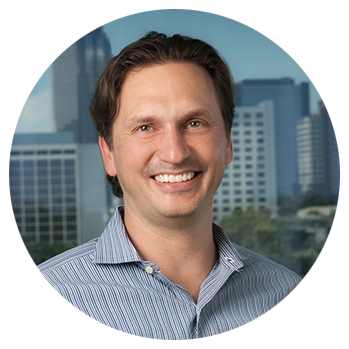 "Using Rhythm, our R&D department increased productivity by 300% which resulted in launching our new product 6 months early."
Chris Tinsley, CIO, AvidXchange
4 Steps to Get Started with Rhythm!

Change Your Habits!
We help you attain the precision execution that you desire quarter over quarter. We come alongside of you to make the change in your organization by your next weekly meeting or planning session.

Review Your Plan & Set Up Weekly Dashboards
Align your timeline to your next quarterly planning session. Your plan is reviewed to ensure it is execution-ready and create the goals so everyone knows their top priorities.

Transform Your Weekly Meetings
Adjustment Meetings are the new habit. Everyone comes prepared to focus on the right data to make decisions and course corrections quickly.

Time to Spread the Rhythm!
You want everyone in the organization working on execution. Now that the executive team is up and running, it's time for execution coaching with the department teams.