Your Organization is Complex
The Solution is Simple
Are you dealing with...
Product launches that are delayed?
Acquisitions taking longer to integrate than expected?
Remote employees that don't feel connected?
Teams that are operating in silos?
Lack of collaboration?
Missed numbers?
We Get It.
Are you a Mid-Market Company that needs better execution?
Rhythm provides a better way to get all your employees aligned and working toward long-term, annual, quarterly, weekly and daily goals.
Predictable Growth Results. Accountable People.


The Rhythm System helps you do both.

The Rhythm Software
Cloud-based software helps your team stay focused, aligned and accountable.

Strategy & Execution Support
Expert consultants help you create the right execution habits.

Mid-Market Growth Playbook
A clear execution plan for your growth strategy.
Cloud-Based Software Built for Success
Rhythm is for everyone. The CEO, Executive Team, Departmental Leaders, and Individual Team members.
Solve problems faster at weekly meetings
Help managers know who needs help and why
Collaborate better on cross-functional projects
Drill down to see your strategy at work
Easily link to salesforce or any web based system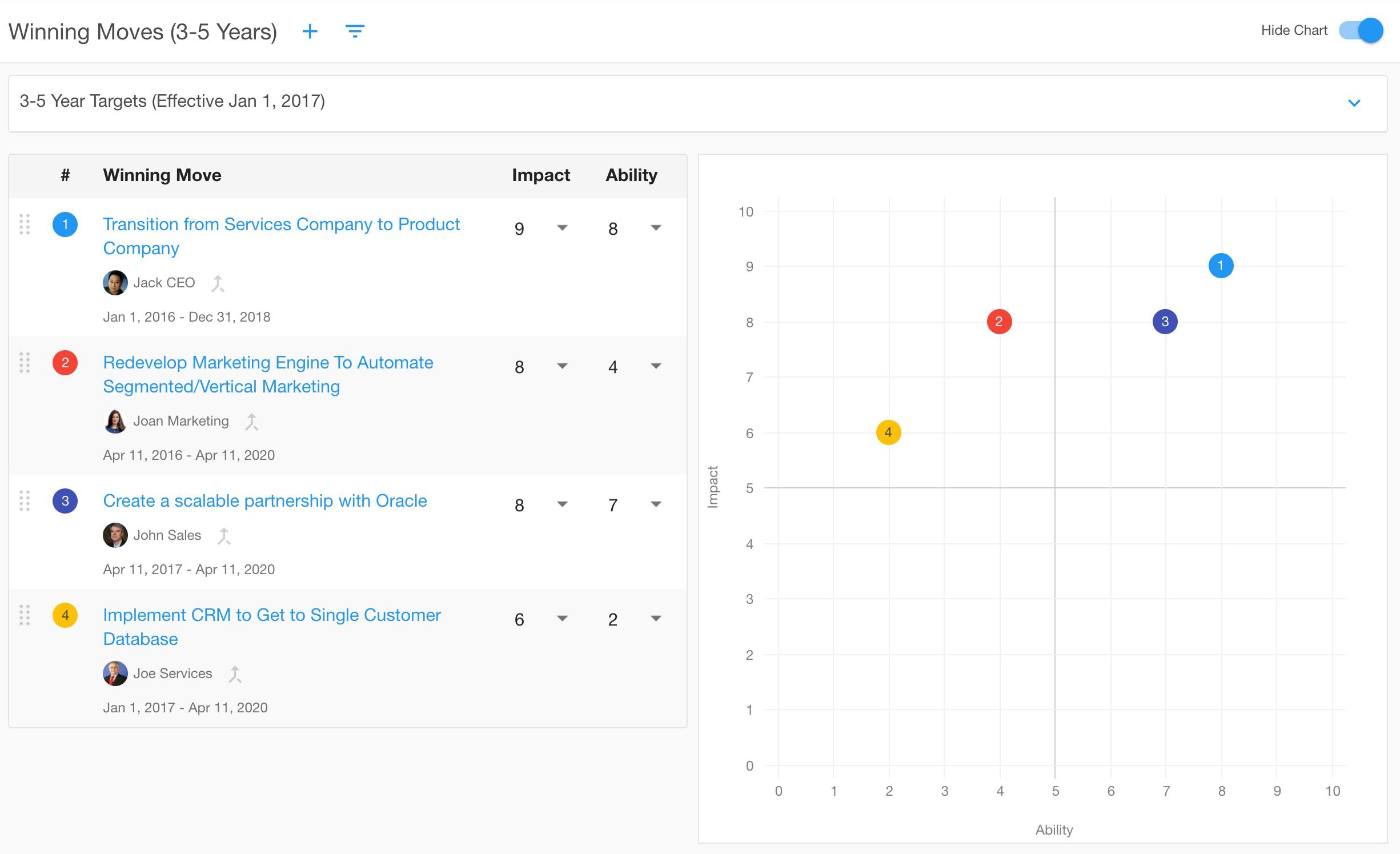 Rhythm Experts Make Onboarding and Training Easy and Painless
White Glove Service.That is our promise. In addition to the training team, your strategy & execution experts will help you:
Prepare an agenda and facilitation slides for your planning sessions

Review your plan to make sure it is "execution ready"

Develop customized KPIs and Dashboards for your teams

Learn how to create effective job scorecards for your team

Provide 1:1 time with CEO to address strategy and execution challenges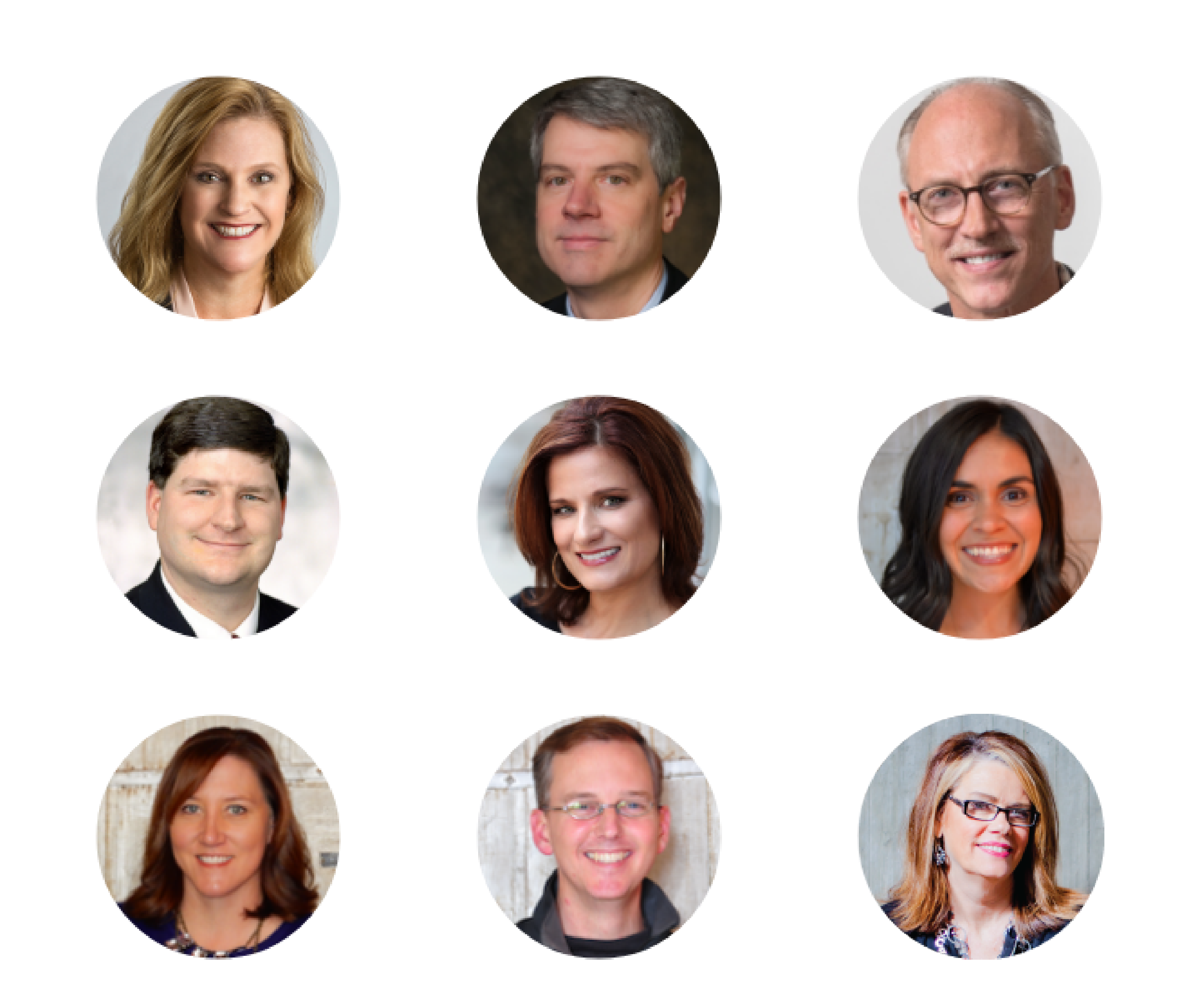 You will love working with our Training Team along with our Strategy & Execution Experts.
Our Middle Market Growth Playbook Helps You Focus, Align and Execute
Designed for the unique needs of executive teams, departmental leaders and individuals.
Annual and Quarterly Plans that Succeed
Managers Can See Who Needs Help and Why
Winning Moves to Double Your Revenue
Develop a Team of "A" Players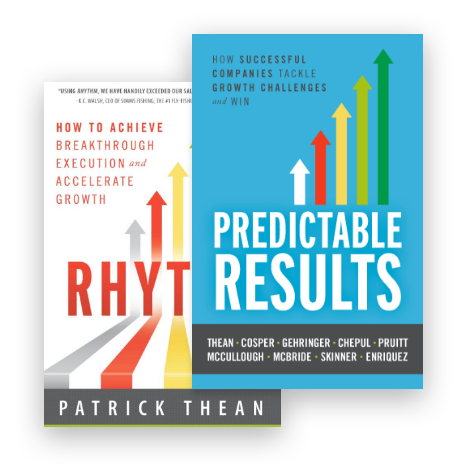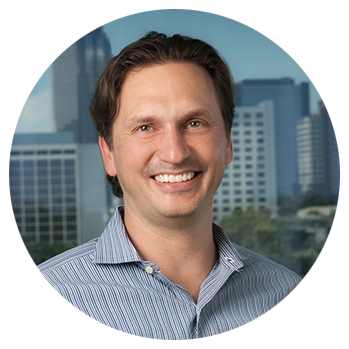 "Using Rhythm, our R&D department increased productivity by 300% which resulted in launching our new product 6 months early."
Chris Tinsley, CIO, AvidXchange