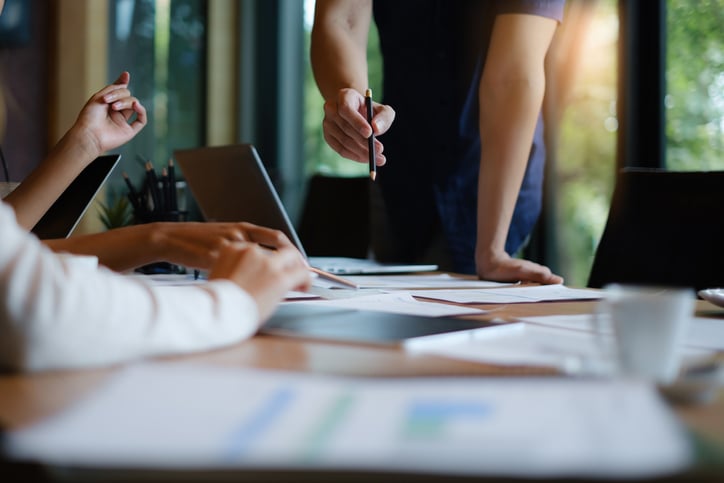 All top performing business leaders have one thing in common.

An experienced, reliable coach who can help you and your business grow.
Running a complex mid-market business is not easy. And it's even harder doing it alone.

You need someone to hold you accountable. You need a sounding board. You need someone who has walked in your shoes and has made more mistakes than you have. You need an objective perspective on your business.

You need a trusted advisor who sees you in the game, knows your weaknesses, how to turn them into strengths and who can share the right patterns for success. A CEO or Executive coach can do that for you.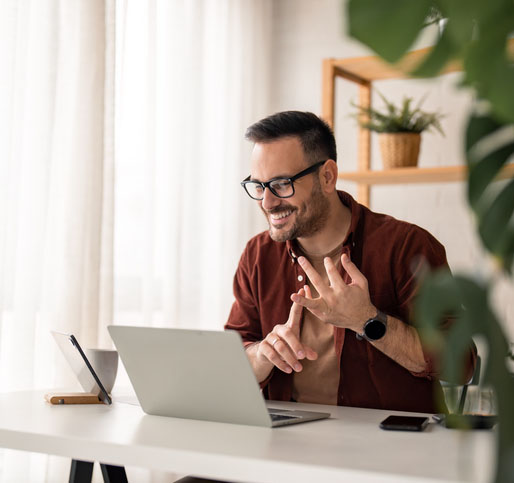 A CEO coach is a seasoned expert who is 100% dedicated to your success, without any vested interests.
You need someone you can talk to without any hesitations. A CEO or Executive coach can do that for you.

There's a reason Jeff Bezos and Bill Gates have a coach. There's a reason why all the best athletes and musicians have mentors.

It's because being at the top is hard. We help you be the best you can be, because our only mission is to see you grow.
You've been asking yourself:
Why aren't things getting done even though we have a plan?
Why am I still working so many hours?
How do I hold my employees accountable without constantly nagging them?
How do I resolve tensions between the co-founders or my executive team?
You have questions about your strategy.
You have people problems you don't know how to resolve.
You're struggling to perfect your execution.
You don't know if you're managing your finance right.
Rhythm CEO coaching works
The health of your business is at risk—we can help you fix that.
Rhythm's expert coaches help you be a better CEO and leader, give you a space to work through your challenges, improve your decision-making and provide you with insights and practices that impact every single aspect of your business. We help you discover your blind spots and course-correct.

Your CEO or Executive Coach walks with you every step of your journey. As a mentor for your business to help you observe and make adjustments—& as a trusted person to help you reflect and think.

Your failures as a leader are not your own. If you're struggling, your business is suffering. When a CEO or Executive grows, the entire business grows.

We want to make sure your company never outgrows you.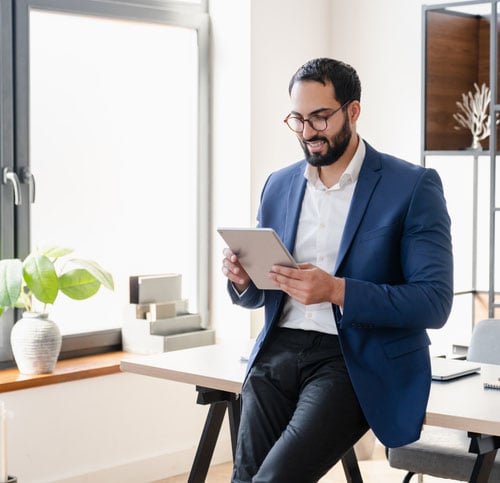 Join an elite league of companies that lead their industries
Rhythm has been helping companies drive revenue initiatives, integrate acquisitions, scale operations, improve customer retention and build accountable leaders and teams for 20+ years.
Work with coaches who have been there and done that
Rhythm CEO and Executive coaches have helped leaders across 25 industries take their business from square 1 to exponential success.
Fast track your learning with a tried and tested playbook
We bring a fresh perspective to how you look at your business and your team. We can help you develop the skills you need as a CEO or Executive to take your business to the next level.
See the impact on every aspect of your business
See the impact on your revenue, profit, employees, and performance with a coach who works with you on all 4 pillars of your business: strategy, people, execution and finance.
Let's talk specifics. What does Rhythm CEO coaching entail?
Your CEO coach will analyze the amount of hands-on support you require, as well as the areas of your business that need improvement, and adjust accordingly.

We tailor the coaching program to ensure you get the maximum benefit from it. This means you neither spend valuable time on pointless calls nor are spent wanting more out of the relationship.

Book a call, and let's discuss your specific challenges and opportunities!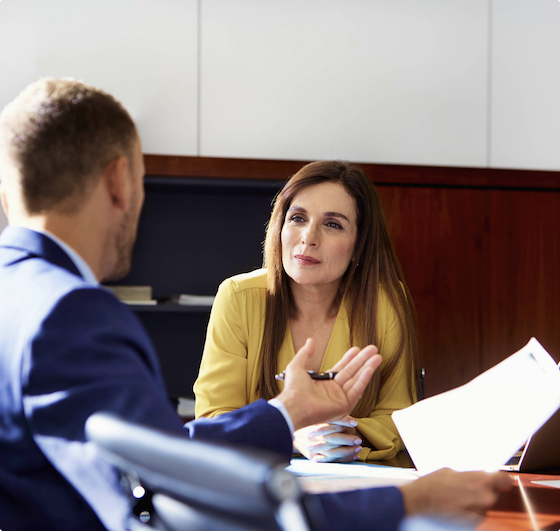 Rhythm coaches have guided hundreds of successful leaders for businesses in diverse industries
As we grew from 50 to over 1,500 people it required me to grow as a CEO. Patrick, my coach, has been instrumental in helping me rise to the occasion and become the leader that my company and team deserves.
Michael Praeger, CEO, AvidXchange