All top performing business leaders have one thing in common.

An experienced, reliable coach who can help you and your business grow.
Running a complex mid-market business is not easy. And it's even harder doing it alone.
You need someone to hold you accountable. You need a sounding board. You need someone who has walked in your shoes and has made more mistakes than you have. You need an objective perspective on your business.
You need a trusted advisor who sees you in the game, knows your weaknesses, how to turn them into strengths and who can share the right patterns for success. A CEO or Executive coach can do that for you.
A CEO coach is a seasoned expert who is 100% dedicated to your success, without any vested interests.
You need someone you can talk to without any hesitations. A CEO or Executive coach can do that for you.
There's a reason Jeff Bezos and Bill Gates have a coach. There's a reason why all the best athletes and musicians have mentors.
It's because being at the top is hard. We help you be the best you can be, because our only mission is to see you grow.
Contact Us to Learn More
You've been asking yourself:
Why aren't things getting done even though we have a plan?

Why am I still working so many hours?

How do I hold my employees accountable without constantly nagging them?

How do I resolve tensions between the co-founders or my executive team?

Am I making the right strategy decisions?

How do I improve my profitability without doubling the heavy-work?

How do I stop conflicts within my organization?

How do I find middle ground between my board members and executive team?

Why is my business running out of cash?

Should I fire this struggling long-term employee or work through it with them?

How do I have crucial, uncomfortable conversations with my team?

Why is my team always busy fire-fighting?

Are my employees really telling me the hard truths and challenging my ideas?

What do I talk about in the one-on-ones?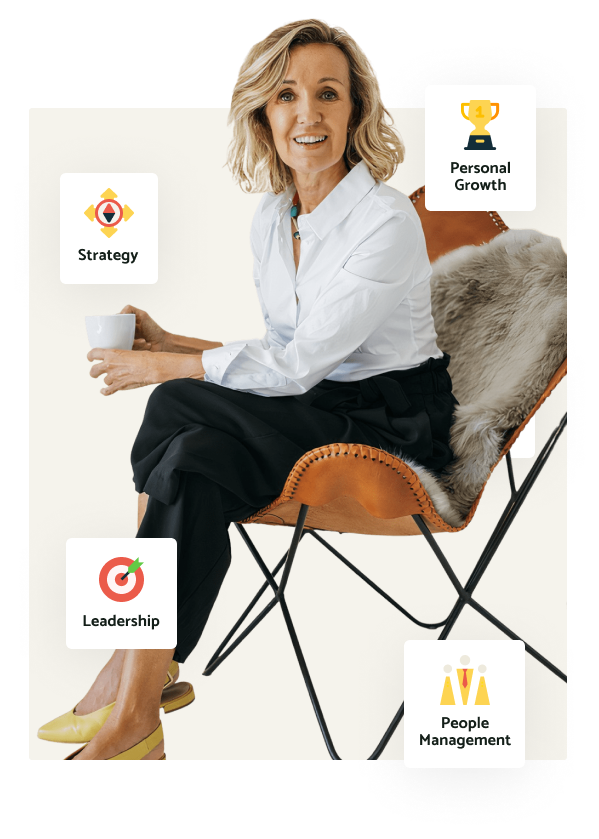 The health of your business is at risk—we can help you fix that.
Rhythm's expert coaches help you be a better CEO and leader, give you a space to work through your challenges, improve your decision-making and provide you with insights and practices that impact every single aspect of your business. We help you discover your blind spots and course-correct.
Your CEO or Executive Coach walks with you every step of your journey. As a mentor for your business to help you observe and make adjustments—& as a trusted person to help you reflect and think.
Your failures as a leader are not your own. If you're struggling, your business is suffering. When a CEO or Executive grows, the entire business grows.
We want to make sure your company never outgrows you.
Join an elite league of companies that lead their industries
Rhythm has been helping companies drive revenue initiatives, integrate acquisitions, scale operations, improve customer retention and build accountable leaders and teams for 14+ years.
Our clients are the leaders of their industries, and Rhythm has helped them get there.
Work with coaches who have been there and done that
Rhythm CEO and Executive coaches have helped leaders across 25 industries take their business from square 1 to exponential success.
But most importantly, every Rhythm coach has executive experience—they know what it is to be on the inside.
Fast track your learning with a tried and tested playbook
We understand the difference between good leaders and great leaders. And we're here to make sure you never stop at good. We have access to hundreds of patterns and can share what works and what doesn't. We bring a fresh perspective to how you look at your business and your team. We can help you develop the skills you need as a CEO or Executive to take your business to the next level.
See the impact on every aspect of your business
Work on the foundations that affect every aspect of your professional life and business. See the impact on your revenue, profit, employees, and performance with a coach who works with you on all 4 pillars of your business: strategy, people, execution and finance.
No more excuses.
I'm not sure I have the time.
This is exactly WHY you need CEO coaching—you're letting your calendar control you, rather than you controlling it.
You're not a start-up anymore. As a leader, you need to decide what is worth your time, & learn to say no or delegate.
CEO coaching translates into personal growth that fuels your business' growth. You CAN afford to invest a few hours every month to being a better leader.
I'm doing pretty good, actually. There's nothing to fix.
CEO coaching goes beyond fixing problems. No matter how good you are, there's always scope for growth. And we're here to make you realize the potential you don't know you have.
There are always areas you can do better in, another way to transform how your business works, for the better.
Plus, an objective third-person party can help you uncover problems that you might not see!
The coaching process will take you into uncomfortable territory that will require you to modify some of your approaches and behaviors. You need to be ready to change to see your business expand!
CEO coaching just costs too much! I can't afford it.
CEO coaching might not be as expensive as you think it is—book a call, and we'll see if we fit your budget. But truly—a chance to lead your business to the future you've dreamed of, by developing the skills you need and transforming your business into a well-oiled machine—isn't that worth it?
I already have too much to do. I can't take on anything else right now.
Just because you're busy doesn't mean you're busy doing the right things. A CEO coach helps you turn away from busy-ness—and be more productive in less time. We're here to expedite your progress by maximizing your time.
What if my coach and I don't have the right chemistry?
The most crucial part of CEO coaching is the chemistry between the coach and the coachee—we know that.
This is why we'll be the first to suggest a change if it isn't working out. We have a solid bench of excellent coaches, and if after six months we haven't developed a good relationship and a strong foundation of trust, we have the option to change coaches.
I'm not the problem. My employees/co-founders/board members are.
CEO or Executive Coaching is not for the faint of heart, and you need to put your ego aside to truly open up avenues of growth. It's the hard truth, and you need to accept that.
Pointing fingers doesn't solve the problem. Our coaches are skilled in resolving people problems—and will help you get to the root of your problems.
Whether it's your CTO or your own self, we have the tools to help.
Let's talk specifics. What does Rhythm CEO coaching entail?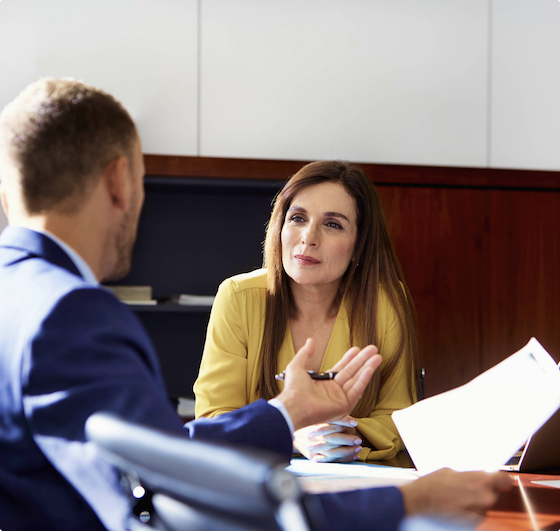 Here's the thing: Not all businesses need the same thing from a coach. But this is exactly what makes a CEO and Executive coach so important.
If you need coaching every single week—we got it. If you're handling things pretty well and your needs can be met by touching base once a month—we got it.
Your CEO coach will analyze the amount of hands-on support you require, as well as the areas of your business that need improvement, and adjust accordingly.
We tailor the coaching program to ensure you get the maximum benefit from it. This means you neither spend valuable time on pointless calls nor are spent wanting more out of the relationship.
Book a call, and let's discuss your specific challenges and opportunities!
"As we grew from 50 to over 1,500 people it required me to grow as a CEO. Patrick, my coach, has been instrumental in helping me rise to the occasion and become the leader that my company and team deserves."
Achieved unicorn status in 2017
Continuous alignment while growing from 50 to 1,500 employees. Consistently grew 40% every year.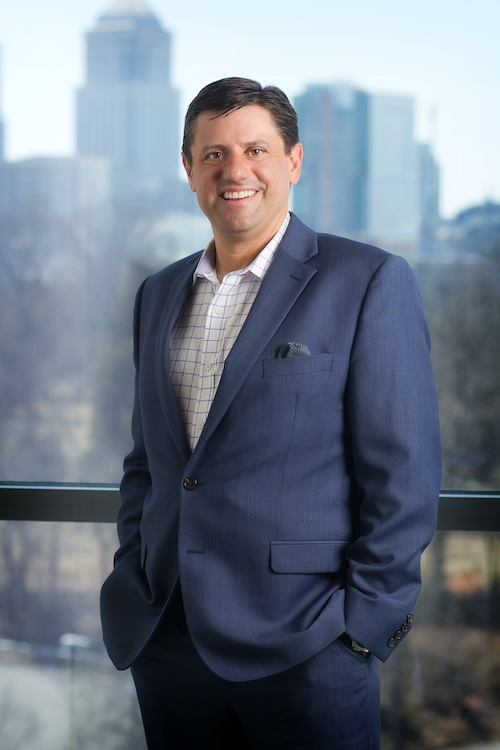 Become the CEO and leader your company needs to succeed in the future.
Book a call and find out what you're missing out on. Get an experienced Rhythm coach and increase your individual productivity by 86%.