Manufacturing: World Emblem
"Rhythm gives us total alignment with over 800 people in 8 locations. The software is very simple and easy to use."
40% revenue growth
They're the #1 emblem manufacturer in North and South America with over 800 employees and 8 locations around the world.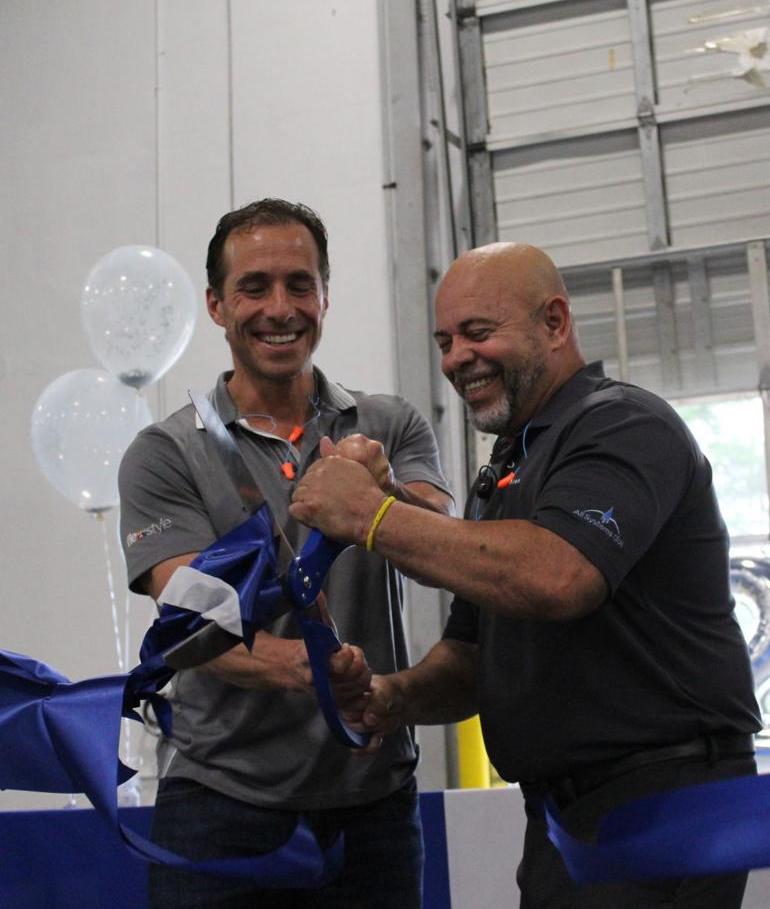 Healthcare: ImageFirst
"Rhythm is an important part of our execution strategy. It is a core part of how we get things done.
With Rhythm, hundreds of people know if they have good day or not because they know what their numbers are.
100% alignment across 50 locations
Resulted in 16% Compound Annual Growth Rate system-wide Since 2003.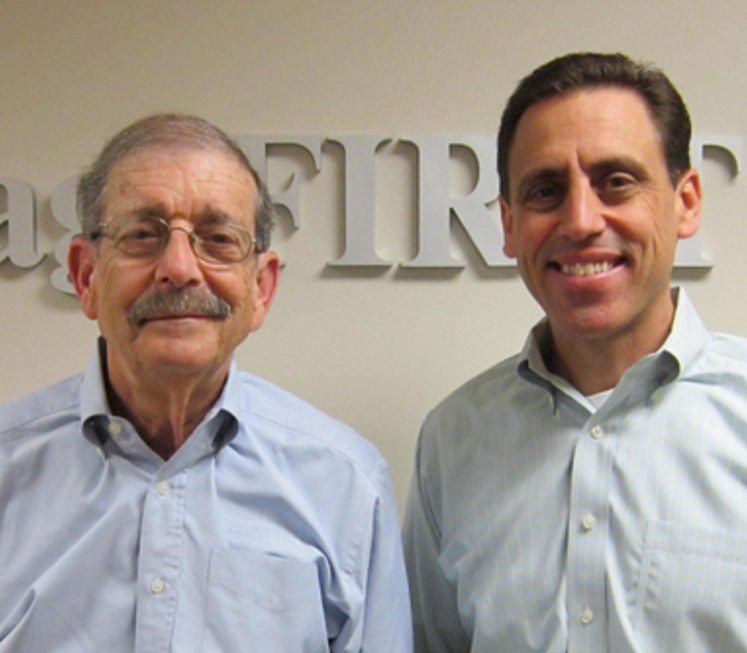 Financial Technology: AvidXchange
"If I were on a desert island and could only have one people management tool, it would be Rhythm because it enables us to connect our 10-year strategy all the way down to our weekly execution."
Achieved unicorn status in 2017
Continuous alignment while growing from 50 to 1,500 employees. Consistently grew revenue 40% for 8 years in a row.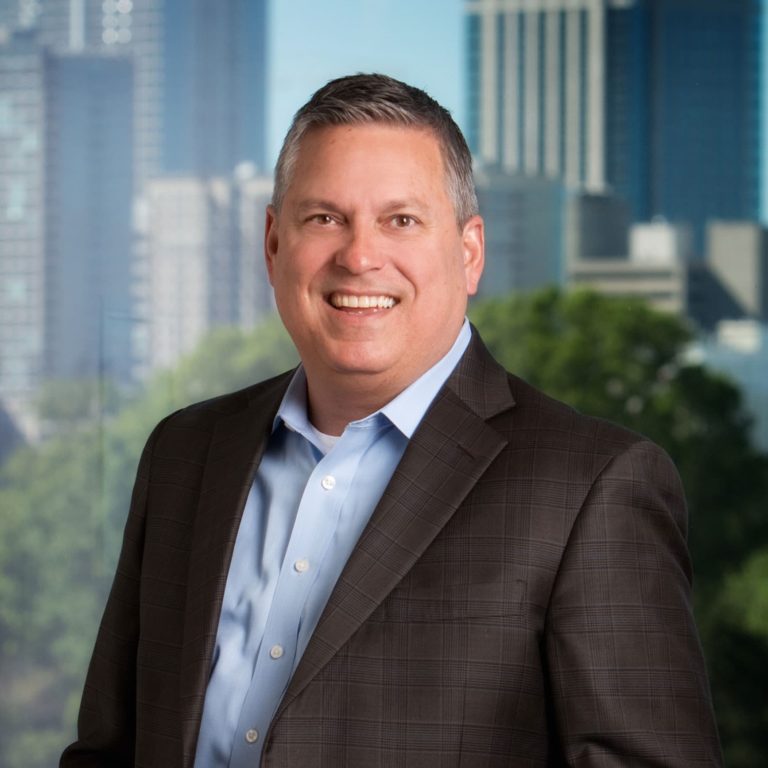 Technology: Voicebrook
"Rhythm helps brings everything together in one place for me to have true transparency across different business units. Personally without it, I'd be lost because there are too many things to track."
180% new product growth
Resulted in 75% of revenue shifting to their new business model to meet customer demand and scale.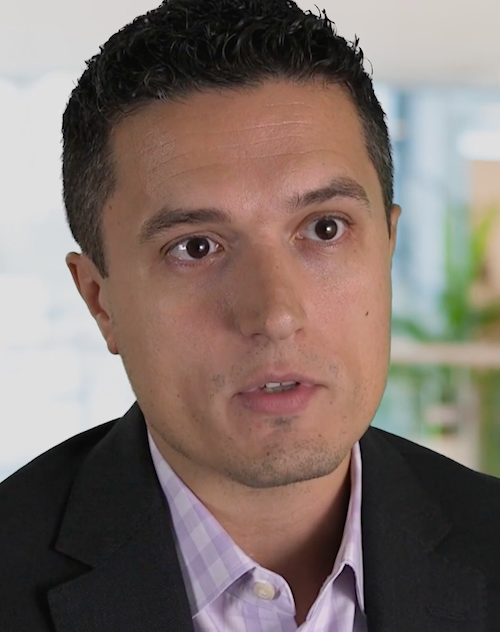 More Amazing Clients
Healthcare
140% revenue growth 3 years in a row from new customer initiative.

Technology
48% growth in net new business and grew 25% in one quarter.

Manufacturing
100% increase in revenue from direct to consumer initiative.
Bring your teams together and
be a leader who builds great companies
Book a demo call to see how you can amplify your success