Our Clients
Forward thinkers. True leaders. Committed to being the best.
Our clients are top in their industry.
Rhythm helped them get there.
Across the world and throughout several industries, our clients are using Rhythm as their competitive advantage to drive revenue initiatives, integrate acquisitions, scale operations, improve customer retention and build accountable leaders and teams.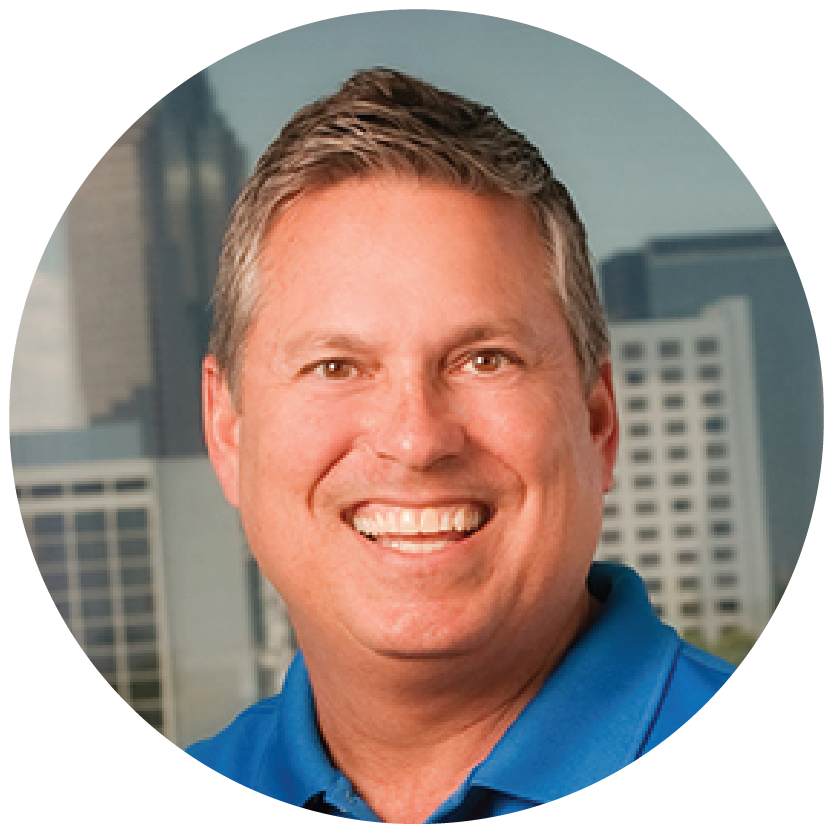 "If I were on a desert island and could only have one people management tool, it would be Rhythm because it enables us to connect our 10-year strategy all the way down to our weekly execution."
- Todd Cunningham, SVP Talent, AvidXchange
Rhythm clients get better results.

Technology
300% INCREASE IN PRODUCTIVITY
Resulted in launching new product 6 months early. Achieved a $1.4 billion valuation in 2017.

Healthcare
140% REVENUE GROWTH
3 years in a row after implementing a new breakthrough customer initiative.

Consumer
100% INCREASE IN REVENUE
Supported by successful implementation of direct to consumer initiative.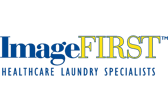 Healthcare
27% INCREASE IN "A" MANAGERS
Resulting in a 98% customer retention rate (industry leading).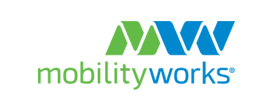 Consumer
GREW LOCATIONS FROM 5 to 90+
Mostly through acquisition, resulting in record revenue and profits.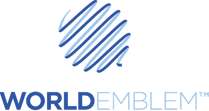 Manufacturing
40% REVENUE GROWTH
While doubling headcount to over 700 employees.

Manufacturing
87% SALES INCREASE
Over 7 years and increased customer satisfaction to an all time high with a 25% increase in "extremely satisfied" rating.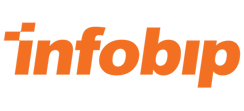 Technology
ALIGNS 50 OFFICES WORLDWIDE
Accelerated growth while only increasing staff by 16%.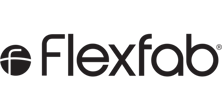 Manufacturing
$100 M+ NEW CONTRACTS WON
By expanding manufacturing capabilities without adding any additional people.
See why our clients can't live without Rhythm.
From Switzerland to California, companies rely on Rhythm to drive execution throughout their organization and impact their bottom line.