Company-Wide
Deployment for
Maximum
Performance
PEAK PERFORMANCE SOFTWARE
Achieve Company-Wide Alignment
The Peak Performance Plan brings focus, alignment, and accountability across your organization. It sets the foundation for existing and new employees, helps your company master game-changing habits, and keeps your teams focused week after week.


Your organization will never be the same.
Evolve Your Strategic Planning
GET YOUR COMPANY IN A PLANNING RHYTHM THAT FEELS SECOND NATURE
Visualize the building blocks needed to reach your company's vision, along with the specifics, all in one place.
Learn to incorporate departmental planning, so every team feels invested in achieving that vision.
Master Company-Wide Execution
Achieve faster results
Achieve faster results with execution-ready growth plans with goals that have granular success criteria quarter over quarter.
Know what conversations your teams need to have each week, how they can make adjustments quickly, and how to keep talent genuinely engaged.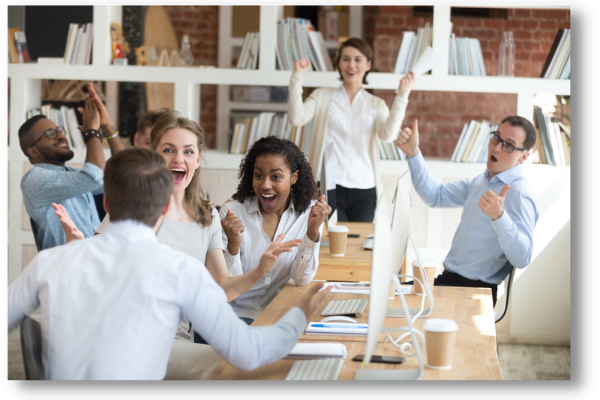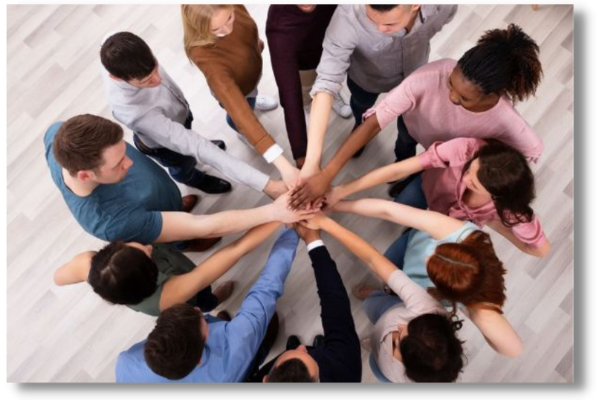 Seamless Performance Management
Performance management made easy
Make performance management easier than ever by having it integrated into your strategy execution platform.
Eliminate fluff and surprises by directly linking any team member's goals and work to their performance review meetings in one place.
Dedicated Coaching and Support
White-Glove Onboarding and Ongoing Support
With the Peak Performance Plan, you receive a white-glove onboarding process and ongoing support that optimizes your time and provides value with every touchpoint.
Our coaches will help your executive team get set up in the first 30 days and then cascade your plans through the entire organization to ensure the right people are working on the right initiatives.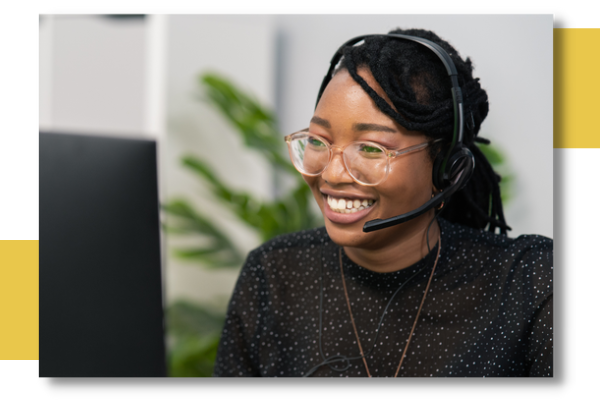 Are You Ready to Win as a Company?
Start now with the Peak Performance Plan!