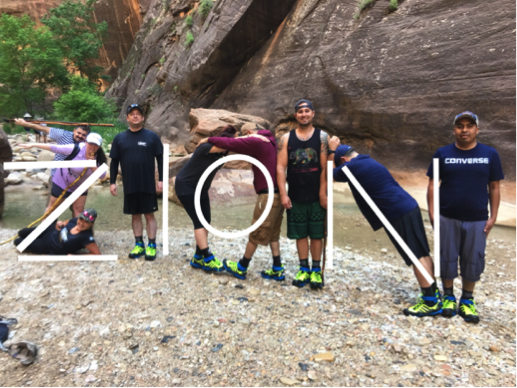 First thing's first. I should get personal travel and/or injury insurance the next time I visit the Cannon team.
I've had the distinct pleasure of working with this work hard, play hard team for the past few years and, it's safe to say, we push each other to the edge, way out of our comfort zone, while living to tell the tale.
The Cannon Safe and Gun Vault teams allow me to join in on their team building while we're tackling their strategy and annual or quarterly planning. They've taken me ziplining across canyons in 115-degree temperatures in Las Vegas.