We are thrilled to host our 5th Annual Breakthrough Conference once again in Charlotte, NC, this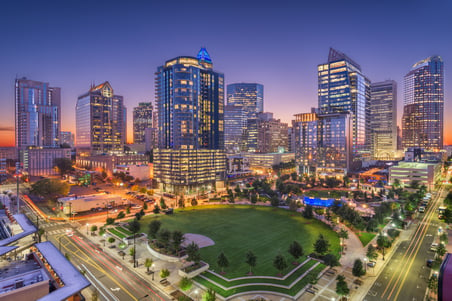 October 24th and 25th, at the Charlotte Marriott City Center. Charlotte is Rhythm Systems' home base, and we want you to enjoy it as much as we do. Here are some recommendations to enhance your stay once the conference is wrapped!
Food:
Activities:
We hope you have an unforgettable time with us in Charlotte, both during and after the Breakthrough Conference! Make sure to make your hotel reservation using our pricing block here. See you soon!
Photo Credit: iStock by Getty Images