Middle Market Speaking Experts
Learn the competitive advantage top CEOs use to execute their growth plan, hit their numbers, and lead in their market space.
CEO Insights
What Top Mid-Market CEOs Do Differently to Execute Their Growth Strategy
Culture
The CEO Playbook For Growing A Performance Culture
Annual Planning
Don't Screw Up Your Annual Plan - 3 Lessons For CEOs
M&A Integrations
3 Mistakes You Must Avoid To Integrate Your Acquisitions Successfully
Execution
Execution Secrets For Mid-Market Companies - Good, Bad, Ugly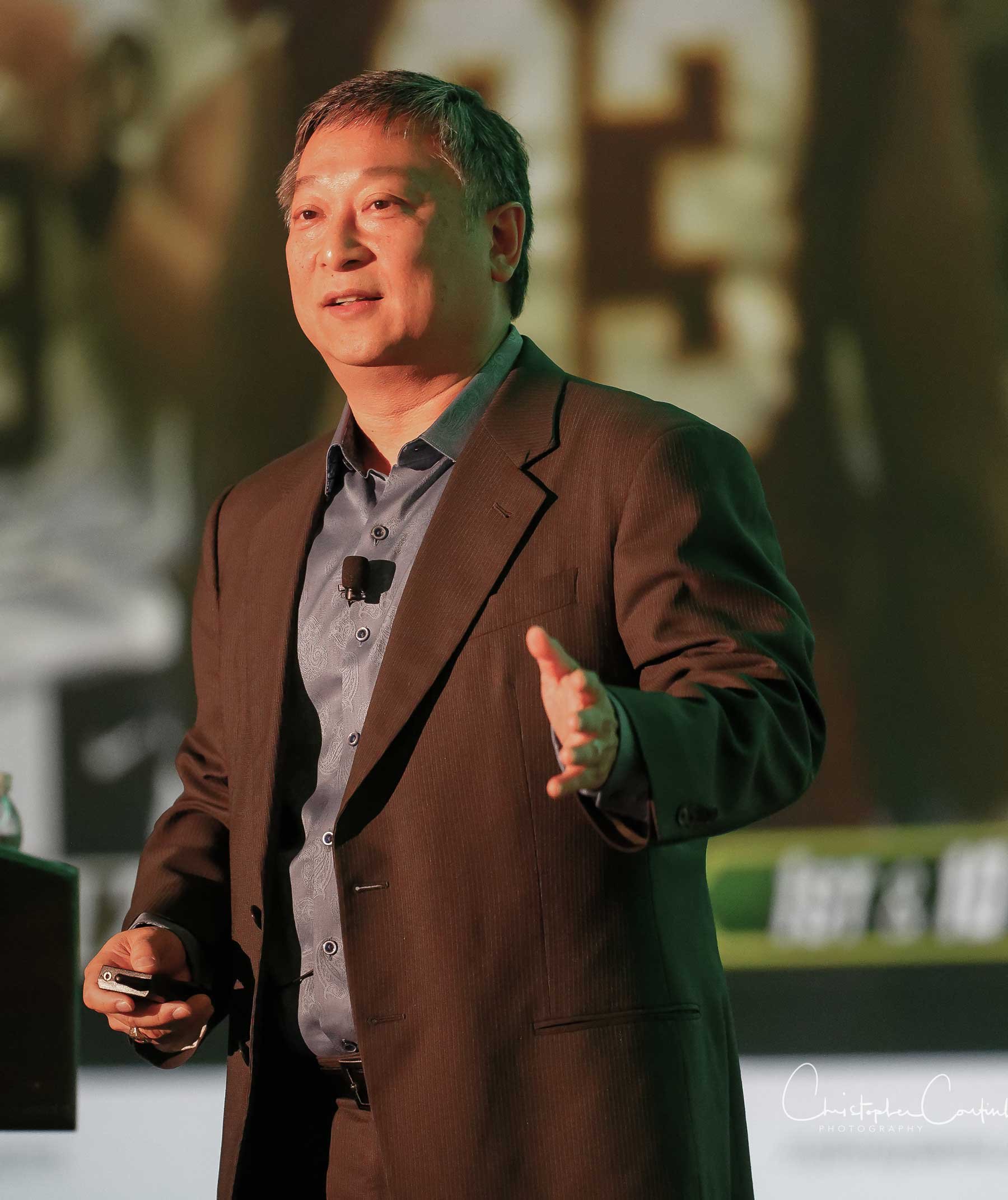 Meet our strategy execution experts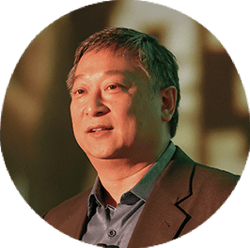 Patrick Thean
CEO & Co-Founder, Mid-Market Execution Secrets
Learn More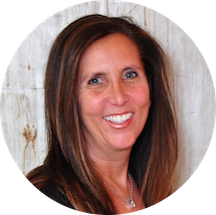 Cindy Praeger
Co-Founder & Managing Partner, CEO Insights
Learn More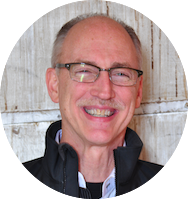 Barry Pruitt,
TPD.e.
Business Growth Consultant, Scaling Operations
Learn More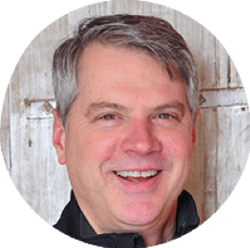 Alan Gehringer
Strategy & Execution Consultant, Strategic Annual Planning & Mergers and Acquisitions
Learn More
Our clients are top in their industry.
Hear the behind-the-scenes story of how they got there.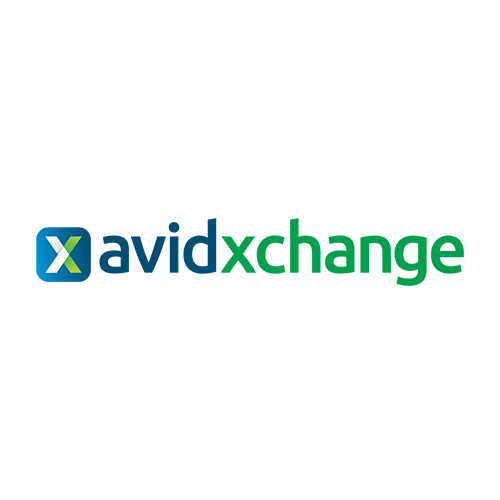 Financial Technology
Funded by Bain Capital and achieved $1.4 billion valuation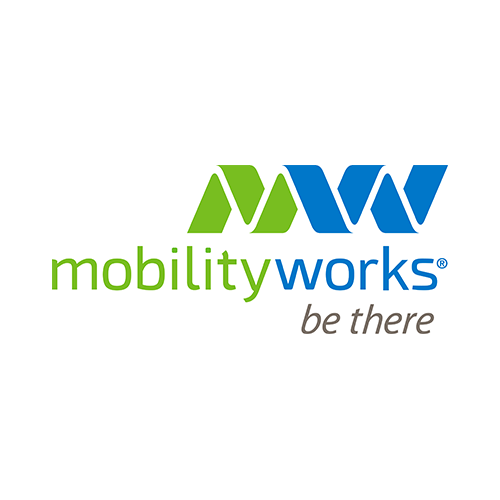 Retail/Distribution
Grew from 5 to 70+ locations mostly by acquisition resulting in record revenue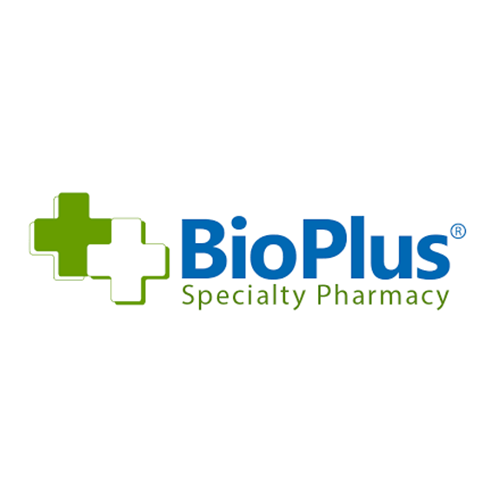 Healthcare
140% revenue growth 3 years in a row after a breakthrough customer initiative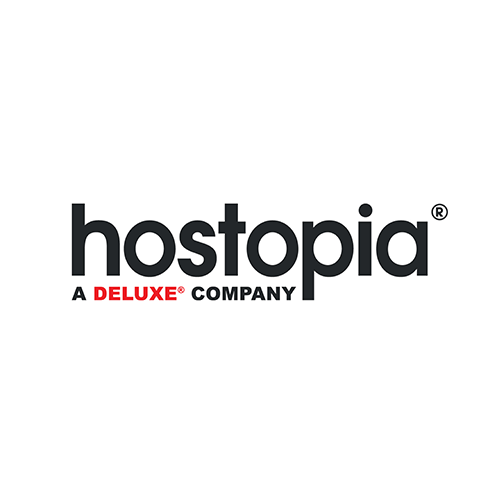 Technology
Sold for 2x the publicly traded valuation on the Toronto Stock Exchange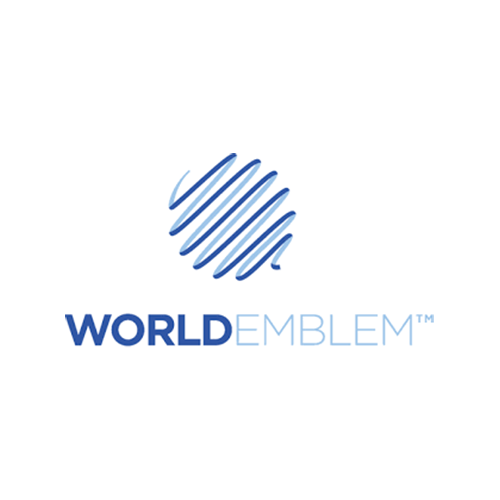 Manufacturing
40% revenue growth while doubling head- count to over 700 employees

Manufacturing
100% revenue increase supported by successful launch of new direct to consumer initiative
About Rhythm Systems
We understand the unique challenges middle markets face as they scale and how to overcome them. In addition to our two best selling books on strategy execution, Rhythm Systems is a software and services company that has helped middle market firms develop and successfully execute over 10,000 growth plans.