Cathy loves what she does for a living. Clients tell her what she does best is stir the difficult discussions around people & strategy. Both are about clarity, focus, & intent, & Cathy believes it should be a results-oriented journey. She works with C-Suite leaders to establish & leverage specific Winning Moves that will serve as catalytic mechanisms for forward movement that are measurable & observable. Her work has helped growth companies of all sizes and in all sectors (manufacturing, financial, service, healthcare, oil & gas, etc). She has had strategic initiatives with organizations such as S&P Consultants, St. Luke's Health Care Network, Bard, McBride Orthopedic Hospital, Monroe Wheelchair, Variety Care, World Emblem, Signature Consultants, UP Professional Solutions, Arbill, Dutch Valley Foods, Ignite Social Media, Top Guard Security, the Transportation Security Administration (TSA), and others to develop strategies for continued revenue generation while also creating high-performance cultures.
Over the past 25 years, Cathy has built a life where passion & people are at the core, where inspiring real relationships & transformation are paramount. She has always pursued things that she's passionate about of which leadership, organizational culture, & strategy are a part.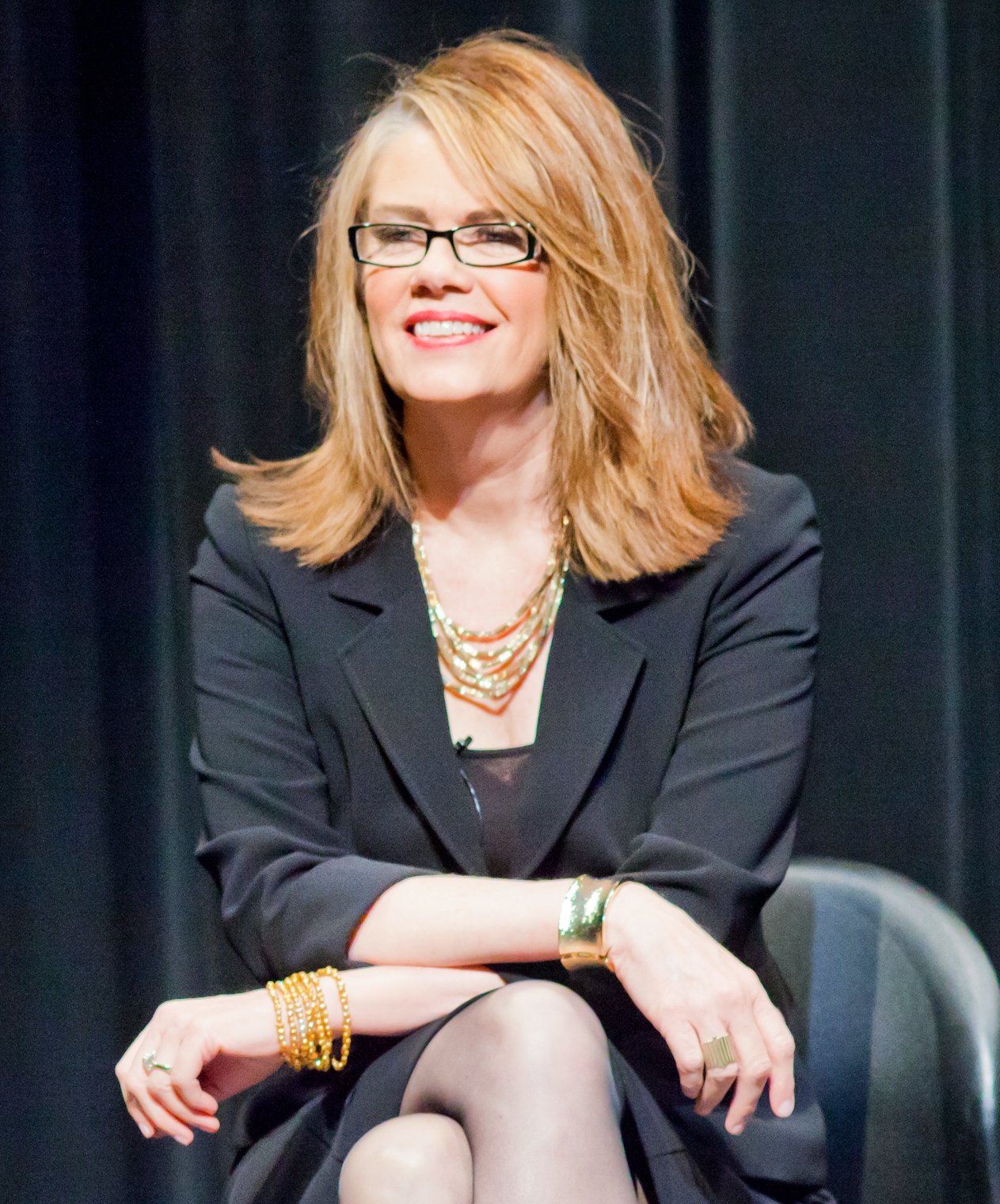 Speaking: Over the years, international associations have invited Cathy to present on strategy, "people" issues, organizational culture, & leadership. She has made presentations to various groups such as Entrepreneur's Organization (EO), the Academy for Human Resource Development, the Association for Talent Development (formerly the American Society for Training and Development), the Precision Machined Products Association (PMPA), Legal Aid Services of Oklahoma Annual Conference, the Rhythm Systems Breakthrough Conference, and more. Publications include A Practical Guide to Needs Assessment, 3rd edition (Wiley Press), T+D Journal, College & University Auditor, A Model for Linking Organization Culture & Performance as well as Gender Management Preferences (both in the Academy of HRD's Conference Proceedings Manual), and Forbes, to name a few. She is also co-author of Predictable Results: How Successful Companies Tackle Growth Challenges and Win, which is on the Amazon Best-Seller list.
Cathy earned her Bachelor's degree in psychology and her Master's degree with an emphasis in organization development and leadership at Oklahoma State University, where she graduated with honors. She has spent the past 25 years working with organizations from all sectors in the areas of strategy, organizational culture (as linked to bottom-line performance), executive coaching, and leadership team development. She holds numerous certifications such as Executive Coaching, Master Certification of the Myers-Briggs Type Indicator, Strategic Planning, Master Certification with AchieveGlobal, Development Dimensions International, Organizational Culture Analysis, Leadership 360 Assessment and Analysis, Emotional Intelligence, and Performance Management. Her entrepreneurial drive has resulted in her ownership of a small business in her early years, when she was named a Delegate to the White House Conference on Small Business.
Cathy has a personal commitment to make a positive difference by working with leaders of organizations as they strive to reach their full potential while also impacting bottom-line results.
A CEO Playbook for Growing a Performance Culture
Four Way to Maximize your Leadership Impact
The Pathway to a Creating Strategic Roadmap for Continued (& Sustainable) Growth
Keys to Building a High Performance Culture
How to Build a Culture Focused on Personal Accountability
Four Pillars for Becoming an Accountable Leader
Five Secrets for Building a Transparent & Accountable Culture
How to Get Your People to Think Strategically
Leading Through Tough Times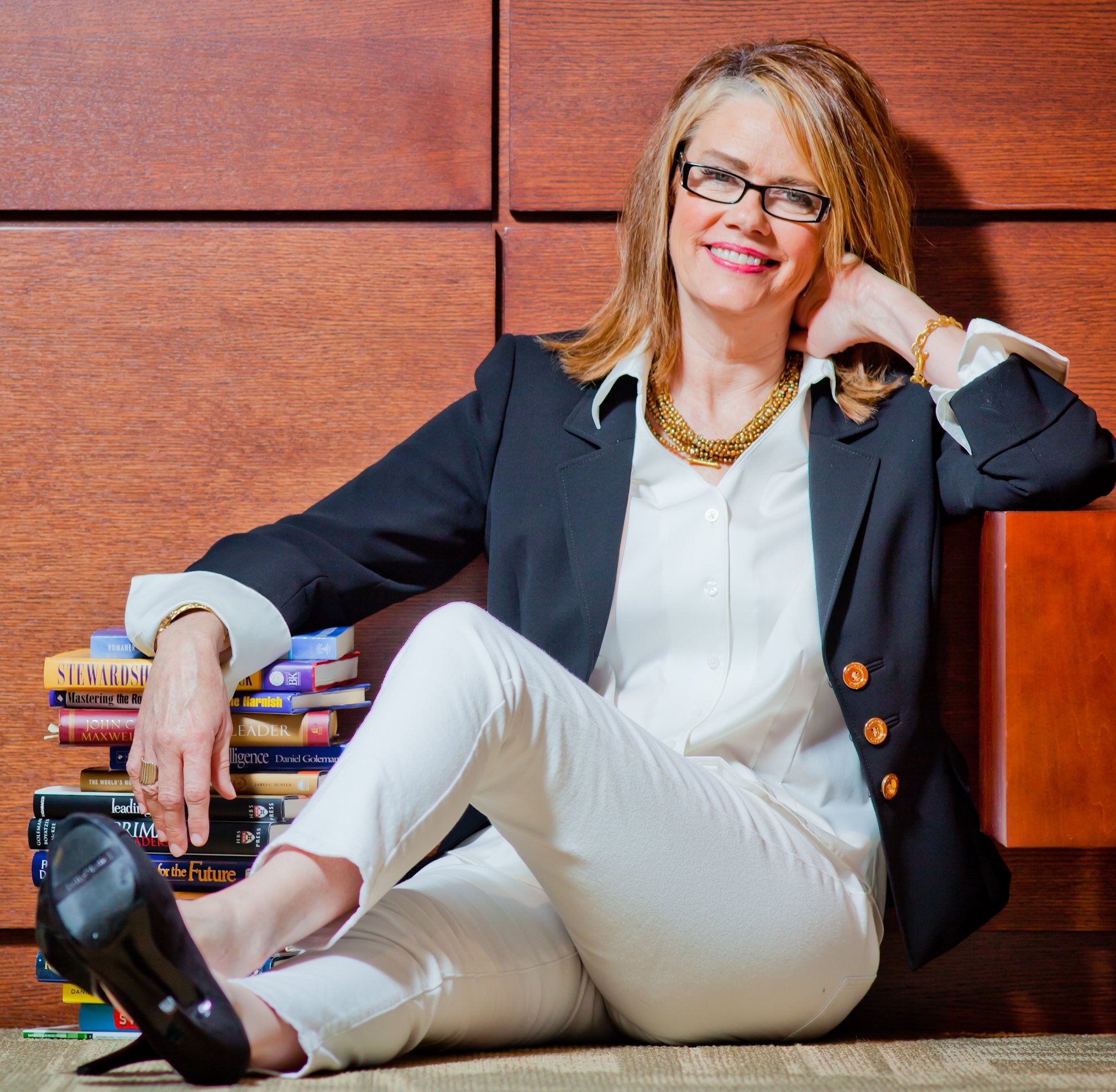 What people are saying about Cathy
Very inspirational!
Cathy's keynote was engaging, funny, and informative. Great job!
Thoroughly enjoyed this presentation. Felt you were speaking my language. There is a great return on the content presented in this presentation.
Great speaker and content. I will definitely apply the tools learned in this session to my day to day routines.
Her ability to keep the audience focused and engaged in the topic is great. She had a wonderful sense of humor and delivery that definitely left an impression.
This session was very informative, interactive, and productive!
Her knowledge and enthusiasm of the subject; she's definitely a subject matter expert.
Easy session for immediate takeaways. Well-crafted presentation. Great tie-ins to other spheres that intersect with any of us who are leaders.