Popular features to hit or exceed your growth plan.
Whether your company is opening new markets, launching new products, making acquisitions or scaling operations, Rhythm Systems provides the tools to ensure you protect what's at stake.
See How Rhythm Helps You Succeed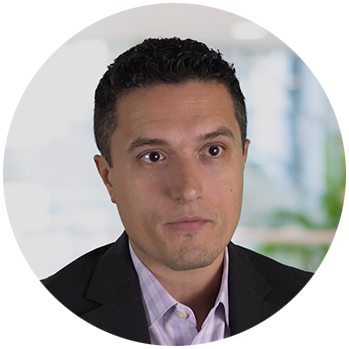 "Rhythm provides me true transparency across all business units so I can identify any gaps in executing our strategy and lead our team to success. Without that, I'd be lost. There are simply too many details to track."
Filipe Carreira, COO, Voicebrook