Getting Started is Easy.
Rhythm succeeds where other software implementations fail because our change management process establishes the right cadence and habits for growth.
Our Clients are top in their industry. Rhythm Software helped them get there.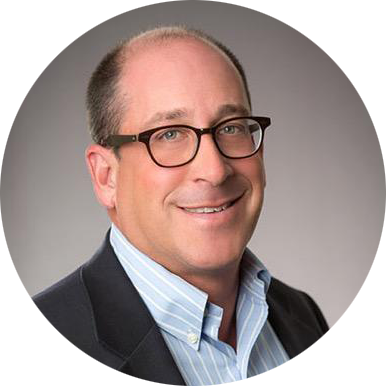 "Rhythm felt very natural and fell right into my normal routines, but took it up a notch. The thing that surprised me is how much more effective my team meetings became."
Mark Nussbaum, COO, Signature Consultants
Our 4 Step Onboarding Process Guarantees Your Success
Step 1: Customize Your Implementation Roadmap & Create 1st Quarterly Plan
During your first call with your Rhythm Expert, you will set dates and customize your implementation plan. Your Rhythm Expert will help you prepare to run your 1st Quarterly Planning sessions using Rhythm's tools, agenda and slide deck.
Step 2: Review & Test Your 1st Quarterly Plan and Set Up Weekly Dashboards
After your planning session, your Rhythm Expert will review your plan in Rhythm with you and your team (virtually) to make sure the plan is "execution ready". We will teach you how to review all future plans for completeness and set up your weekly dashboards each quarter.
Step 3: Use Rhythm Dashboards and Agenda to Run Your Exec Team's Weekly Meetings
Your Rhythm Expert will join (via conference call) your Exec Team's first few Weekly Meetings to make sure you get off to a strong start using Rhythm to run effective Weekly Meetings to drive results.
Step 4: Cascade Rhythm (up to 5 Additional Groups) During Your 2nd Round of Quarterly Planning
In addition to the Exec Team, your Rhythm Expert will help up to 5 additional Group/Departments prepare to run their Quarterly Planning Sessions. All plans will be reviewed for completeness and alignment. At the end of this step, the Exec Team and Groups/Departments will be effectively using Rhythm to run their Weekly Meetings and execute their priorities.