Rhythm is more than just software.
We provide ongoing support every step of the way. From onboarding your teams to helping you clarify your strategy and quarterly coaching calls, our Rhythm experts help you navigate the complexities of running a hyper-growth company. The Rhythm process helps you build accountable people, focused initiatives, and aligned teams because driving growth requires more than just software.
Request a demo today to see how we can help.
We've helped these amazing companies grow

27% INCREASE IN "A" MANAGERS
Resulting in a 98% customer retention rate (industry leading).

GREW LOCATIONS FROM 5 to 70+
Mostly through acquisition, resulting in record revenue and profits.

40% REVENUE GROWTH
While doubling headcount to over 700 employees.

300% INCREASE IN PRODUCTIVITY
Resulted in launching new product 6 months early. Achieved a $1.4 billion valuation in 2017.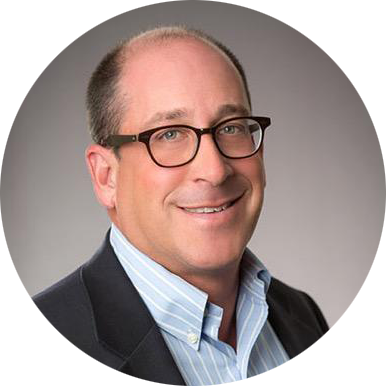 "Rhythm felt very natural and fell right into my normal routines, but took it up a notch. The thing that surprised me is how much more effective my team meetings became."
Mark Nussbaum, COO, Signature Consultants
4 Steps to Get Started with Rhythm!

Change Your Habits!
We help you attain the precision execution that you desire quarter over quarter. We come alongside of you to make the change in your organization by your next weekly meeting or planning session.

Review Your Plan & Set Up Weekly Dashboards
Align your timeline to your next quarterly planning session. Your plan is reviewed to ensure it is execution-ready and create the goals so everyone knows their top priorities.

Transform Your Weekly Meetings
Adjustment Meetings are the new habit. Everyone comes prepared to focus on the right data to make decisions and course corrections quickly.

Time to Spread the Rhythm!
You want everyone in the organization working on execution. Now that the executive team is up and running, it's time for executive coaching with the department teams.
Not sure which plan is right for you?
or call us at
704-209-7290