Break through on execution.
Create the "Winning Moves" that help accelerate growth.
Strategy for Growth
"Winning Moves" drive your company's future revenue growth and ultimate financial health. Knowing which strategic initiatives will actually grow the business is critical. You need the right process and tools to determine the moves to generate revenue growth.
The Rhythm System provides the ability to create and document these critical, revenue generating ideas over time, with a categorical process of prioritization that focuses efforts on only the top ideas.
Brainstorm your winning moves.
Vote for top priorities at a team level.
Evaluate and rank based on ability to execute and revenue potential.
Align team goals and action items with the top 1-3 ideas.
Record Your Winning Moves.
Winning Moves must bring you revenue growth. What is your revenue growth projection for the next three to five years? Rhythm gives you a platform to brainstorm, document projections and make sure you are on track to hit them.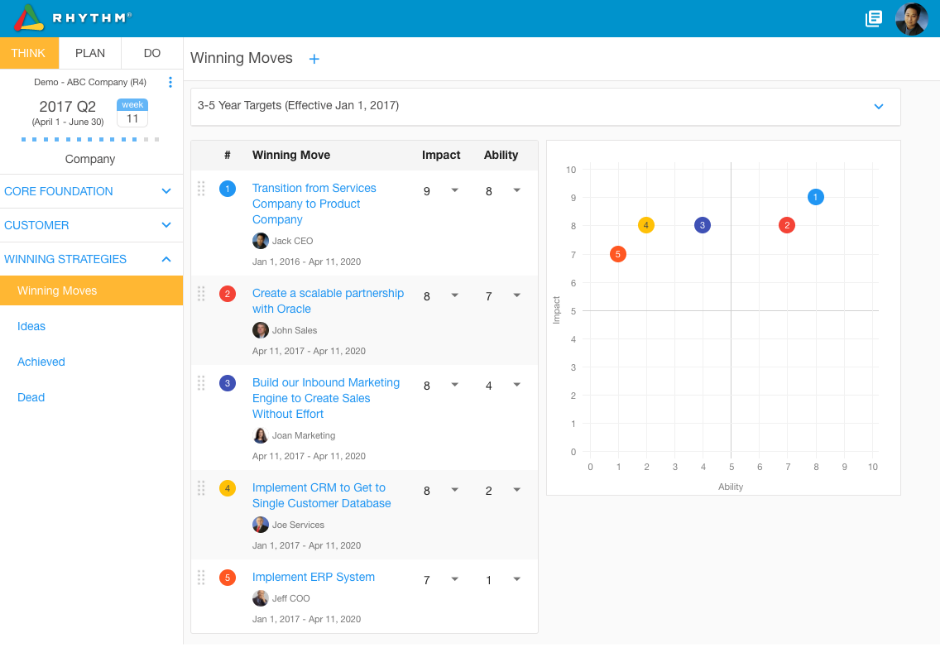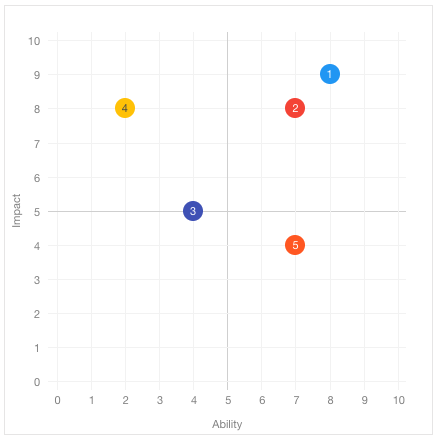 Visualize Which Moves Are Worth Pursuing
The 4 Quadrant Chart will help you to visualize which moves are worth pursuing and which ones need further work. The moves that have the largest impact with the greatest ability to execute are your Winning Moves.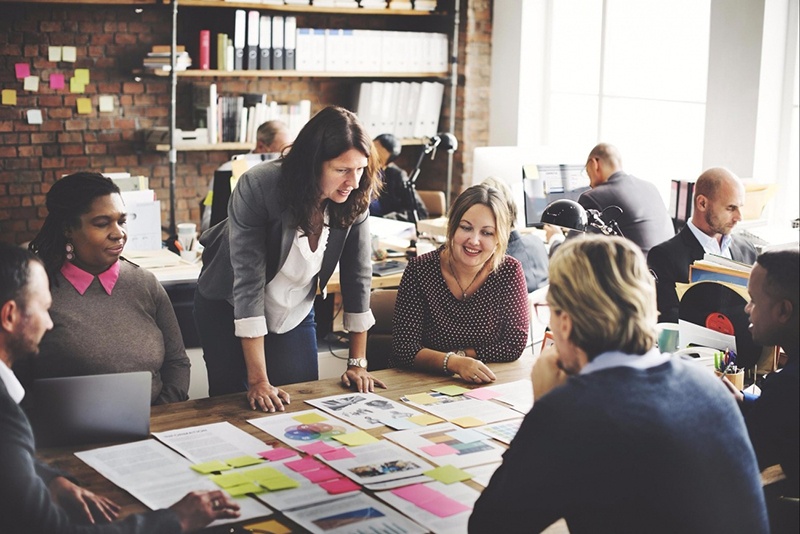 Let Us Help Get You Started
We help you review and test your plan to make sure it passes the financial, accountability, focus and energy aspects.
We teach you to collaborate as a High Performance Team to accelerate great execution.
We help you establish the right habits to consistently meet or exceed your growth goals.