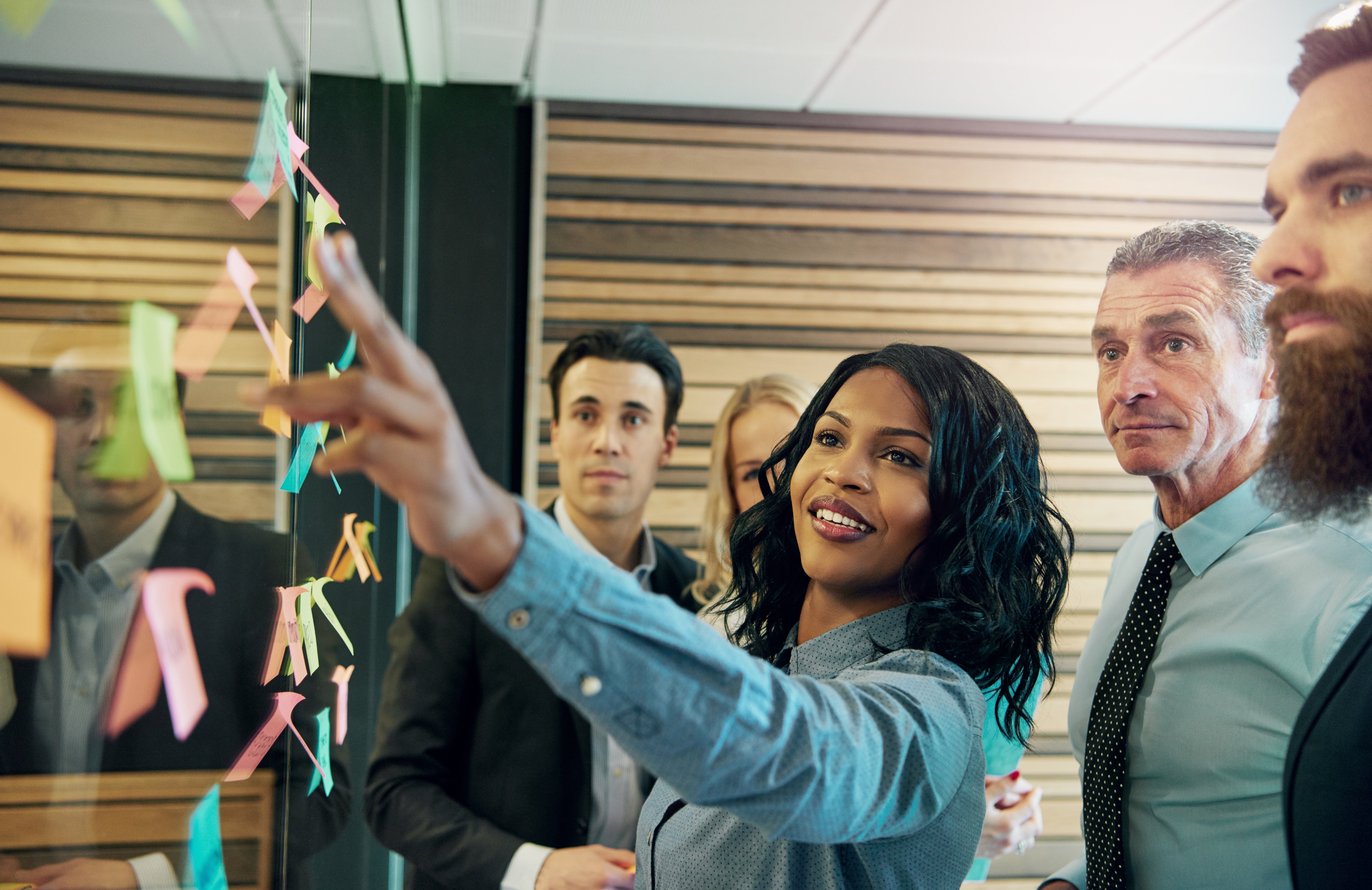 Are you setting your team up to fail to deliver your Annual Initiatives? There's only one way to know: create a 4-Quarter Flyover Plan.
This is one of the most valuable and often overlooked steps in Annual Planning. This step helps the team shift from strategy to execution and create an action plan to achieve the goals you've set for your year. Fleshing out your year will ensure the work behind each of your Initiatives is spread out to make the best use of your team's resources and bandwidth. After all, you don't want all of the heavy lifting for each of your 5 Initiatives to hit in one quarter!
to help you complete your 4-Quarter Flyover Plan exercise, or if you have Rhythm software, you can build your plan right there.
Here are 4 simple steps to create your 4-Quarter Flyover Plan: