The Power of Systems and People.
You and your team are committed to success and working hard. You're giving it your all. So why aren't you completing your plan and hitting the results? What's missing? The right environment for accountable people to thrive and the right systems to support their work.
According to Gallup the top 25% of leaders get better business results.
accountability noun
: the willingness of an individual to account for their actions, accept responsibility for them and disclose the results in a transparent manner
The 1/2 Day Workshop to Start Your Journey
An introduction to the habits and culture necessary to achieve higher levels of accountability and delivery of predictable results.
Learn What Accountable Leaders Do Differently
Set Clear Objectives Upfront

Coach vs Manage Every Week and Every Day

Remove Obstacles Before They Turn Into Roadblocks

Collaborate and Communicate Across Departments
Who is it For?
Executive Leadership Team (up to 12 people)
The executive team may invite other leaders to join.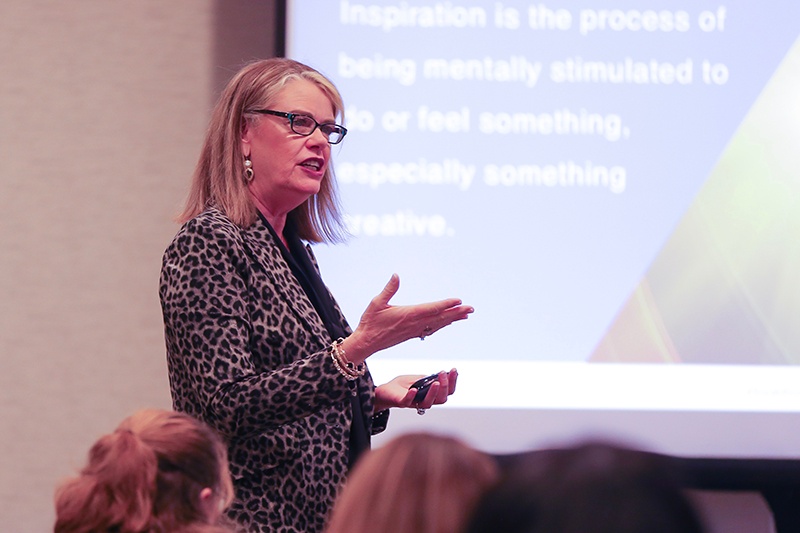 Our Rhythm Experts are change management specialists. They understand how hard it is to learn new habits and will help you make accountability breakthroughs, while having fun doing it.
Think you might have an issue? Take our team accountability assessment today to see where you stand and how you can improve by utilizing the 5 C's of Team Accountability.

"Building accountable leaders has been key to our success as we've grown from 50-1,000 employees."
Michael Praeger, CEO, AvidXchange
See how this workshop could increase your profitability 21%
Schedule a consultation to find out if this workshop is right for you.