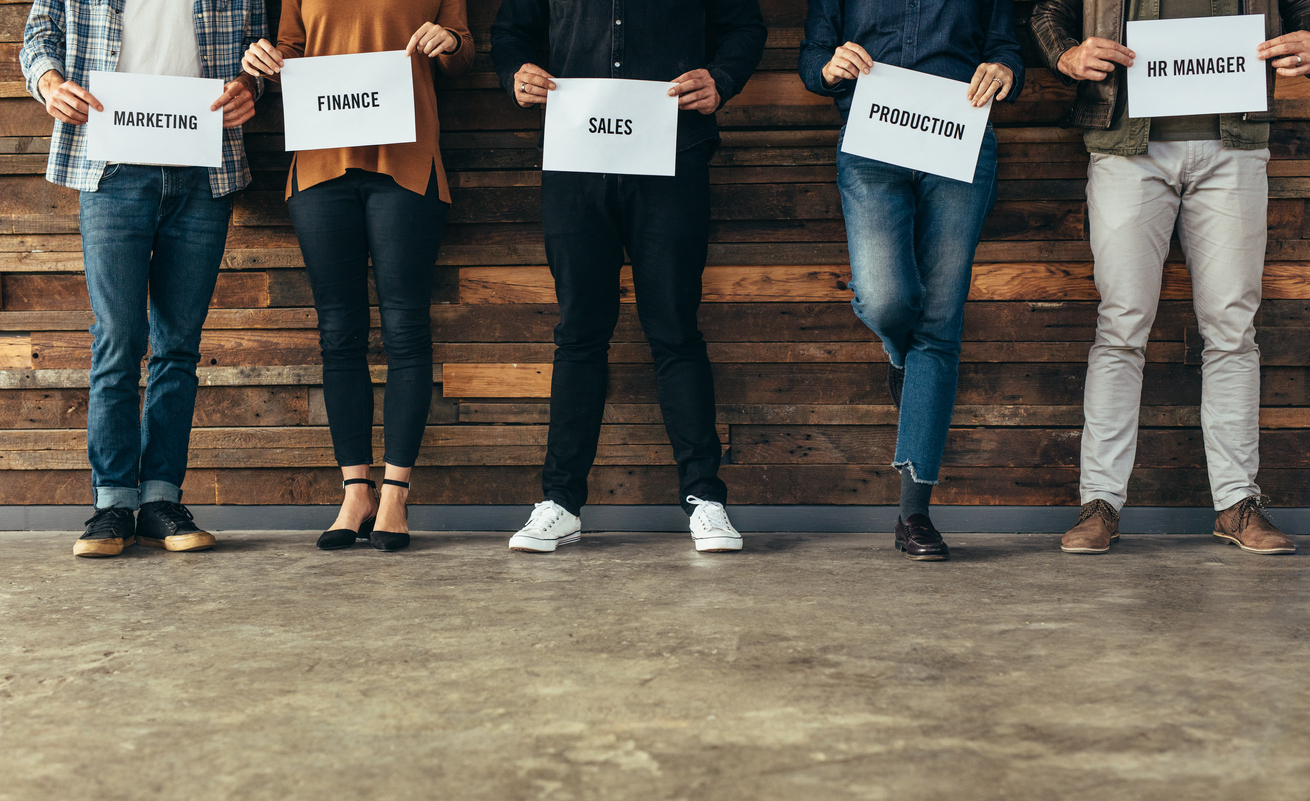 Blog written by Guest Blogger, Eskinder Assefa
One of the toughest challenges CEOs face is finding effective ways to align teams and keep them aligned as their company grows. High-growth companies must have teams that are continuously aligned and work cohesively on what matters most.
Misalignment is Practically the Norm
When Rebecca Homkes, strategy expert and teaching fellow at London Business School, and MIT Sloan School senior lecturer Don Sull set out to study how strategy plays out in more than 400 companies, they got a surprise. The research team started off by asking more than 11,000 senior managers what was supposed to be an easy question: What are your company's top three to five priorities?