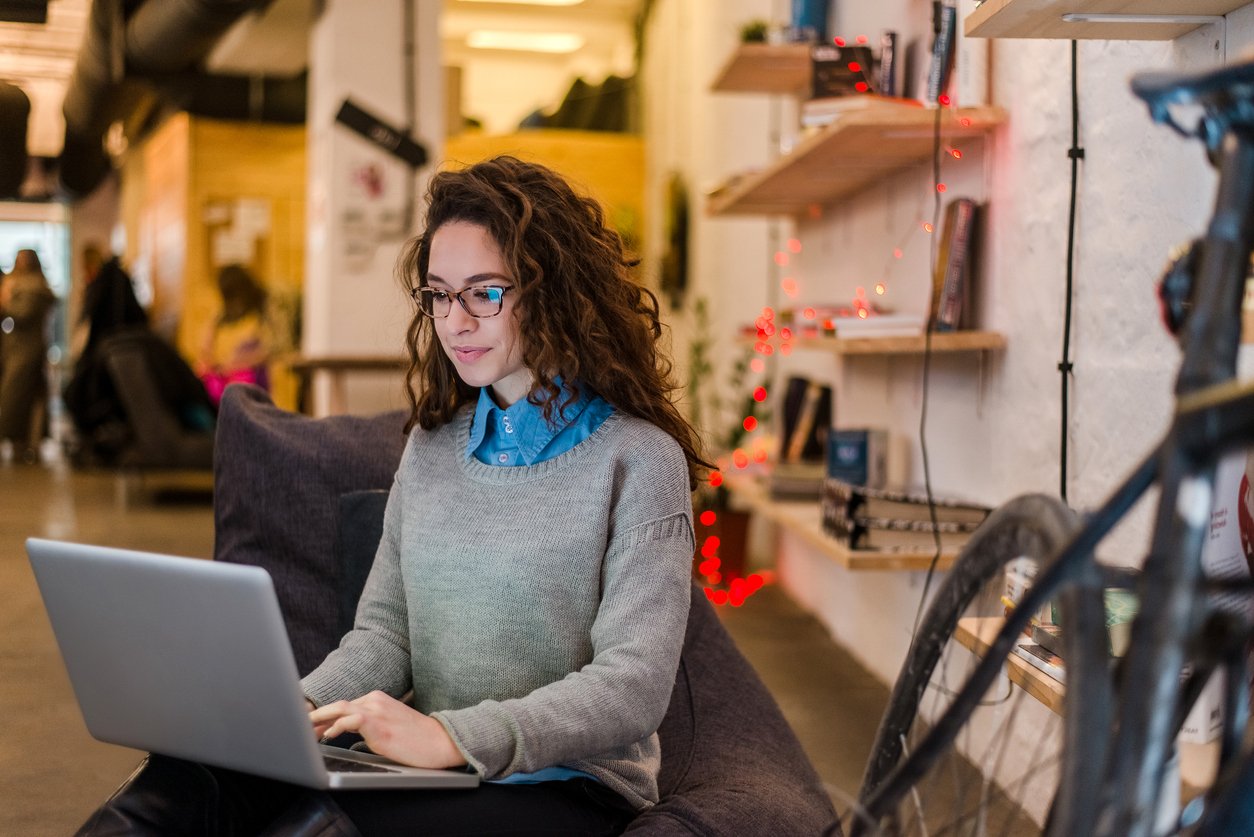 If you research "healthy work-life balance tips" (or frankly any hot topic), you'll see a line item in there about the millennial's view point. On this subject, research shows that millennials highly value work-life balance, and some offer they need it the most yet struggle hardest to find it.
Do they really?
I am lucky to have a young millennial sister who is early in her bright career and whom I call upon to confirm or deny allegations concerning millennials and their unshakeable need to find work-life balance. I thought Natalie would say she doesn't have it as she works full days in supply chain for a major trucking company while balancing a new marriage, new mortgage, and a fur baby can induce the need for stress management. That, and the experts say she's struggling to find it.
I, on the other hand, have been lucky to work in various ways through different life cycles of my career balanced with raising three boys. I have had the long commutes, heavy travel and virtual work in several time zones - or a mixture of any and all, depending on the week. I can play the role of the wise older, GenX sister and explain how there's no such thing as work-life balance - there's just balance. When I am working, I need to be tunnel-vision and work. When I am home, I need to put the phone down and listen to my boys tell me their school project they've known about for three weeks is due tomorrow, and they need imported materials. Something like that.