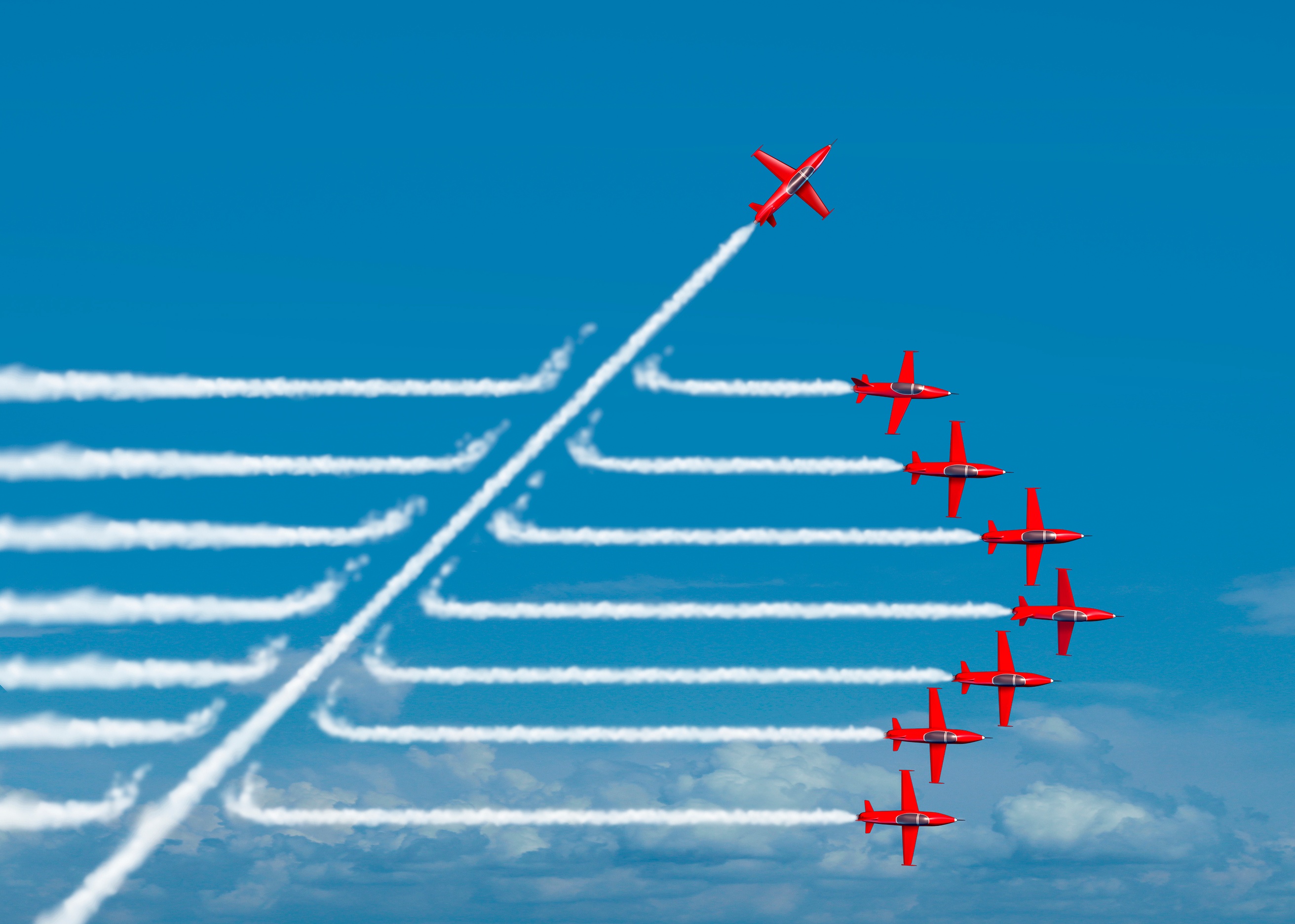 How much time, money, and energy are you wasting trying to sell to the wrong customers?
Determining who your core customer is and developing the right brand promise can really supercharge your sales engine.
We are gearing up for our second annual Breakthrough Conference in Charlotte in October. This year's event promises to be even better than last. And last year was amazing, as so many of our attendees commented. We have several keynote sessions planned, from our own Patrick Thean and Cathy McCullough, one with Dr. Stephen Vogt from BioPlus, and one with Joseph Grenny, author of Crucial Conversations. Along with the keynotes, we have a great schedule of breakout sessions developed by our team and presented by our expert consultants.