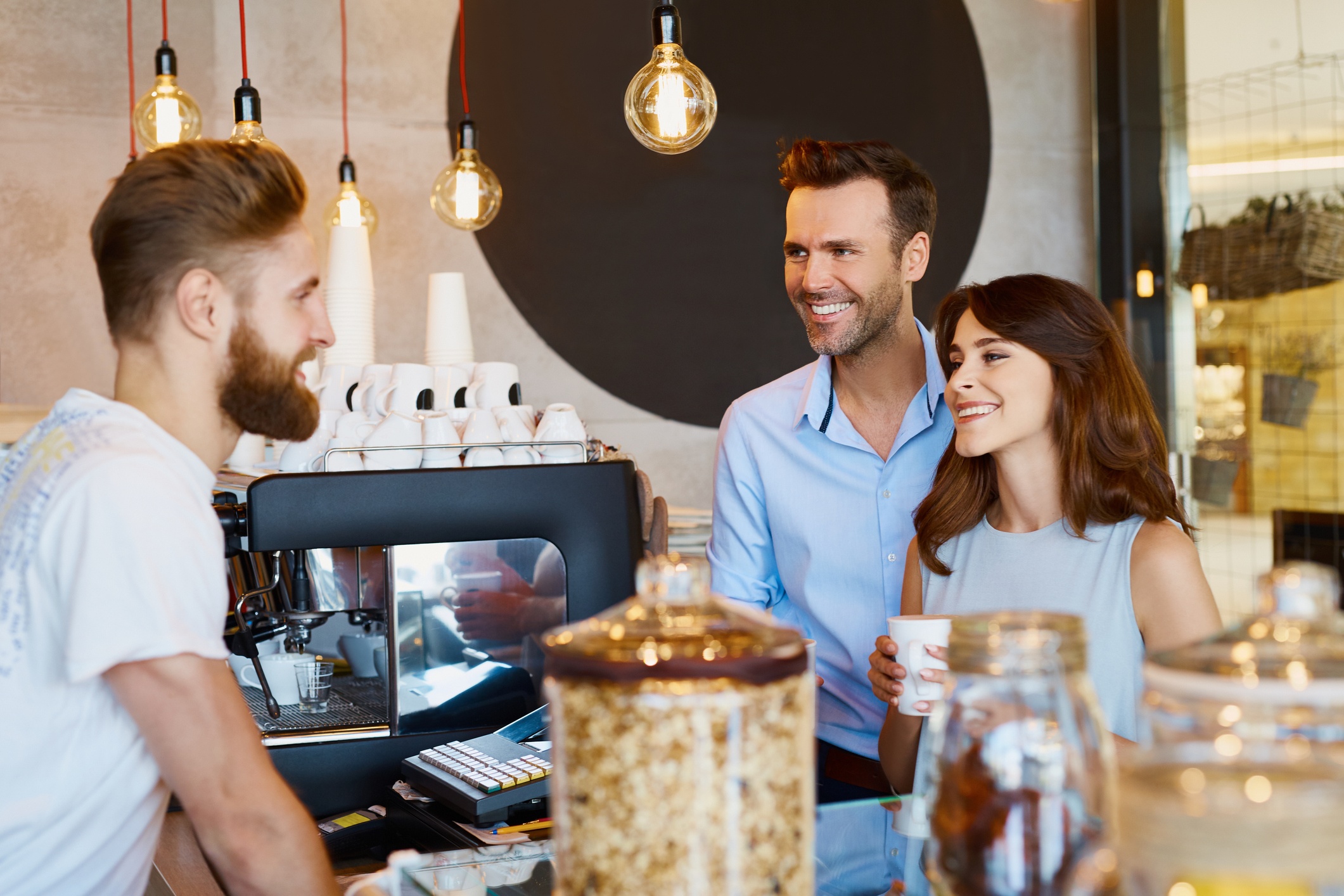 Great question right? But before we get to that, let's define what a core customer is. Robert Bloom, author of The Inside Advantage, defines it as the customer most likely to buy your product or service in the quantity required for optimal profit! Your WHO is the customer you can't live without and who will help you be successful into the future.
So, in order to sell more to your core, you need to clearly define who they are and understand their deepest needs, not just their wants.
One thing to consider about your core customer is that he or she is a real person, with wants, needs and fears – not a lifeless profile on paper. Your core customer is alive and is just like you and me – AND has specific reasons, emotions and interests in your product or service.
According to a joint study by Bain and Harvard Business School, "(we) showed that in industry after industry, the high cost of acquiring customers renders many customer relationships unprofitable during their early years. Only in later years, when the cost of serving loyal customers falls and the volume of their purchases rises, do relationships generate big returns. The bottom line: Increasing customer retention rates by 5% increases profits by 25% to 95%."