Leadership Development
Sessions
Accountable Leaders & Teams Program
Who is it for?
Executive teams, departmental teams, and emerging leaders in an organization – limited to 16 attendees per class
What's included?
12 month program designed to build and sustain the habits and culture necessary to achieve high levels of accountability and deliver consistently positive business results
Initial Team Assessment
4 one-day Workshops (1 each quarter, on-site with the team)
Monthly Team Coaching Calls
Requires a four quarter commitment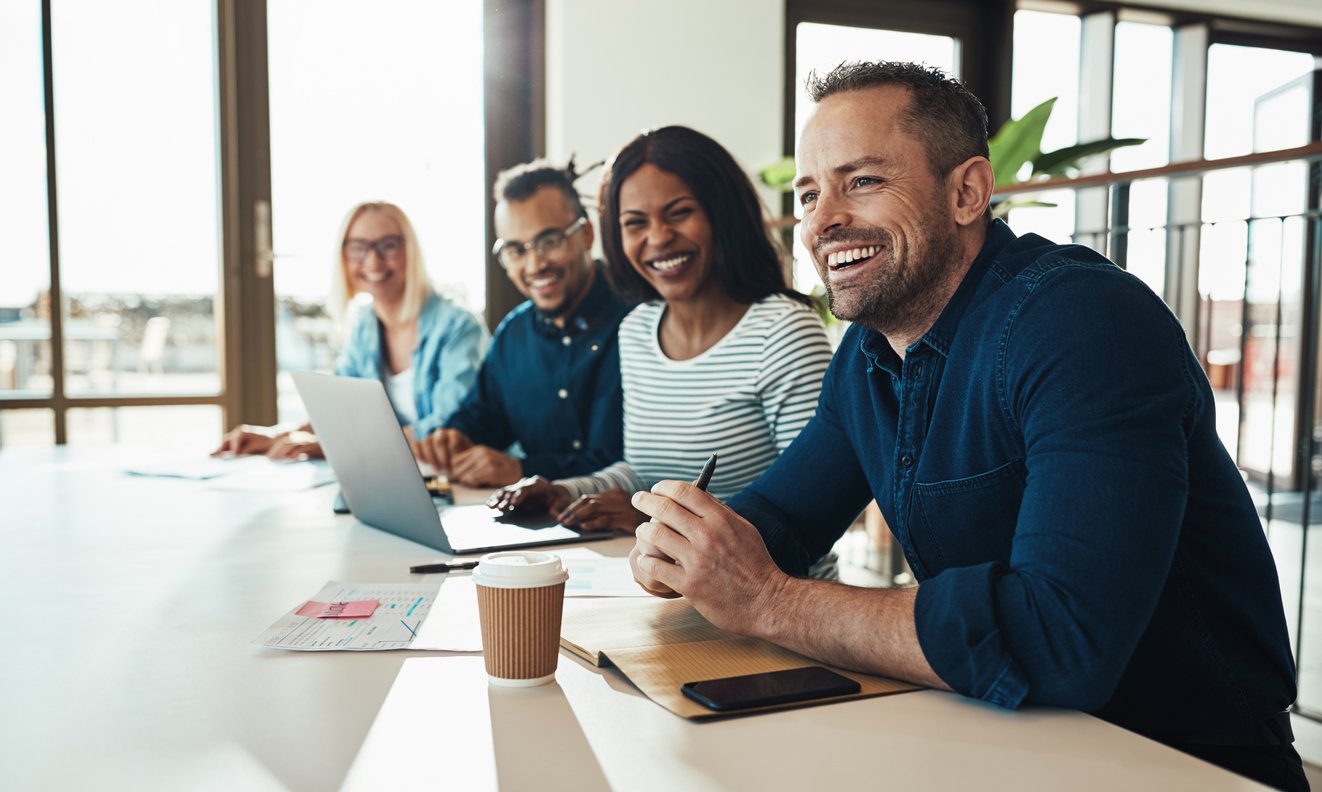 1-on-1 Executive Coaching (LEAP)
Who is it for?
Leadership Execution & Accountability Plan (LEAP). A 1:1 personalized leadership development program designed to help executives discover strengths & weakness as leaders and create strategies to maximize the impact they have on their teams
What's included?
Initial Assessment: We collect data-based feedback from the exec's boss, peers, direct reports, & others through a combination of personal interviews & Denison Leadership Development 360 survey
Kick-off Session: Your Rhythm Leadership Consultant will spend a day meeting with the Executive in person reviewing results and developing a customized Leadership Path of Progress (LPOP)
Monthly Leadership Coaching: Virtual coaching calls over the course of a year designed to explore real-life challenges & opportunities the exec faces & develop specific strategies & actions to overcome
Re-assessment and LPOP Update after the first six months of coaching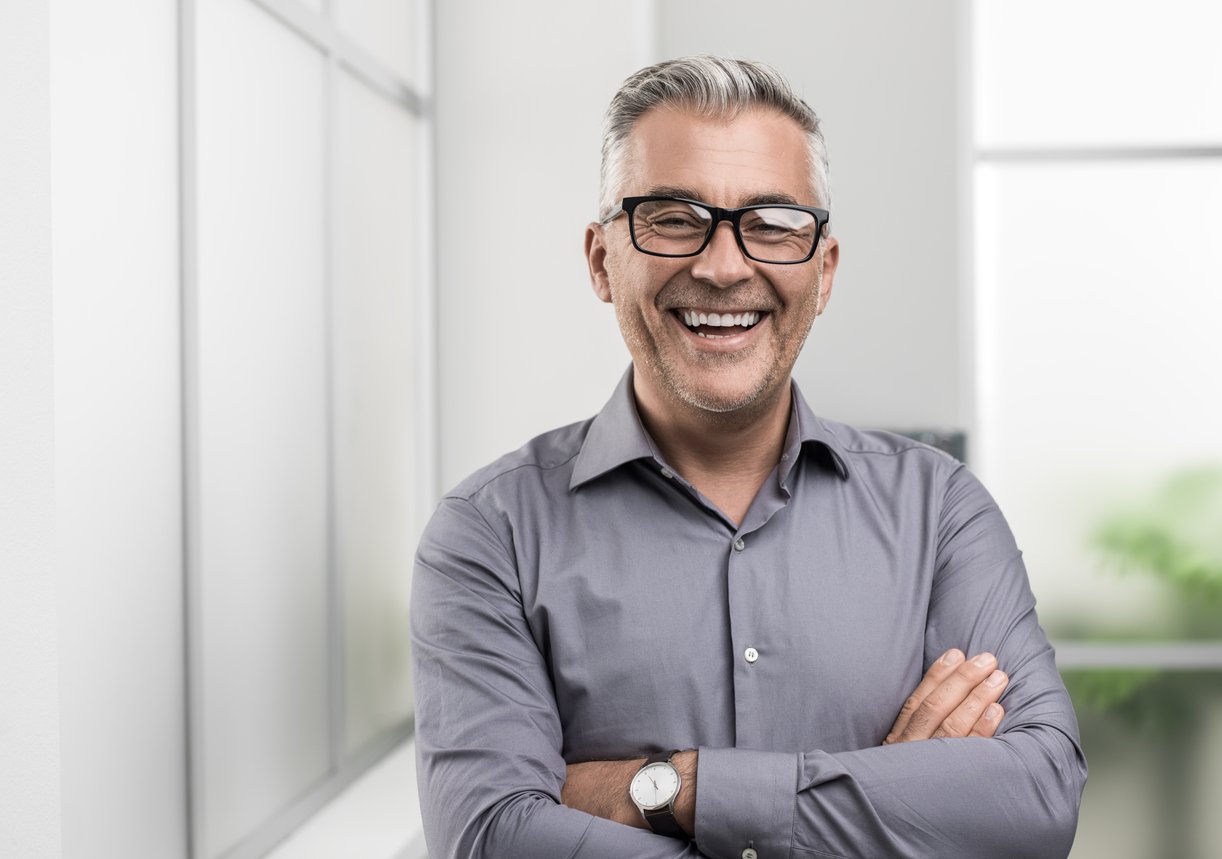 1-on-1 Executive Business Coaching
Who is it for?
An executive who wants the ongoing support of a trusted advisor to help improve business results
What's included?
1:1 monthly calls to provide individual support for the CEO or other executives
Focus on business strategy and team performance to consistently deliver strong results
Provides a safe environment for navigating through difficult topics with a trusted adviser
Develops strong execution habits, communication skills, and healthy relationships
Coach will review rhythm dashboard monthly and help executive remain accountable