Our Core Values
What Makes Us Who We Are.
We work hard and enjoy the journey.
At Rhythm Systems, we live our core values every day and believe culture can make a good company great.
Go the 2nd Mile
We go the 2nd mile almost every day. Our clients are part of our family, and we care deeply about their success. Whether it is a late night call to help them with an urgent matter or offering to spend additional time with a team member that is struggling, we go the 2nd mile because it is who we are.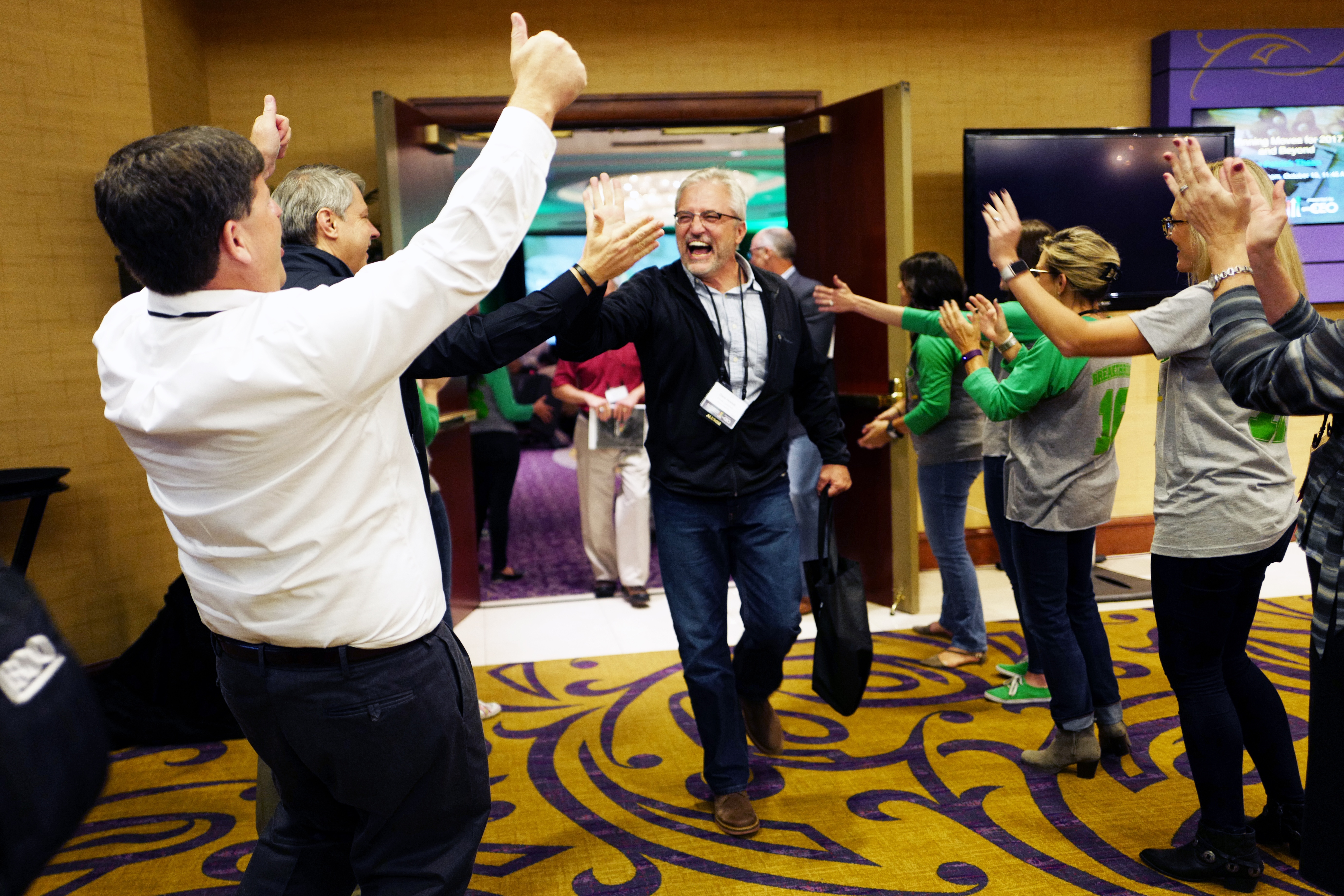 Keep Smart
We are a group of avid learners. We keep smart because we love to do it and have created a regular Rhythm of learning. We read blogs and articles daily, have weekly learning sessions, periodic Covey training, Crucial Conversations training, attend the John DiJulius Secret Service Summits and our own Breakthrough Conference. This helps us give our clients a consistent flow of ideas and patterns to grow their business.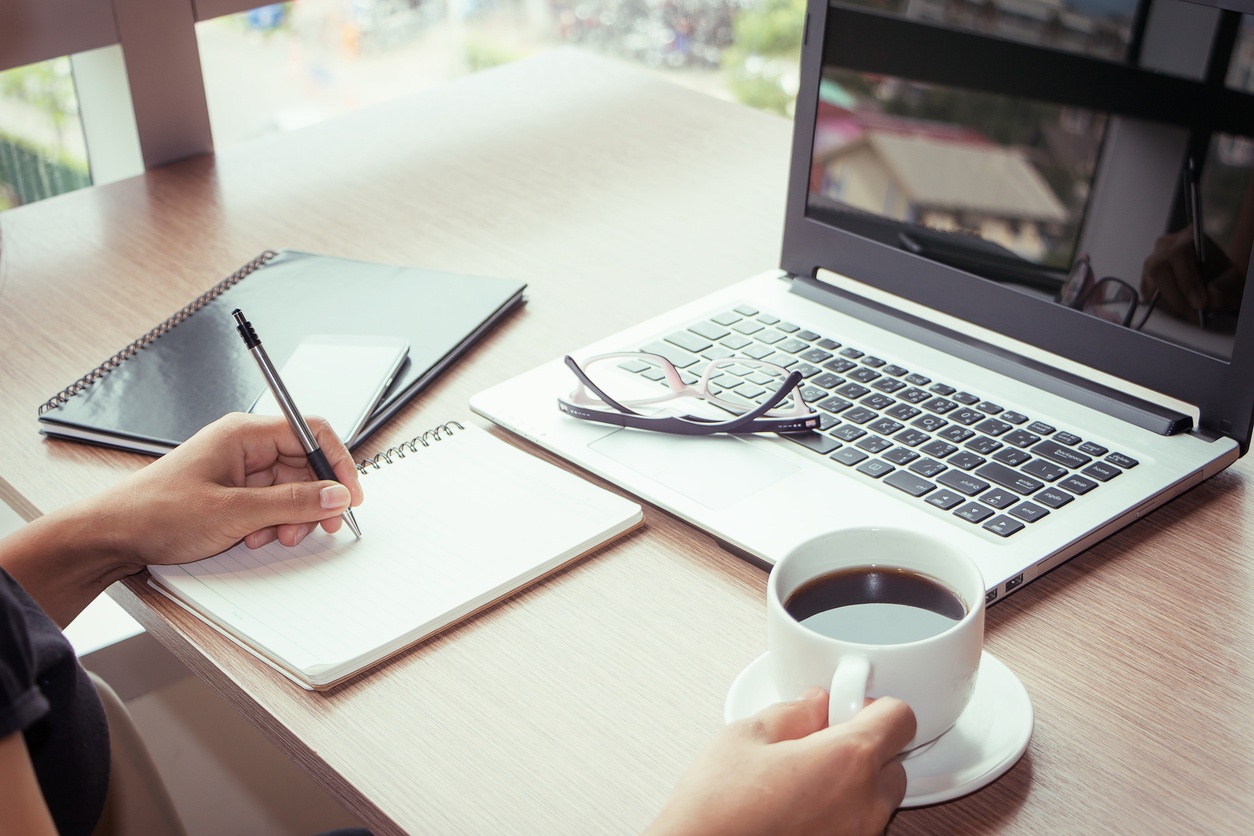 Family is a Blessing
Life is short and it is important to enjoy the journey. Along with the joy of making our business successful, our team is passionate about their family. As a team, we work together to make sure that work is covered so people can be there for the special moments - the important basketball game or dance recital, a graduation, a family reunion or a sick child that needs you.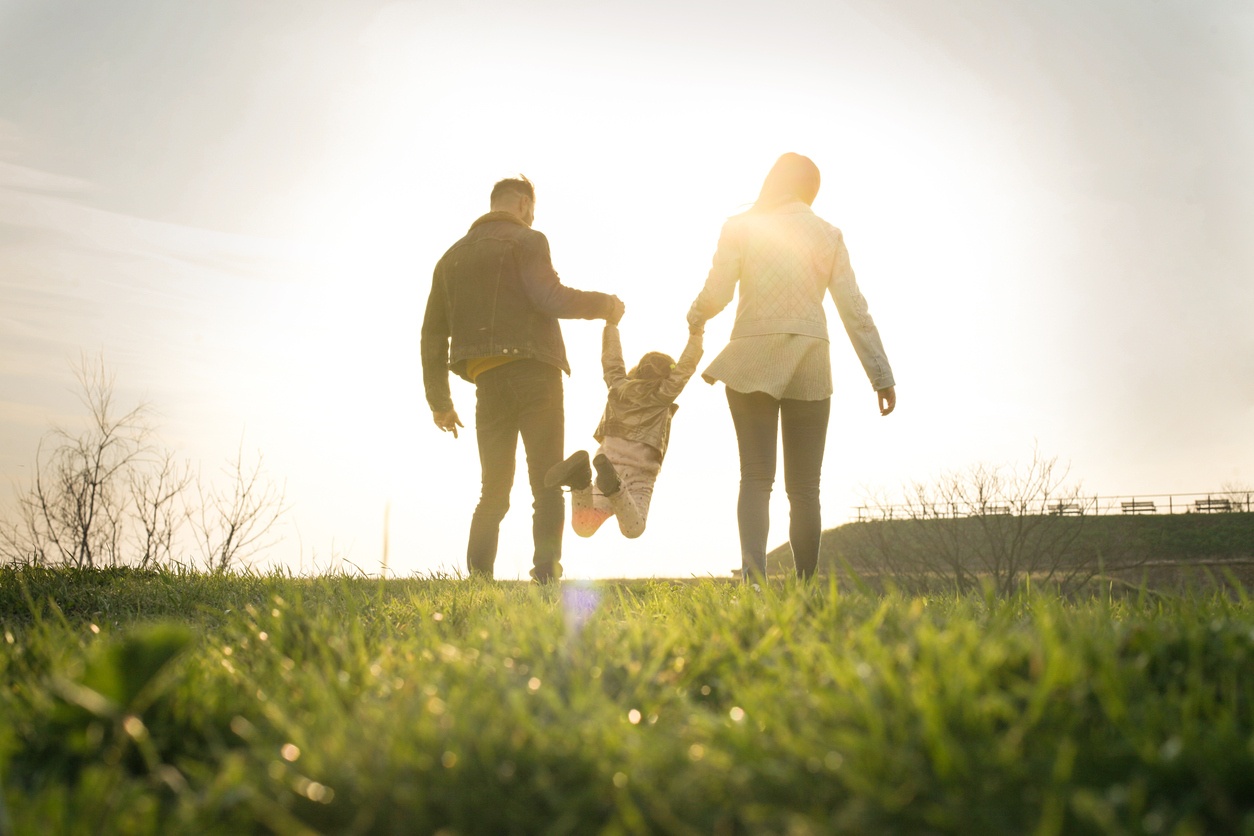 Be Appreciative
Being appreciative is about having a thankful heart and appreciating people for their efforts and contributions. We find the atmosphere to be so much more enjoyable if we look around and appreciate what we have and who we work with. At Rhythm Systems, we often show our appreciation for one another through chocolate.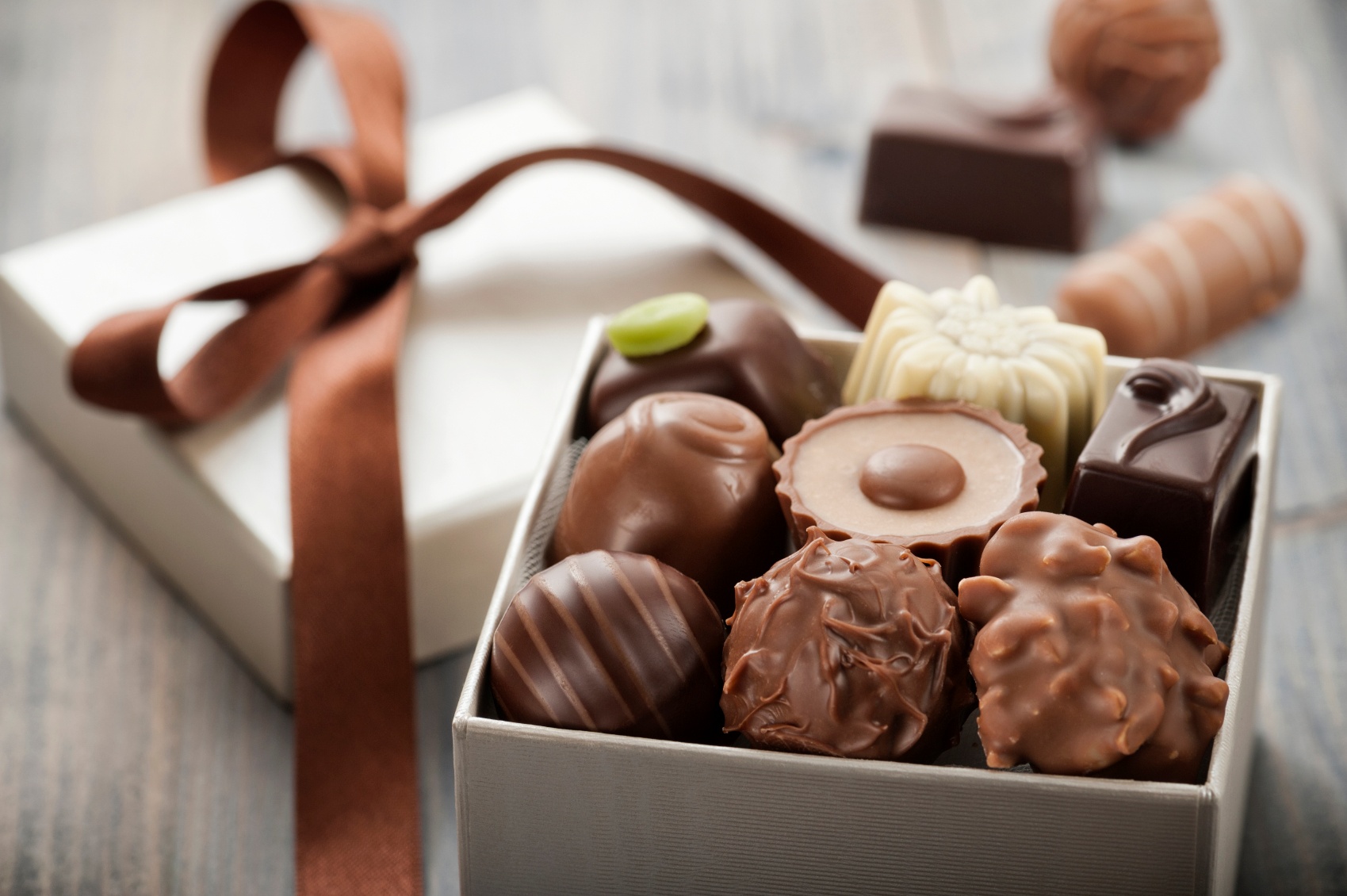 No Thinly Disguised Contempt (TDC)
No drama, no politics, no friction. Creating a company without these requires a safe and open environment for our team to contribute our best ideas and take risks. To nurture our safe environment, we need to resolve conflicts quickly, before the sun sets that day. Unresolved conflict leads to drama, passive aggression and friction in the workplace. It is the killer of teamwork and ultimately the strangler of joy. And without joy, why bother coming to work at all?