The Rhythm Annual & Quarterly Plan Toolkit provides everything you need to produce an "execution ready" plan.

Annual & Quarterly Planning
Our software and support will help you plan with confidence.
Execution Ready Tests
With a click of a button, know if you have the talent and time to execute your annual plan.

Expert Execution Support
Your strategy execution consultant will review your plan to make sure it's "execution ready".
Annual and quarterly planning keeps goals on track.
Rhythm Systems provides the tools to not only have an effective planning session, but to ensure your quarterly plan is execution ready with team alignment and focus that uses resources properly, saving the company time and money.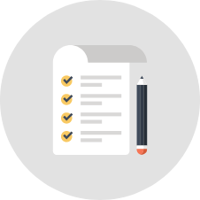 Set Your Agenda
In order to be successful, you need a game plan. Set your Annual Planning agenda in the Rhythm software so that your team stays focused and on-task throughout your session.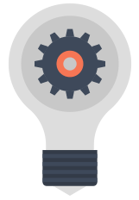 Manage Ideas
Group and prioritize your team's ideas and identify their impact and your ability to achieve them. Team members can vote to determine pertinant company goals, helping to align team priorities, expectations and long-term goals.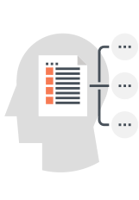 Build and Track Initiatives
Your Annual Initiatives for the year are the large projects that will help your company grow and be successful. The Rhythm software provides a robust tool that allows you to create, manage and track your big company initiatives over time.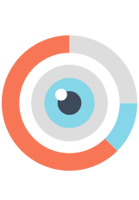 Visualize Your Plan
Use the Priorities Energy Map to brainstorm and record your top 3-5 company priorities.
4 tests to know if your plan is execution ready

.

Once you have established your plan, Rhythm Software allows you to run 4 tests to make sure your plan is "execution ready".

Financial Test: Is your plan sufficient to achieve your financial targets?

Focus Test: Are the priorities you've chosen driving your growth goals?

Energy Test: Do you have enough energy committed to your top priorities and have you overloaded any individual or department?

Accountability Test: Does each priority have one clear owner and clear success metrics?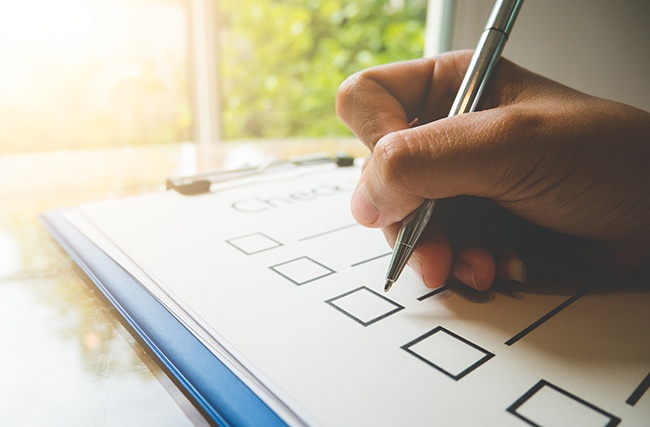 Expert execution support helps you establish the right habits for success.
Executive and departmental management must stop on a regular basis to review what's not working and make critical adjustments to keep your growth plan on track. In doing so, teams can pinpoint and scale what is working well, identify failure points, and mobilize resources to fix them quickly.

Our expert support will ensure strategy and execution plans provide
clear expectations, identify the most important goals for the company and departments, and that your employees are accountable.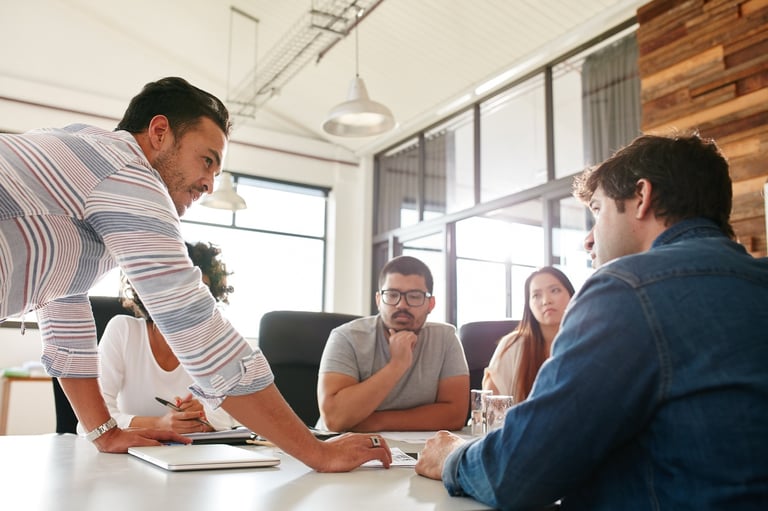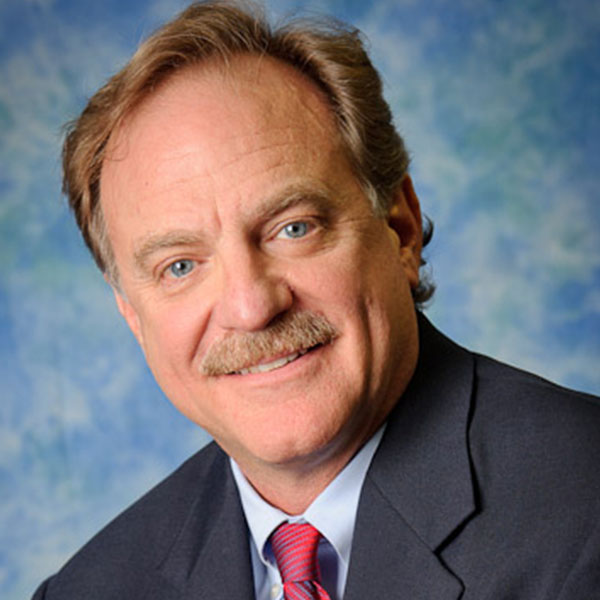 "Rhythm helps you stay accountable to the strategic plan and then to execute. With Rhythm, we have achieved 140% growth 3 years in a row."
Dr. Steve Vogt, CEO, BioPlus Pharmacy
Need help developing your plan along with the right metrics and dashboards?
Or learn more about our annual planning methodology.