The Power of Think Plan Do Rhythms
For over 20 years Patrick Thean has observed patterns of success and failure in companies from all industries. Recent statistics indicate that fewer than 4% of businesses in the US ever surpass $10 million in revenue, and approximately 17,000 ever see more than $50 million. Patrick chose to work exclusively with companies that start in this select category of companies and continue growing with double-digit growth. This growth rate causes their companies to double every three to five years, with opportunities coming at them fast and furiously. They are experiencing constant change and renewal. All the lessons he shares in this book are curated from such growth companies.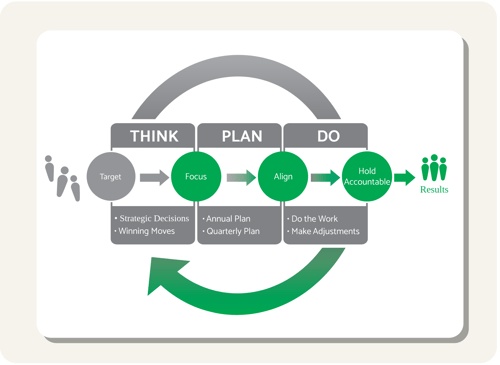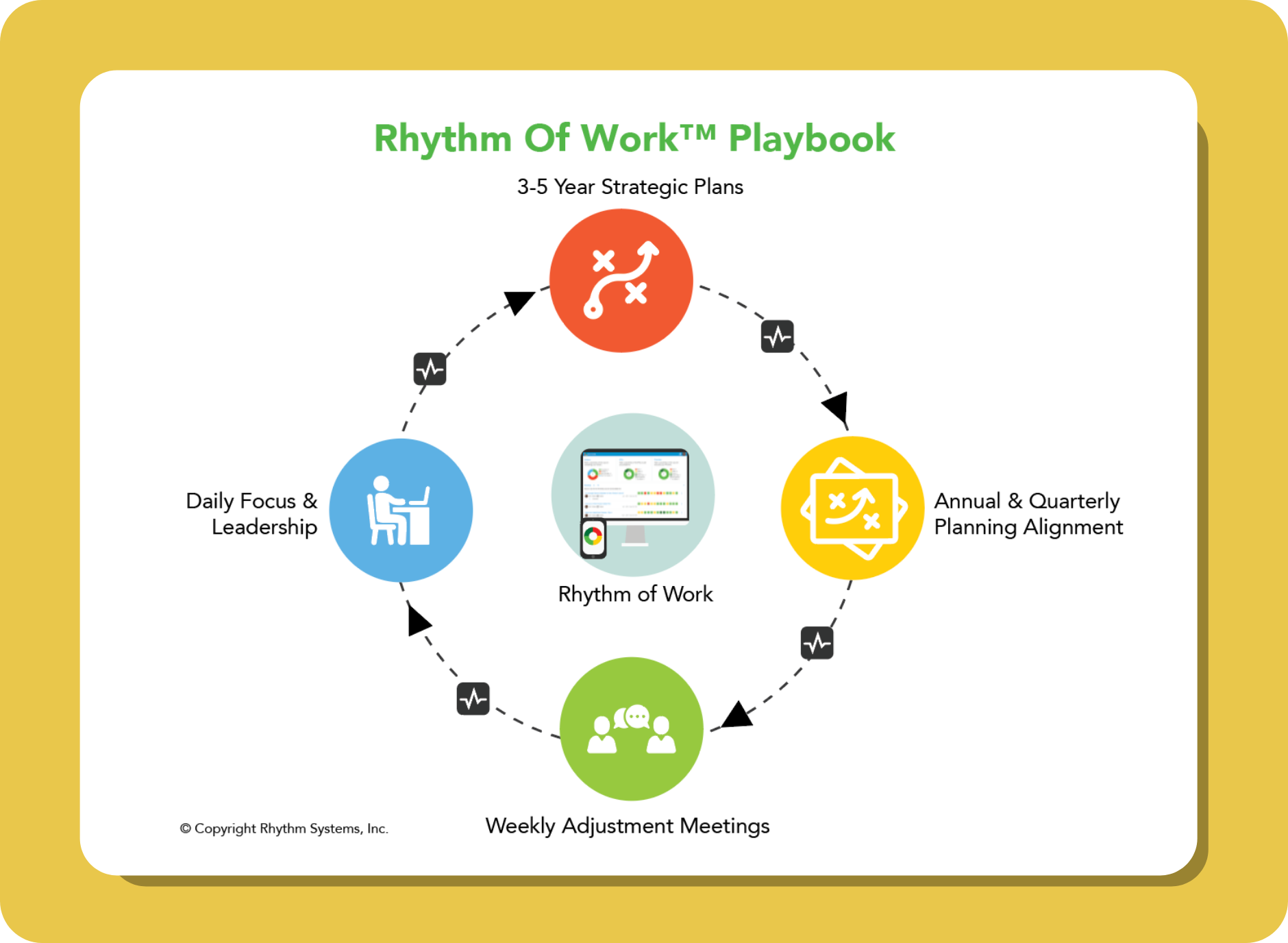 The Big Idea
Establish the right habits through the Rhythm of Work® to achieve success week after week, quarter after quarter, year after year.
All growing companies encounter ceilings of complexity, usually when they hit certain employee or revenue milestones. In order to burst through these ceilings and continue to grow, a company must develop a reliable system that prompts leaders to be proactive and pivot when the need arises.
Author Patrick Thean introduces THINK PLAN DO™: a simple three-rhythm process that successful growth companies around the world are using to get their teams focused, aligned, and accountable.
The original Rhythm book provided leaders with a solid framework called Think-Plan-Do. We have now added a companion called the Rhythm of Work® that will help leaders accelerate cross-functional communications, problem-solving and create an action-oriented culture.
Think Plan Do Rhythms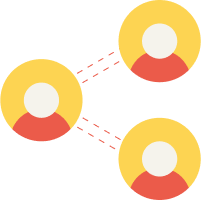 Think Rhythm
A rhythm of strategic thinking to keep your teams focused and working on the future of your business.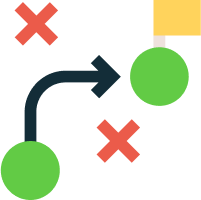 Plan Rhythm
A rhythm of execution planning to let all teams and individuals know what they are supposed to do.
Do Rhythm
A rhythm of doing the work to keep the plan on track.
Rhythm Gets Results
Our greatest days are when clients let us know how much we have helped them grow their organizations.
About the Author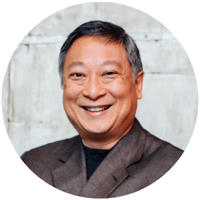 Patrick Thean is an international speaker, CEO coach, and serial entrepreneur. He is a USA Today and Wall Street Journal bestselling author. His work has been seen on NBC, CBS, and Fox. Patrick was named Ernst & Young Entrepreneur of the Year in 1996 for North Carolina as he grew his first company to #151 on the Inc 500 list. After a successful exit, he has been on a mission to help CEOs build great companies and achieve their dreams.
His tools and methods were integrated into the curriculum for the Entrepreneur Organization's Entrepreneurs Master's Program held at MIT, where Patrick served as Program Co-chair for seven years. He also brought his program to Cornell University's Family Business Initiative.
CEOs using his tools and method have achieved significant company performance evidenced by these results: Increased company valuation by 10X; selling their businesses for a premium; achieving Unicorn status (Valuation of greater than $1 billion) and a successful IPO on Nasdaq.
Happily married for over thirty years, he enjoys being actively involved with his wife and two daughters as their family joyfully pursue their dreams.
Patrick is passionate about Samaritan's Feet, a Christian organization that serves and inspires hope in children by providing shoes and saving them from life-threatening foot-borne diseases. He helped them dream and execute their first BHAG (Big Hairy Audacious Goal) of putting ten million pairs of shoes on the feet of ten million children around the world. Today, Samaritan's Feet is imagining a world with zero shoeless children.
Currently the CEO and Co-founder of Rhythm Systems, he is focused on helping CEOs and their teams experience breakthroughs to achieve their dreams and goals. Discover how Patrick can help you experience breakthroughs that result in drama-free and explosive success.