Onboarding & Training
Rhythm Experts Make Onboarding and Training Easy and Painless.

Expert Guidance. Guaranteed Success.
You will love working with our Training Team along with our Strategy & Execution Experts.
Rhythm provides a better way to get all your employees aligned and working toward long-term, annual, quarterly, weekly and daily goals.
Help preparing agenda and presentations for quarterly and annual planning
Testing of your plan to ensure it is "execution ready"
Periodic observation of your weekly meetings
Recommendations to improve troubleshooting skills
Ongoing training for new users and groups
Customization of KPI's and Dashboard refinement
Job scorecard creation
CEO Personal meeting to address concerns and review plans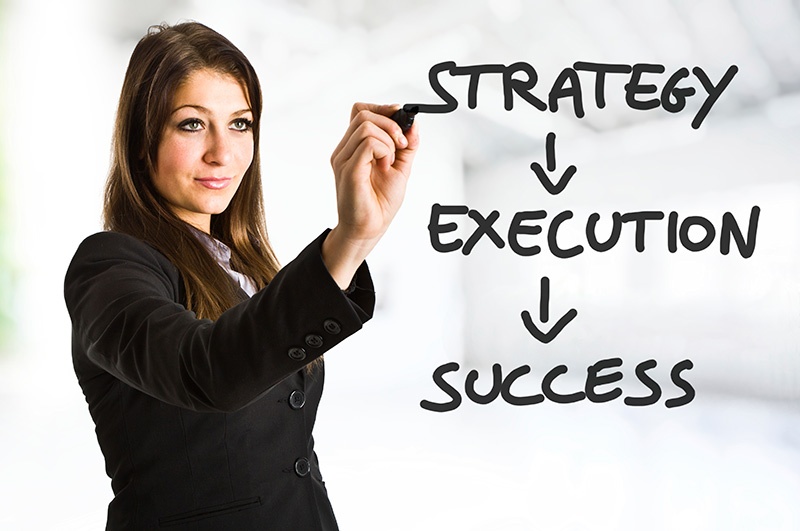 The Rhythm 4 Step Onboarding and Training Process
Easy, Painless, Successful.
Step 1: Customize Your Implementation Roadmap & Create 1st Quarterly Plan
During your first call with your Rhythm Expert, you will set dates and customize your implementation plan. Your Rhythm Expert will help you prepare to run your 1st Quarterly Planning sessions using Rhythm's tools, agenda and slide deck.
Step 2: Review & Test Your 1st Quarterly Plan and Set Up Weekly Dashboards
After your planning session, your Rhythm Expert will review your plan in Rhythm with you and your team (virtually) to make sure the plan is "execution ready". We will teach you how to review all future plans for completeness and set up your weekly dashboards each quarter.
Step 3: Use Rhythm Dashboards and Agenda to Run Your Exec Team's Weekly Meetings
Your Rhythm Expert will join (via conference call) your Exec Team's first few Weekly Meetings to make sure you get off to a strong start using Rhythm to run effective Weekly Meetings to drive results.
Step 4: Cascade Rhythm (up to 5 Additional Groups) During Your 2nd Round of Quarterly Planning
In addition to the Exec Team, your Rhythm Expert will help up to 5 additional Group/Departments prepare to run their Quarterly Planning Sessions. All plans will be reviewed for completeness and alignment. At the end of this step, the Exec Team and Groups/Departments will be effectively using Rhythm to run their Weekly Meetings and execute their priorities.
Meet Our Experts
The Rhythm Systems experts have helped mid-market companies around the world create over 3,000 plans and successfully complete over 250,000 priorities.