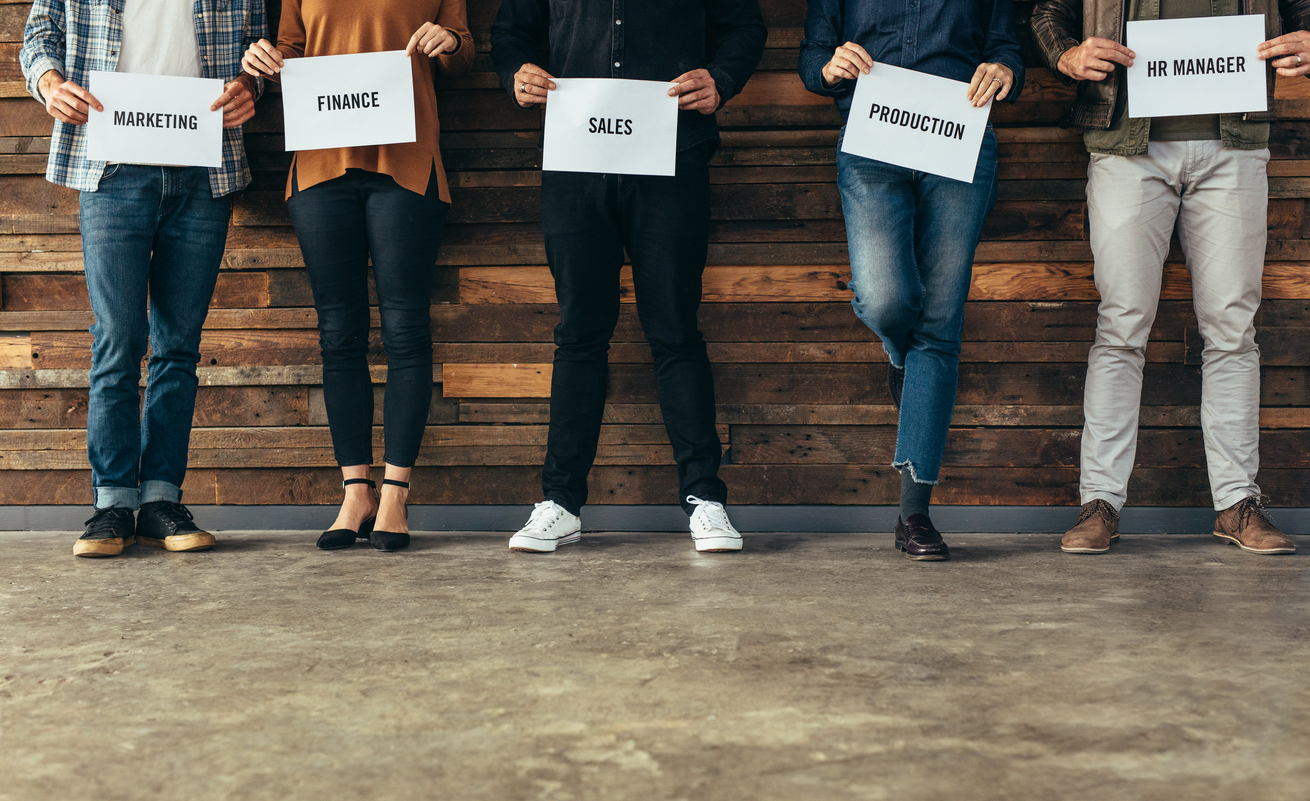 Written by Cindy Praeger and Eskinder Assefa
Departmental silos in business are organizational units that should operate as specialized components of the proverbial 'well-oiled machine' but, unfortunately, almost always wind up operating increasingly in isolation of the rest of the company and will often end up in turf wars.
Organizational units created to provide excellence in some functional area inevitably grow to the point that they become more or less independent of the rest of the company. That, in turn, leads to fragmentation, destroying synergy with the rest of the organization and, at the same time, wasting resources by replicating expertise and data found elsewhere in the company choking the flow of information and making most cross departmental projects failures.