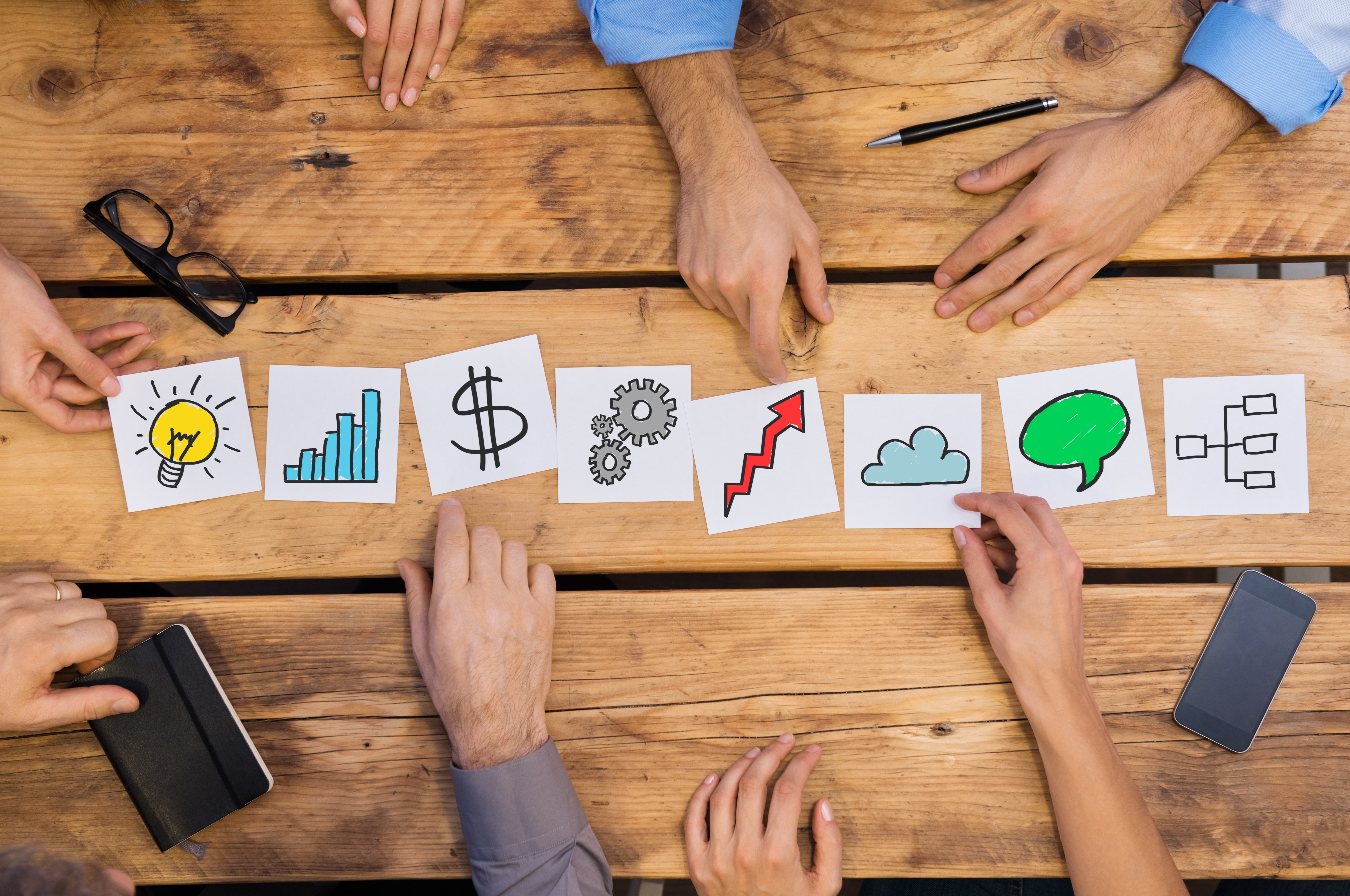 According to a recent article I read in Harvard Business Review, "most employees want to be productive, but the organization too often gets in their way. Our research indicates that the average company loses more than 20% of its productive capacity — more than a day each week — to what we call 'organizational drag,' the structures and processes that consume valuable time and prevent people from getting things done." What productivity KPIs (Key Performance Indicators) and metrics can we measure employee performance, employee satisfaction and employee engagement?
The article continued to say that "people have huge amounts of discretionary energy that they could devote to their work, but many are not sufficiently inspired to do so. Virtually every employee can bring more to their job, but many don't invest the additional ingenuity and creativity that they could to improve productivity. Inspired employees bring more discretionary energy to their work every day. As a result, they are 125% more productive than an employee who is merely satisfied. Stated differently, one inspired employee can produce as much as 2.25 satisfied employees."
Wow! I was stunned by this data!