One of the best parts of our annual Breakthrough Conference is getting our Rhythm community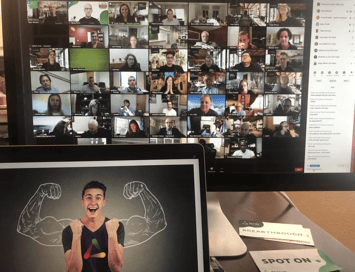 together to live our core values of Keep Smart, Be Appreciative, Family is a Blessing, No TDC (Thinly Disguised Contempt) and Go the Second Mile. This year's conference looked considerably different—while we weren't able to showcase our southern hospitality by having our guests come to Charlotte and enjoy time together in person, we did have an amazing virtual learning experience last week.
Our first virtual conference was a whirlwind of amazing content, and I'll be thinking about some of the presentations for a long time to come! We heard from amazing speakers and learned a ton from the attendees, as well. In the spirit of our Keep Smart core value, I'm here to share some of our audience's key takeaways.
We asked the crowd to share their top takeaways into the Zoom Chat, and here's a word cloud for a quick visual of what we heard most often: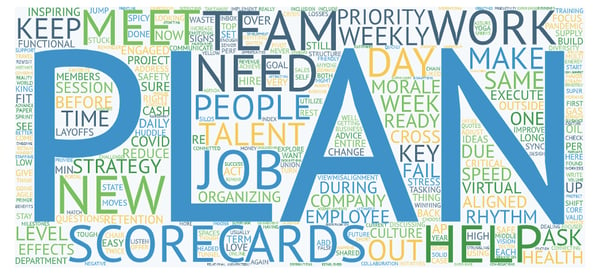 Here's a breakdown of one key insight from just a few of the sessions:
There are plenty more valuable insights from out speakers, so I encourage you to revisit the recorded sessions if you registered for the event. If you missed it this year, we hope you'll mark your calendar for Oct. 14-15, 2021, when we hope to be back together in-person!
Photo Credit: iStock by Getty Images