"We drive key KPI results and advance Priorities with Rhythm. The structure of Rhythm helps us plan, monitor progress, make necessary adjustments that ultimately deliver results...We believe the most significant benefit of Rhythm is it has positioned us to out-execute our competition."

You love the EOS® framework.
You need software to help you scale it.
Rhythm Can Help
The Rhythm System
Premium Strategy-Planning & Execution Software

"We are significantly decreasing silos throughout our company. All departments are realizing the amount of work that their colleagues are facing. Departments are starting to collaborate together to decrease rework and to increase productivity and efficiency." -David G.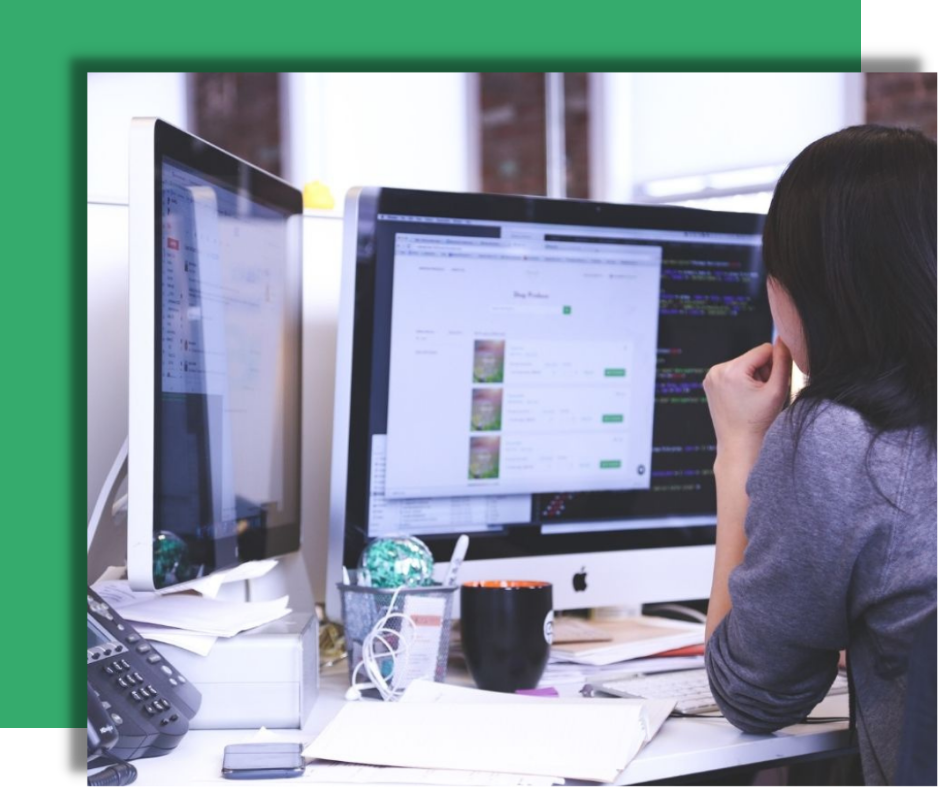 Rhythm Gets Results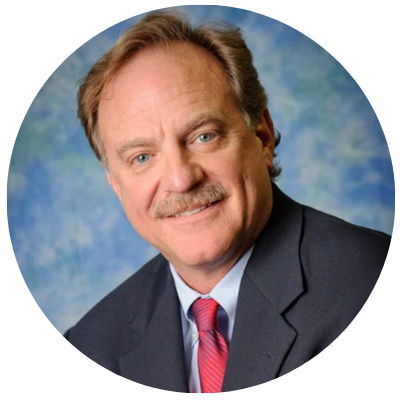 HEALTHCARE
140% growth 3-years in a row from a new customer initiative

TECHNOLOGY
$5 million to IPO
300% increase in productivity
40% growth 8-years in a row

MANUFACTURING
50 to 800 employees
8 global locations
"Before Rhythm, we thought we did a nice enough job. We thought we had a system to track & manage & organize.
When you actually use Rhythm, you see the system you used before is a bunch of paperwork that didn't help you that much."