Did you miss your numbers last year? Don't let that happen again.
Our strategy and execution experts have facilitated over 10,000 plans with middle market growth companies. We have seen a lot of plans play out and know how to make sure yours is high quality.
The right annual plan sets you up for success. Unfortunately, the wrong annual plan causes chaos, missed numbers and missed deadlines.
What are the top 3 reasons annual plans fail?
The CEO is burdened by 2 jobs - facilitating the session and participating.


It is really hard to lead the session and simultaneously dedicate 100% of your brainpower during strategic discussions. Great ideas are left on the table and important discussions do not get fully vetted.

The Plan has too many growth ideas and not enough resources to execute.


A great plan must have a solid strategy that has enough resources to execute. Too many great ideas without the ability to get them done is not a plan, it is a wish list.

There is no clear Action Plan. People do not know what to do after the session.


A successful Action Plan means that the company, departments and individuals know what they need to do, by when and how success is measured. Without clear KPIs and priorities, teams do not what to do every week and every day. Chaos quickly ensues.
Let Us Help You Do Annual Planning RIGHT.
Rhythm expert facilitators have run mid-market companies or have executive experience so they are quick to understand your needs and bring immediate value to your organization.
Your facilitator will help you:
Prep for the session
Gather and analyze all the prep work from your team
Create a custom agenda
Make sure the most important decisions get discussed and made
Facilitate the tough discussions and make sure everyone has a voice
Help you create a plan everyone believes in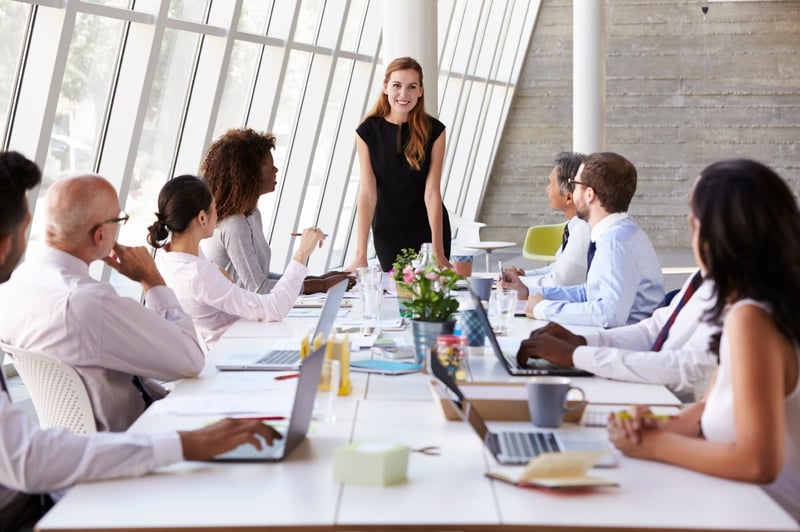 Create the Right Growth Strategy
Easily rank and identify the top 3-5 strategies. We make the process of evaluating top strategies analytical and straightforward.
Your facilitator will help you:
Brainstorm strategic ideas to move your top and bottom line
Rank your top ideas and decide which are the best 3-5 to pursue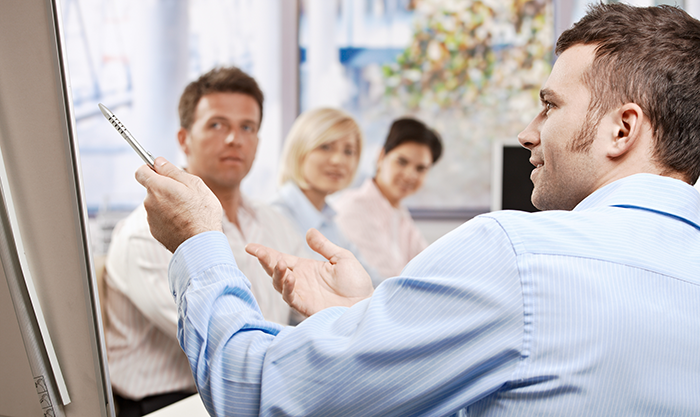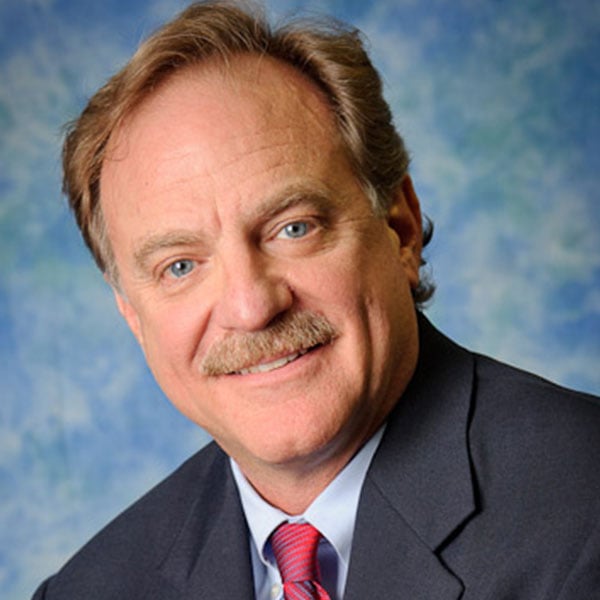 "Having a Rhythm facilitator allowed me to be an active participant in our Annual Planning session. The decisions we made at that meeting helped us grow 140%, 3 years in a row."
Dr. Steve Vogt, CEO, BioPlus Pharmacy
Develop Clear Action Plans So Everyone Knows What To Do
Great strategies without clear action plans is one of the top reasons we see companies fail to achieve their annual targets and goals.
Your facilitator will help you:
Create the right KPIs and weekly dashboards.
Your Rhythm Expert will help you create the right KPIs for your company's annual and 90-Day plans. They will also help you create action plans and KPIs for each executive team member.
Test your plan to make sure you did not overload your team
The most common reason we see plans fail is that they have overloaded people.
Think about it. People have day jobs and spend a large % of time and effort on these. Then we pile on growth priorities. Inadvertently, we overload the person. They never had a chance to succeed.
You need to prevent this up front.
We load your plan into our software and can see if anyone is overloaded. If you have overloaded your team, we make the adjustment right away.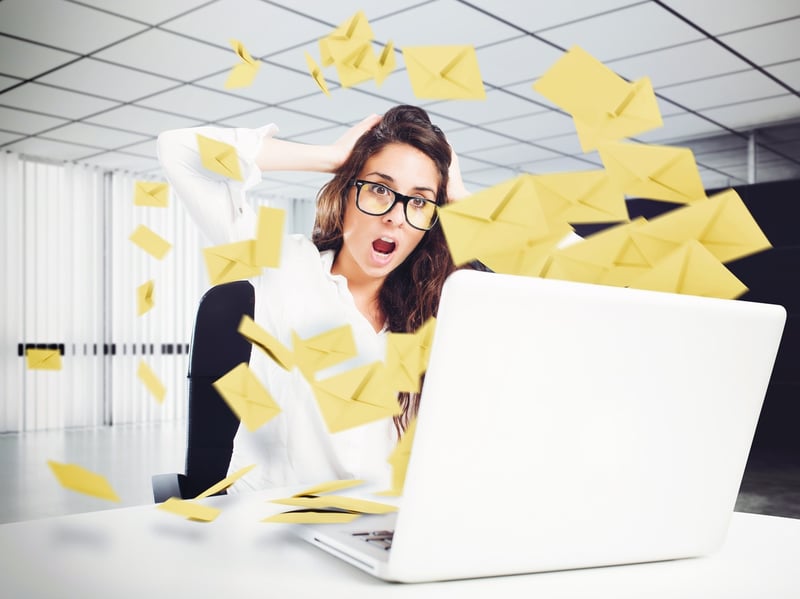 Our Facilitators Guide Your Annual Planning