Develop Accountable Leaders & Teams
Get Expected Results. With Less Drama.
Do your leaders and teams deliver predictable results?
As you grow, things get complex quickly. With multiple layers and lots of opportunities to grow, it gets increasingly difficult to get all your company initiatives done.
It is common to bite off more than you can chew and nothing actually gets finished. Teams work in silos causing duplication of effort and rework. Time is wasted cleaning up.
Top 3 Reasons Why Teams Do Not Deliver Expected Results
Roles, Goals and Expectations are Not Clear
Lack of Communication and Collaboration
Leaders Don't Know Who Needs Help and Why
According to Gallup the top 25% of leaders get better business results:
21% Higher Profitability
20% Higher Sales
17% Higher Productivity
24% Less Turnover
Are your leaders and teams delivering top-notch results? We can help.
Develop Accountable Leaders That Deliver Predictable Results
1: Create Clear Roles and Goals
The best executive and departmental leaders provide extreme clarity to their teams and manage to success every week and every day. Providing clear roles and goals is the foundation to getting expected results.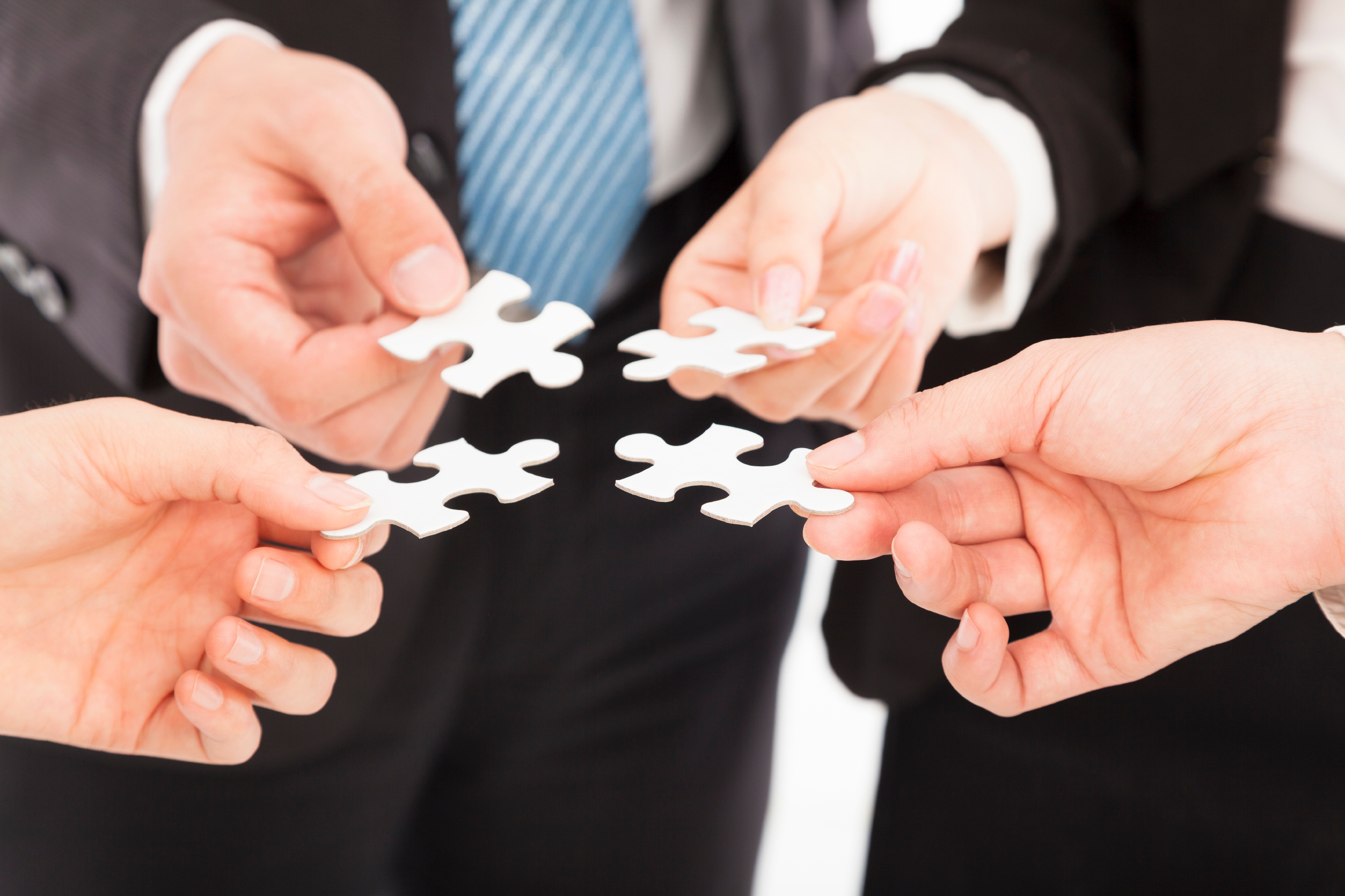 Your dedicated Rhythm Consultant will help you:
Create clear scorecards with the right KPIs to help team members know exactly what they need to do to drive company goals.
Put this information into the Rhythm Software. KPIs and metrics are automatically added to weekly dashboards so you can work on company goals as a team.
2: Develop A Plan Everyone Understands and Believes In
One team and one system to plan and work together. If you want predictable results, the executive team needs to create a plan that drives company growth and is understood and accepted by departments that will do the work.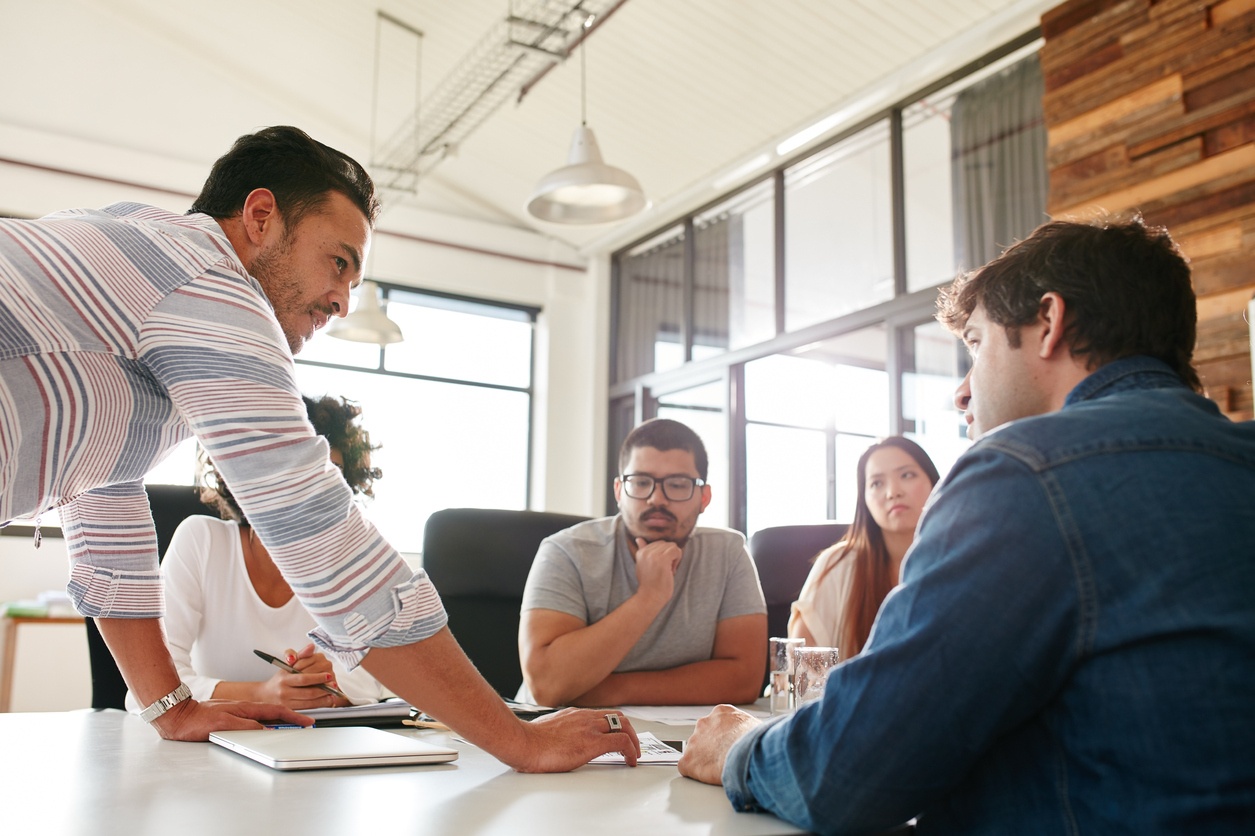 Your Rhythm Expert Consultant will help you come together as a group before you start executing and create a solid cross-functional plan that addresses:
Common success metrics
Dependencies
Timelines
Resources needed from the department and the company
Your plan will be put into the Rhythm Software along with weekly dashboards and KPIs so everyone has one place to work on projects together.
3: Create Visible Dashboards to Manage Success Every Week and Every Day
Work Together Weekly
Using Rhythm Software, you will have everything you need to run your weekly meeting and keep your plan on track.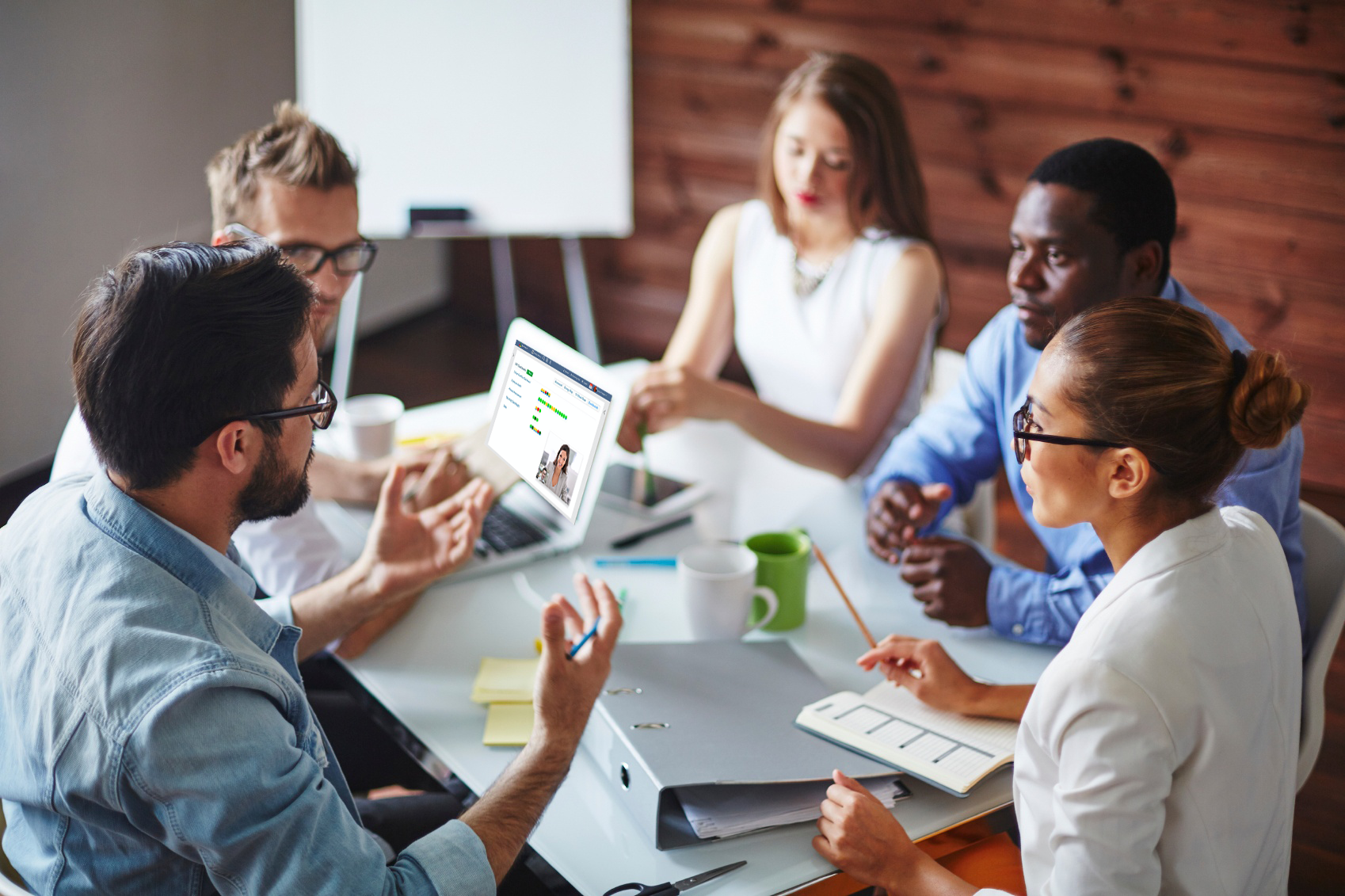 One simple dashboard to see all priorities and KPIs
Color-coded statuses
Comments to help identify issues
Stay Accountable - Add action items (connect to Outlook, Apple, Google Calendar)
Make it Easy for Managers to Know Who Needs Help and Why
Using Rhythm Software, you will have everything you need to run your weekly meeting and keep your plan on track.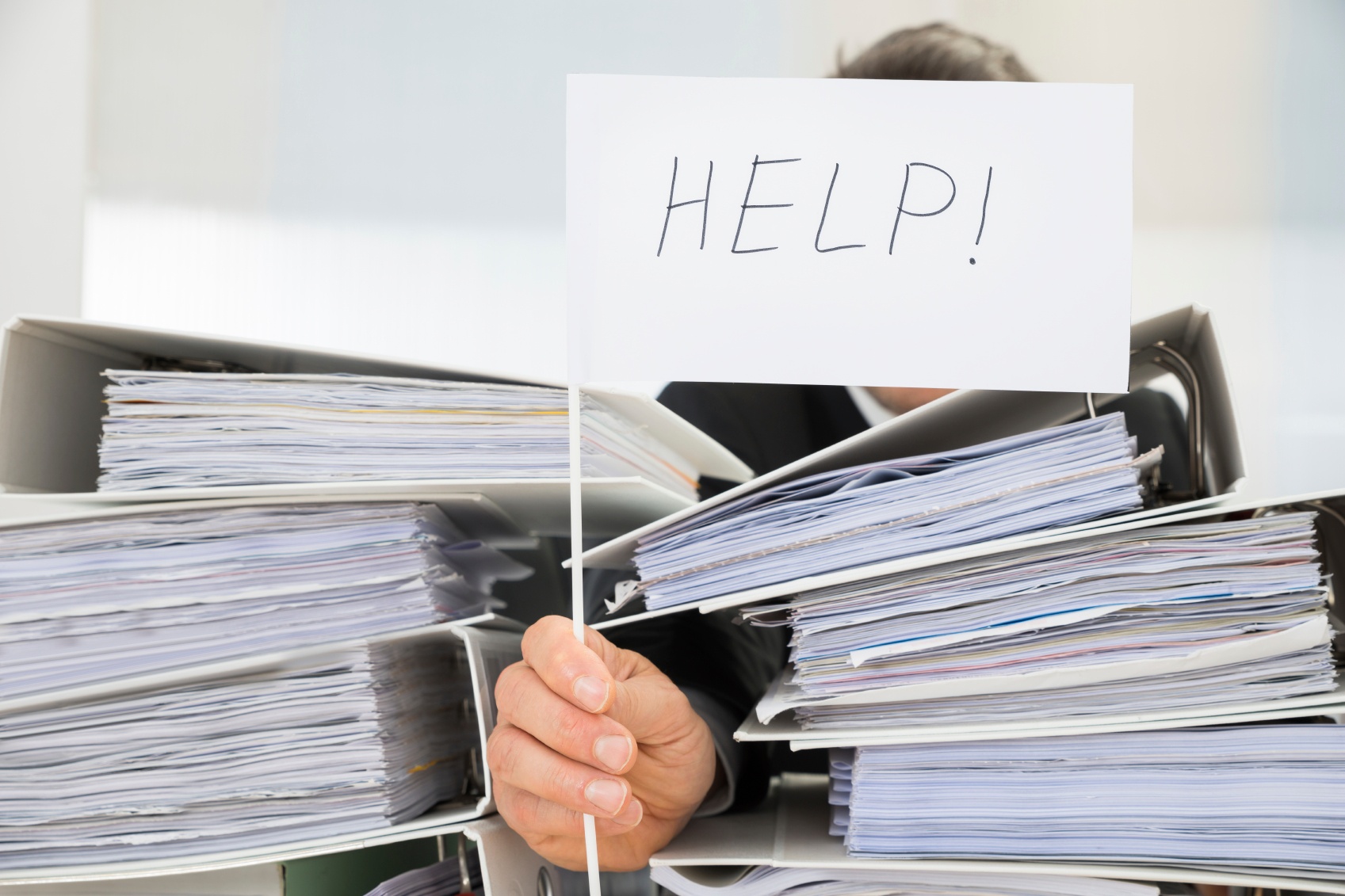 Team KPI Dashboards
Managers can view KPIs and Connected Comments daily so they can provide the right coaching to get their team unstuck and keep projects moving forward.
Accountable Leaders. Predictable Results.
The Rhythm System helps you do both.
See what Rhythm can do for you.
Schedule a demo with a Rhythm Expert or learn more about our software and services.