Do your leaders and teams deliver predictable results?
As you grow, things get complex quickly. With multiple layers and lots of opportunities to grow, it gets increasingly difficult to get all your company initiatives done.
It is common to bite off more than you can chew and nothing actually gets finished. Teams work in silos causing duplication of effort and rework. Time is wasted cleaning up.
Top 3 Reasons Why Teams Do Not Deliver Expected Results
Roles, Goals and Expectations are Not Clear

Lack of Communication and Collaboration

Leaders Don't Know Who Needs Help and Why
According to Gallup the top 25% of leaders get better business results:
21% Higher Profitability

20% Higher Sales

17% Higher Productivity

24% Less Turnover
Are your leaders and teams delivering top-notch results? We can help.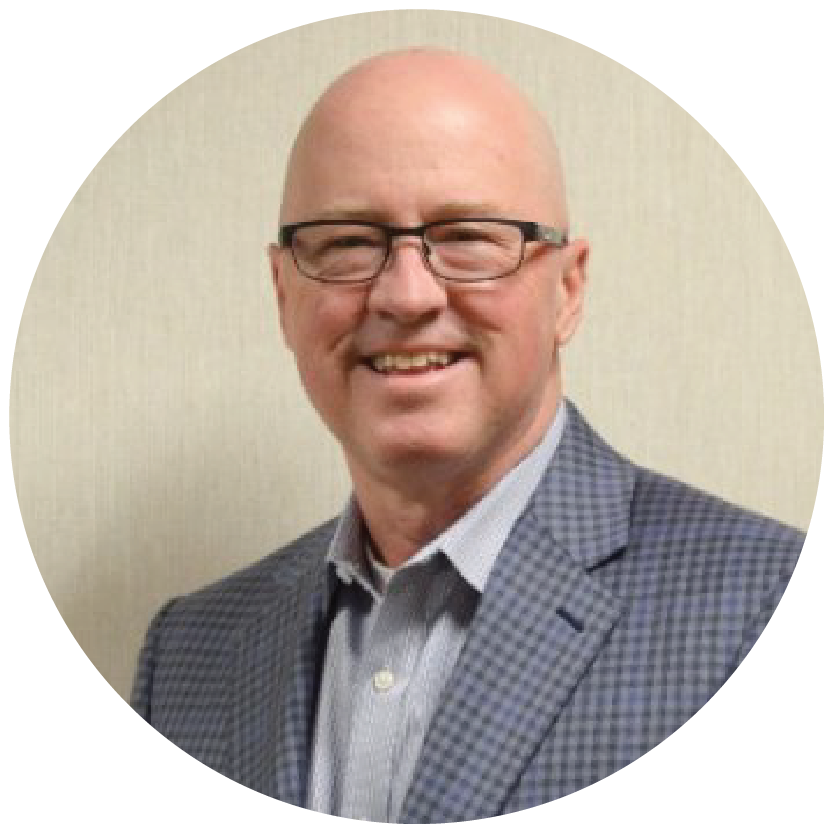 "Rhythm lets everybody know where they stand and what the goal is. There's never a doubt about what they should be working on."
David Wolfe, Division Manager, MobilityWorks
Make Acquisitions Work with The Rhythm System
See what Rhythm can do for you.
Schedule a demo with a Rhythm Expert or learn more about our software and services.