67% of great strategies fail due to poor execution. How good is your execution?
We have helped middle market companies develop and execute over 3,000 plans. The two most common ways companies grow organically are by opening new markets or launching new products. These initiatives require coordinating multiple departments that already have a lot on their plate. This is really hard.
In a Harvard Business Review article, when asked about cross-functional commitments, only 9% said they could rely on colleagues in other areas of the company.
The Most Common Reasons Why Revenue Initiatives Fail
The project is managed on multiple spreadsheets and multiple systems

Miscommunication between multiple departments

CEO and team leaders lack visibility and real-time information

Time is wasted being reactive v. proactive
If you don't go to market or launch your product on time, expected revenue is delayed and, even worse, your competition may get there first.
Get Expected Results with The Rhythm System
Rhythm provides one system for your enterprise to launch, manage and drive revenue initiatives.
One of the biggest mistakes we see is when cross functional teams plan in silos. Unfortunately, their plans do not play nicely when you put them together.
Your Rhythm Expert Consultant will help you come together as a group before you start executing and create a solid cross-functional plan that addresses:
Common success metrics
Dependencies
Timelines
Resources needed from the department and the company
Your plan will be put into the Rhythm Software along with weekly dashboards and KPIs so everyone has one place to work on projects together.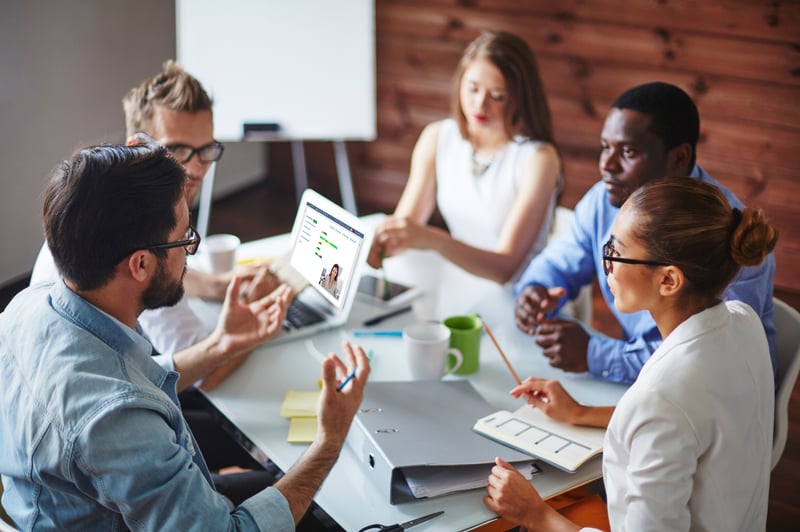 A Clear Line of Sight - 24/7 Access to Real-Time Information
Rhythm is your single source of truth.
One click and you will be able to see every company initiative, along with associated departmental and individual efforts.
Eliminate surprises and gain control.
Drill down to see if the project is stuck and if you need to step in to help.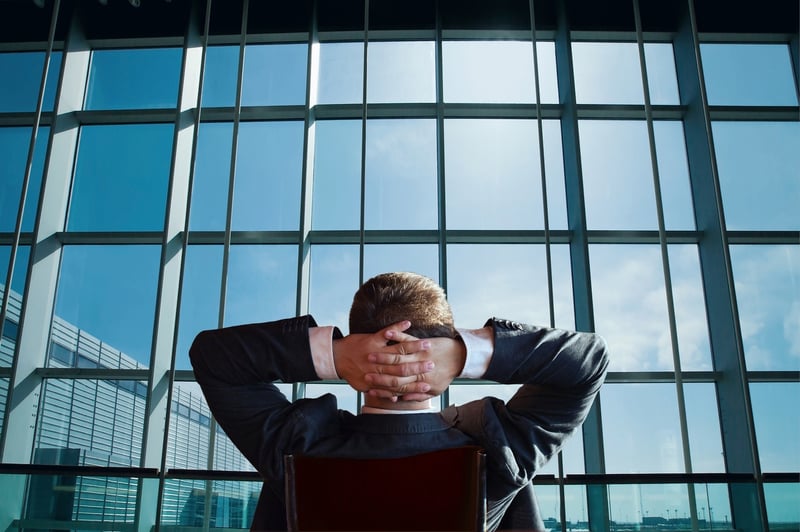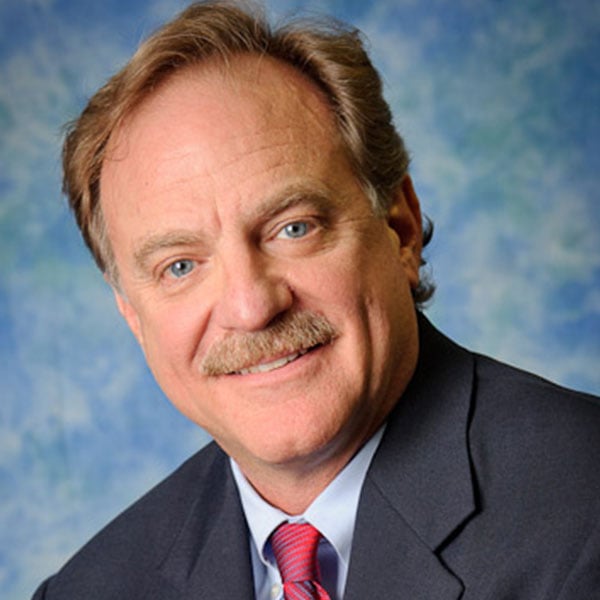 "Using Rhythm we achieved 140% revenue growth three years in a row."
Dr. Stephen Vogt, CEO, BioPlus
Be Proactive vs. Reactive with Rhythm Weekly Meetings
Using Rhythm Software, you will have everything you need to run your weekly meeting and keep your plan on track.
One simple dashboard to see all priorities and KPIs
Click on those that are red or yellow
Drill into the comments to see why this is off track
Discuss a plan to correct
Stay Accountable - Add action items (connect to Outlook, Apple, Google Calendar)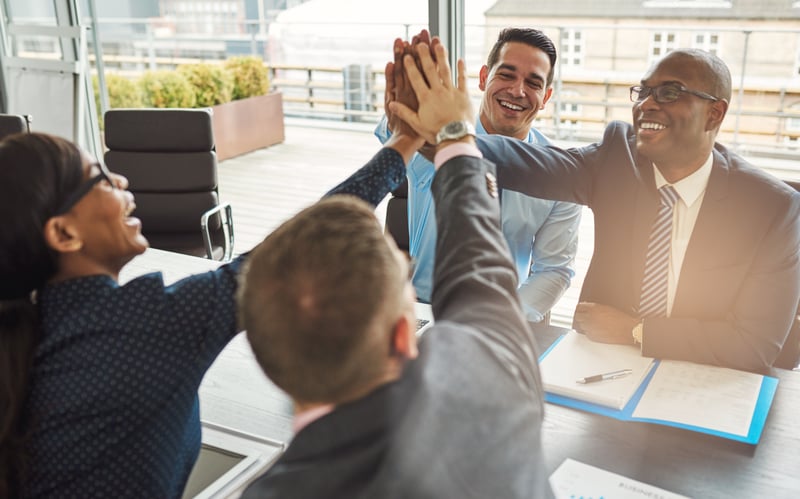 Drive Revenue Initiatives with The Rhythm System
What's stopping you from hitting revenue goals?
Schedule a demo or talk to one of our experts.