There is intense pressure to deliver promised results to your stakeholders. Are you on target?
The #1 reason top companies get better results is that they are proactive in identifying problems and fixing them quickly. They "Stop. Review. Adjust." their plan on a regular basis to ensure they are staying focused and on track.
Are you dealing with:
Missed numbers?
Delayed product launches?
Messy acquisition integrations?
Difficulty scaling operations?
Rhythm Systems has a playbook for Middle Market Companies to grow and win.
Create an "Execution Ready" Strategy
If you have received funding, you have a compelling strategy. That is not the issue.
To hit your growth goals, that strategy needs to be converted into an "execution ready" plan so everyone is clear what to do. Having helped our clients create over 3,000 plans, this is the biggest problem we see.
Rhythm Software has the unique ability to test your plan.
Financial Test
Does your plan help you achieve your annual financial goals?
Focus Test
Does your plan have a main focus to grow and improve the business?
Energy Test
Does your plan have enough priorities dedicated to your main business goal?
Accountability Test
Does your plan have clear success criteria for all your priorities?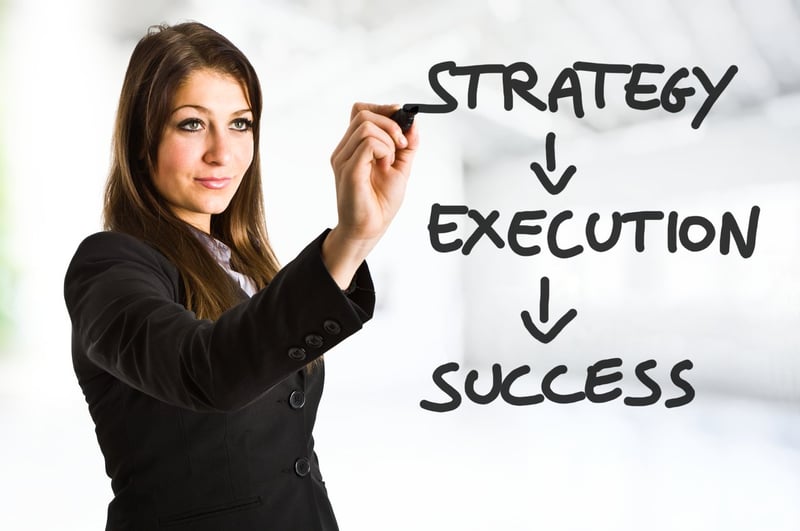 Eliminate Crappy Weekly Meetings
80% of your time should be spent solving problems – not providing status updates.
Just imagine how much better your company's results would be if every department solved one of its biggest challenges each and every week!
In place of status meetings, have "Weekly Adjustment Meetings":
Majority of time is spent on solving problems, not statuses.
Focus is on the future, not the past.
Adjustments are made for success, not reviewing what happened.
Team is focused on the company plan, not individual status.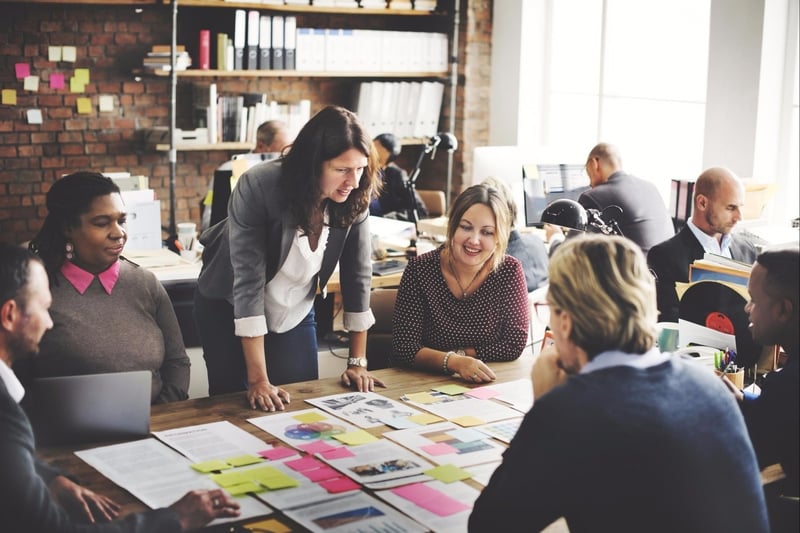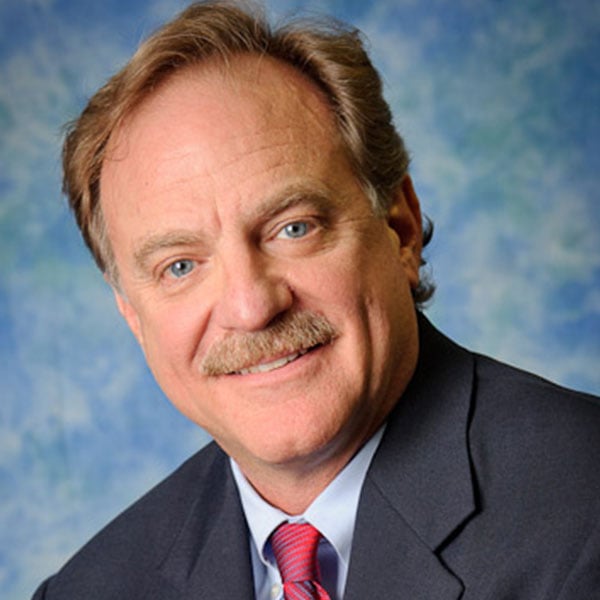 "Using Rhythm we achieved 140% revenue growth three years in a row."
Dr. Stephen Vogt, CEO, BioPlus
Be Proactive, Avoid Unwelcome Surprises
At successful growth companies, most managers are capable of solving problems... if they knew there was a problem. Unfortunately, they are the last to know. The result? Unwelcome surprises.
To stay competitive and execute with precision and speed, you need an enterprise system that is built for cross functional teams and alerts you when there is a problem and why. That is our specialty.
Knowing who needs help and why allows you to be a leader that coaches their team to success.
According to Gallup, the top 25% of leaders get better business results:
21% Higher Profitability

20% Higher Sales

17% Higher Productivity

24% Less Turnover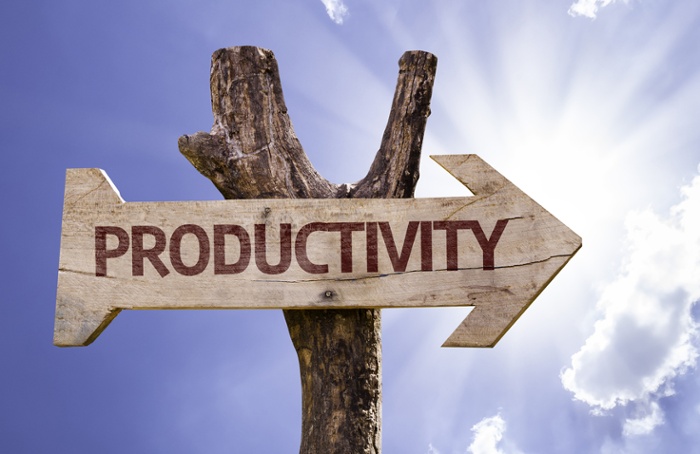 Hit Your Growth Goals with Rhythm Software