A Winning Plan Sets You Up For Great Execution All Year Long
Develop a Long-Term Strategy

Create a 90 Day Plan

Track Your Progress
A strategy is more than a concept. We take that concept, turn it into a strategic plan, and help you execute it.
Do you have the talent and time to do Strategy Planning RIGHT?
Times are changing and disruptors are coming from every direction. Your growth to a mid-sized company requires different skills to ensure continued success. Don't risk a fractured team, executing your growth strategy and future funding.
Your expert facilitator will help you:
Prep and Lead Your Session
Create Long-Term Strategy
Develop a 90-Day Plan
Test and Communicate Your Plan
Set Up Weekly Execution
Facilitation Times Still Available!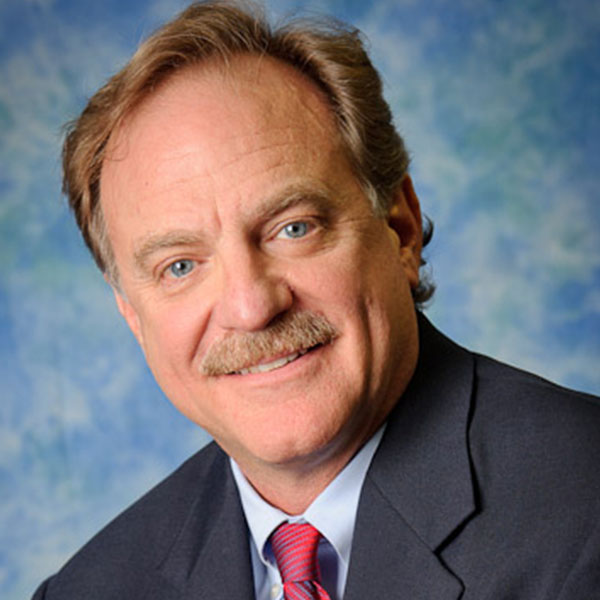 "Rhythm helps you stay accountable to the strategic plan and then to execute. With Rhythm, we have achieved 140% growth 3 years in a row."
Dr. Steve Vogt, CEO, BioPlus Pharmacy
Plan with Confidence
Our knowledge, experience and tools have proven to boost our clients' positions in their respective industries.Ease your mind and see what Rhythm can do for you.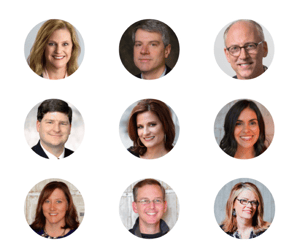 The Rhythm Systems experts have helped mid-market companies around the world create over 10,000 plans and successfully complete over 750,000 priorities.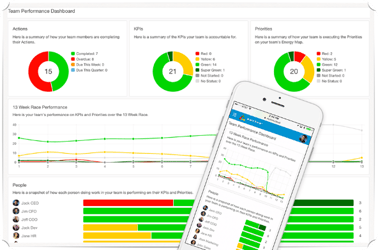 The Rhythm System is your answer. It provides a better way to keep your employees on track every year, every quarter, every week and every day.
The Rhythm System Gets You Expected Business Results
In addition to our expert consulting, we offer software and methodology that helps you stay organized and on-task. Rhythm provides a better way to get all your employees aligned and working toward long-term, annual, quarterly, weekly and daily goals.