Expert Virtual & On-site Planning Facilitators Available To Help
Experience Matters When Your Growth Depends On a Great Plan
All Rhythm Facilitators have CEO or Executive experience. They are not only experts in facilitation, they understand what it takes to run a business and make difficult decisions.

They are also experienced and well-prepared to facilitate your strategic planning sessions virtually if needed.




13+ years of unique insights from industries such as:

Technology
Manufacturing
Healthcare
Services
CPG
Distribution
Staffing
Retail




Over 3,000 strategic and annual planning sessions facilitated for mid-market growth firms across the globe:

United States
Canada
Europe
Mexico
Australia
Middle East




Expertise to keep your session on track when you face:

Lack of transparency
Accountability issues
Heightened emotions
Lack of participation
Difficulty gaining consensus
Facilitating virtual session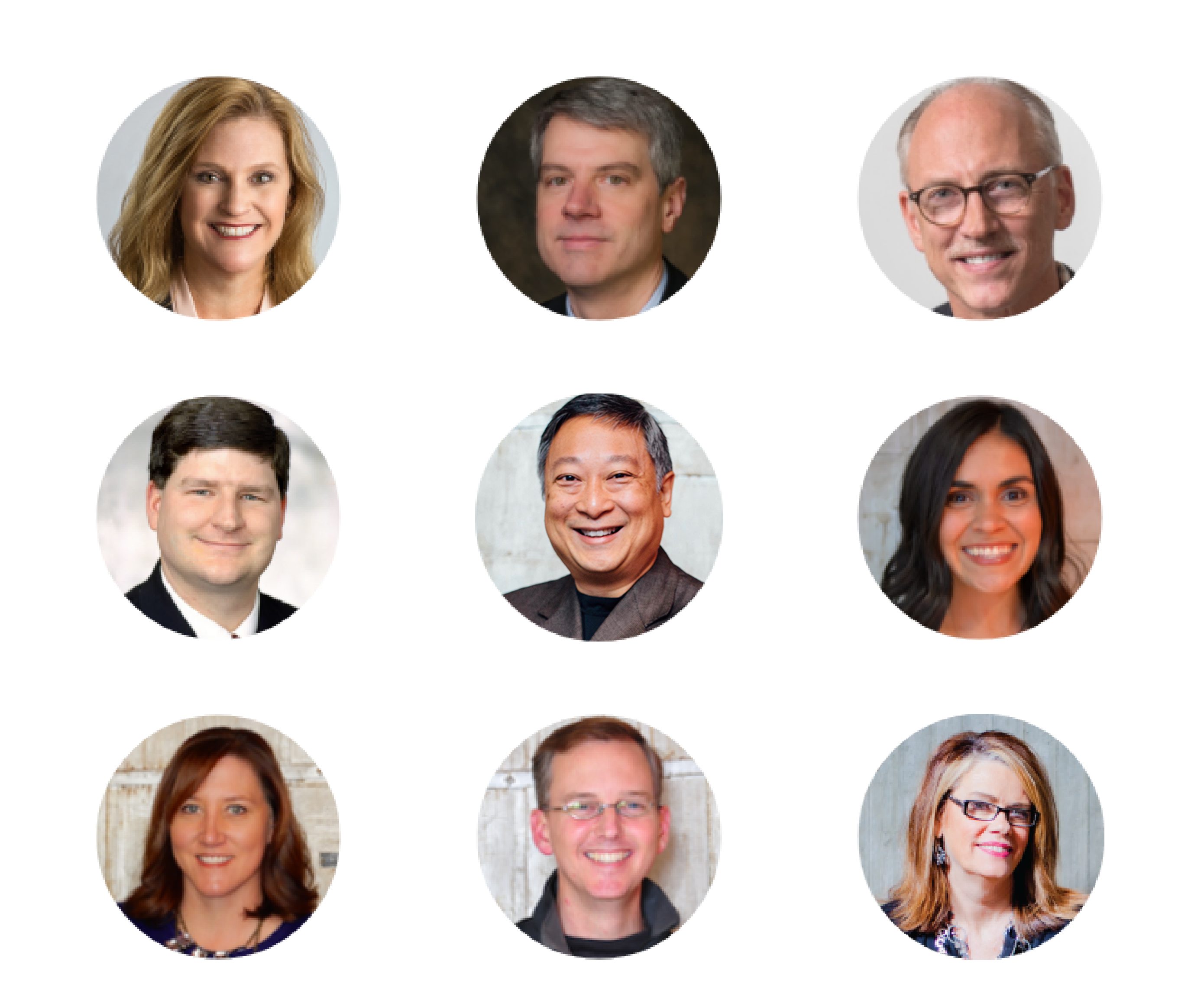 Rhythm Facilitators Get Results
140% Growth Every Year for 3 Years in Row
How we helped BioPlus make a breakthrough:
Created a custom agenda
Facilitated the strategic planning session
Helped clarify their core customer
Assisted with identifying a unique brand promise
Developed a 90-day action plan
Communicated the plan to all the departments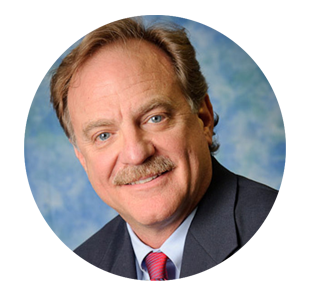 "Having a Rhythm facilitator allowed me to be an active participant in our Annual Planning session. The decisions we made at that meeting helped us grow 140%, 3 years in a row."
Dr. Steve Vogt, CEO, BioPlus Pharmacy
Achieved Unicorn Status at $1.2 Billion
How we helped AvidXchange make a breakthrough:
Facilitated all strategic and quarterly planning sessions for the past 13 years
Led discussions to narrow down their growth ideas to one very important decision – the creation of their payments business
This decision catapulted them into unicorn status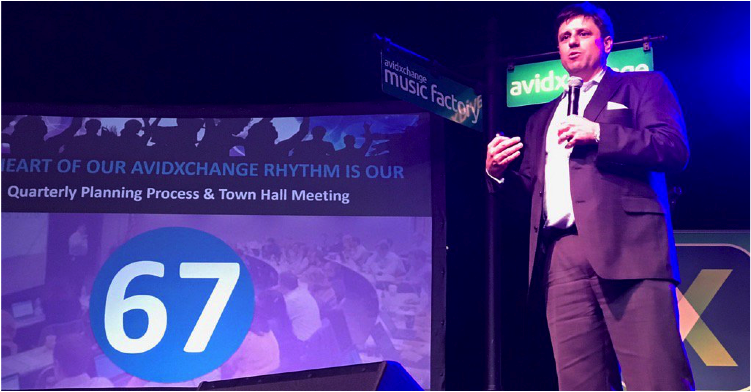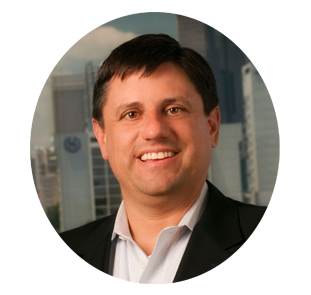 "In the 16 years of AvidXchange, we have never missed a quarterly planning session. Many of our greatest inflection points of growth in the company came from those sessions. And our Rhythm Facilitators were critical in making that happen"
- Michael Praeger, CEO, AvidXchange
[Manufacturing]
Became #1 Manufacturer of Emblems in North and South America
How we helped World Emblem make a breakthrough:
Over a series of strategic and annual planning sessions, facilitated discussions that helped them to diversify
Led discussions to create an operational plan to handle the increase in growth
Helped them scale when they doubled headcount to over 700 employees
Are You Ready to Make a Breakthrough at Your Next Planning Session?
We are here to help.
Your Rhythm Facilitator will help you:
Gather all the prep-work and customize your agenda
Facilitate and lead the session
Help create a long-term strategy
Test your plan to prevent overloading resources
Develop a 90-day action plan
Communicate your plan to departments
All growth companies have inflection points. The best CEO's gather their teams and capitalize on them.