Bringing in a new team member successfully can be tricky. After all the time and resources you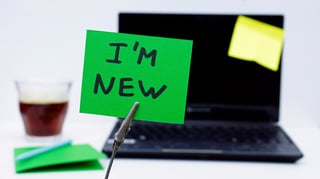 spent hiring the right person, be sure to invest in creating the right onboarding experience for your new hire.
Doing this right is good for everyone - it helps you retain the new person, maintain good team health, and prevent increased stress of bringing a new hire up to speed.
Enjoy this slideshare to learn some helpful tips to make this process smooth and successful for everyone involved:
Photo Credit: iStock by Getty Images