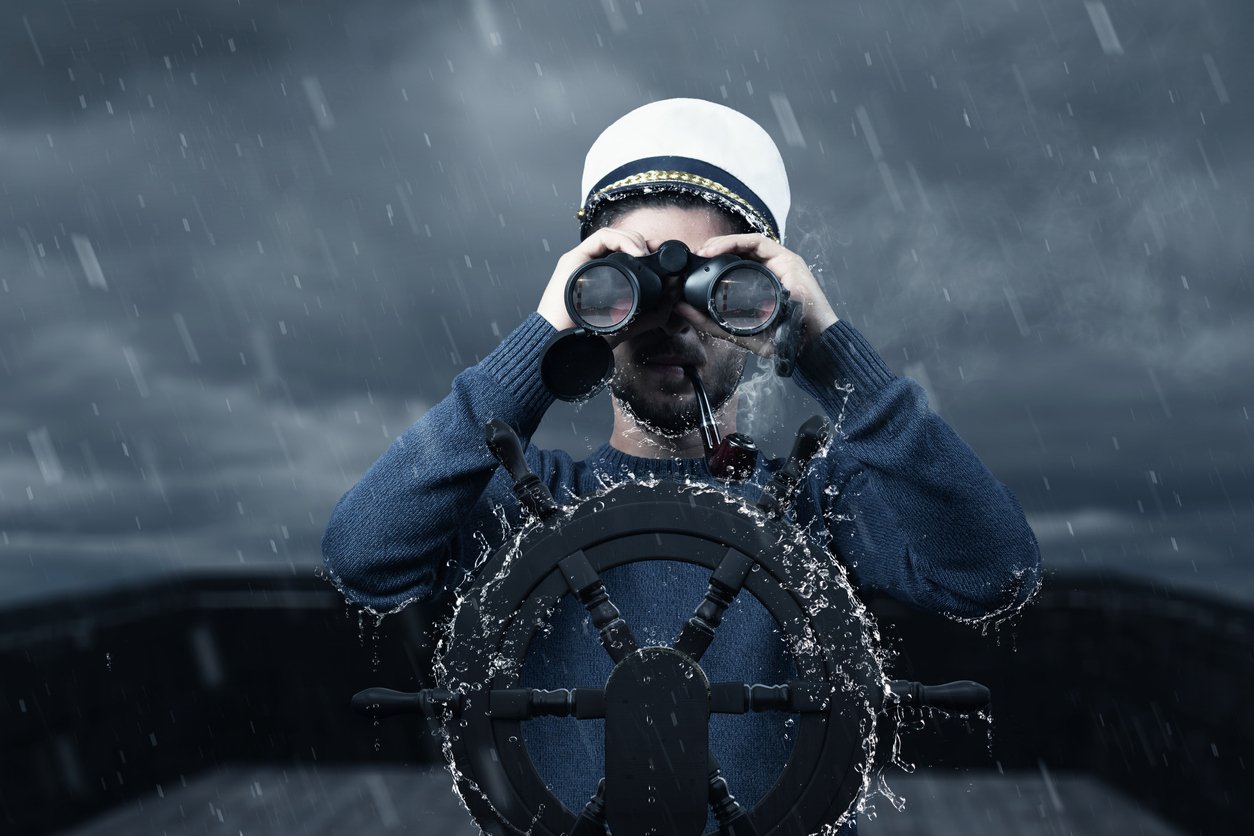 "Calamity is the test of integrity." – Samuel Richardson
Never are the Five Characteristics of Great Leaders more relevant than when going through a disruption. The calmness of the sea can change in the blink of an eye. When that happens, the impending storm is deceptively closer than it seems to appear. Wise captains have learned not to argue with the truth that's before them; instead, take action.
How do you "act now" in a disruption? Be a leader.
The five characteristics of great leaders will stand the test of time and will get you through the toughest of circumstances. Leading an organization through normal ups and downs is a natural part of life. Leading people through extreme disruption, however, requires a heightened sense of firm-footedness and confidence. It's during disruption when people need leadership the most, so how should you be "showing up" each and every day? What is it that people need from you that's any different?