One of the biggest draws to being part of the Rhythm Systems team is the way our Core Values are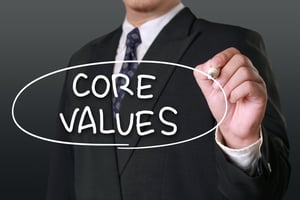 ingrained in each team member and incorporated into our work. They're not just a few cliché words thrown on a poster in the break room that go ignored—they are a living representation of our DNA, how we lead our lives and how we conduct business.
For reference, our Core Values are:
Go the 2nd Mile
Family is a Blessing
Keep Smart
Be Appreciative
No TDC (thinly disguised contempt)
The Core Value "Be Appreciative" is particularly at top of mind around this time of year. I for one am thankful for our culture, our team and for the partners we are able to work with and share in celebrating their growth and successes.
We also take time to appreciate and reflect on moments where our partners live out our Core Values as well. Our team shares pretty much every "thank you" any of us receive with each other, big and small, as we all are invested in providing the best experiences possible.
Just recently at our Breakthrough Conference in October, the Rhythm Expert at ImageFIRST brought a thoughtful thank you gift for our Onboarding Expert Juan Sosa for going the 2nd mile on a help request.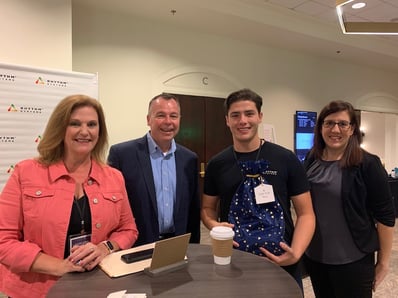 Coming back from the conference, we also received touching thank you notes and treats (thanks for the fruit basket, World Emblem!) from our speakers and attendees which were unexpectedly heartwarming and deeply appreciated.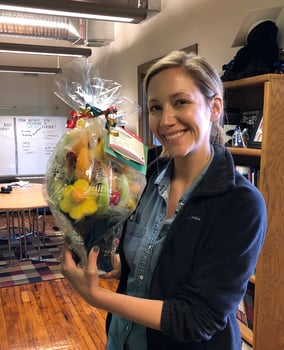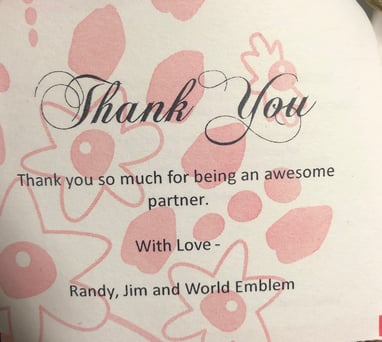 While facilitating an Annual Planning session last week, the leadership team at BioPlus awarded our Consultant Tiffany Chepul with a Certificate of Appreciation for her leadership, dedication, and commitment to their success.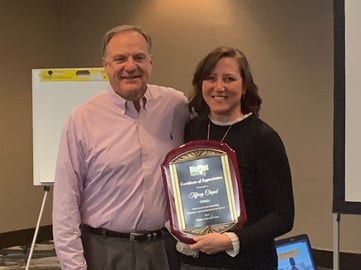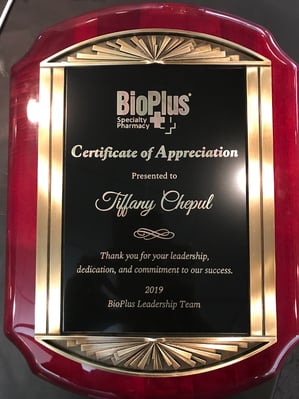 Seeing such appreciation reflected back at us is a reminder of how the values that inform our choices and the way we work can have an extended, Pay-It-Forward effect.
With that, I hope your Core Values inspire your team, help guide decisions and give deeper meaning to your business. Happy Thanksgiving everyone
Rhythm Systems has been helping companies develop core values and define their core purpose for over 13 years. Visit www.rhythmsystems.com for more information.
Would you like more resources on Core Values? Check out our additional blogs below:
5 Simple Tests: How To Know If You're Core Values Need Work
8 Ways to Manage Using Your Core Values
Leveraging Core Values to Drive Revenue and Increase Profit
Use Your Core Values and Job Scorecards In Your Hiring Process
Photo Credit: iStock Photo by Getty Images
Photo Credit: iStock by Getty Images