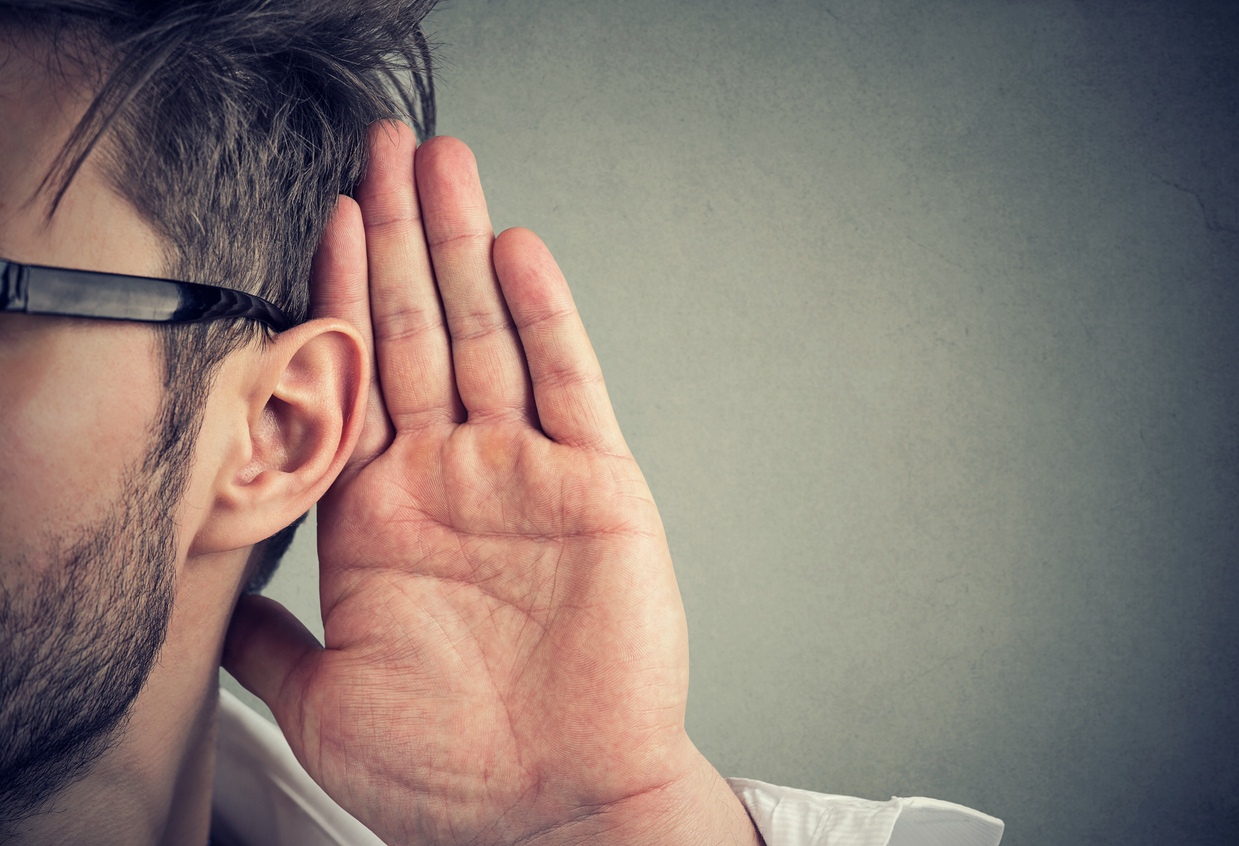 Sometimes, you just have to slow down to speed up.
Communication Leads to Better Connectivity and Team Accountability
Communication is a very powerful thing, yet we talk about it so lightly. We toss the word 'communication' around as if it's a catch-all for…everything. Yet, it is communication that aids us in the confirmation of the truth in certain scenarios and it is communication that provides clarity, definition, and intention to our words. The challenge with communication is that everyone's communication truth can be taxing. Determining how to communicate to bring out individual truths (yours and your team's) can be a powerful tool in developing higher levels of accountability and can lead to better connectivity throughout your organization. Knowing the people you'll be speaking to and having an awareness around individual communication preferences is the most effective way to align individual and corporate truths.