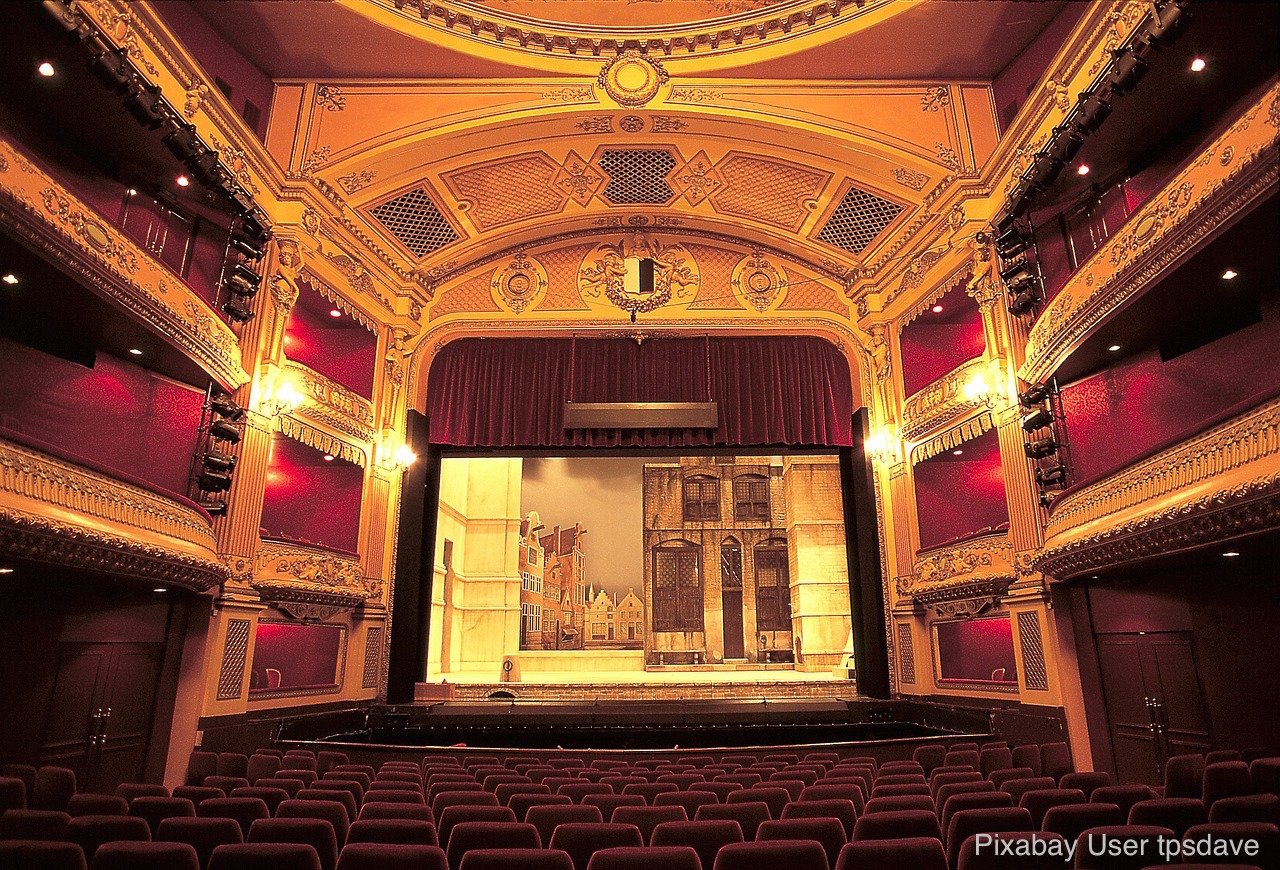 The Level 5 Leadership Stage is Set…
Have you ever had this "strange" feeling that you just couldn't shake? I recently went through that. It was after a two-day Annual Planning Session with a newly formed executive team (the company had been through a major transition). It was a great two days but the reality is that as the session began, the "stage" was a bit of a mess because the executive team was fractured in their vision for the company. In spite of that, alignment and clarity of vision were created over those two days. But after the session, my reflective thinking left me feeling suspended inside. It was a strange feeling.
The strange feeling actually began to linger as the two day session ensued; it was just something I noticed but I couldn't get my mind wrapped around what it was. It was subtle, non-obtrusive yet politely prominent. It just lingered. Upon reflective thinking after the session came the epiphany. It was the CEO. Yet, I still couldn't pinpoint anything. So, I asked myself: What is it about this CEO that I can't grasp? What is it?