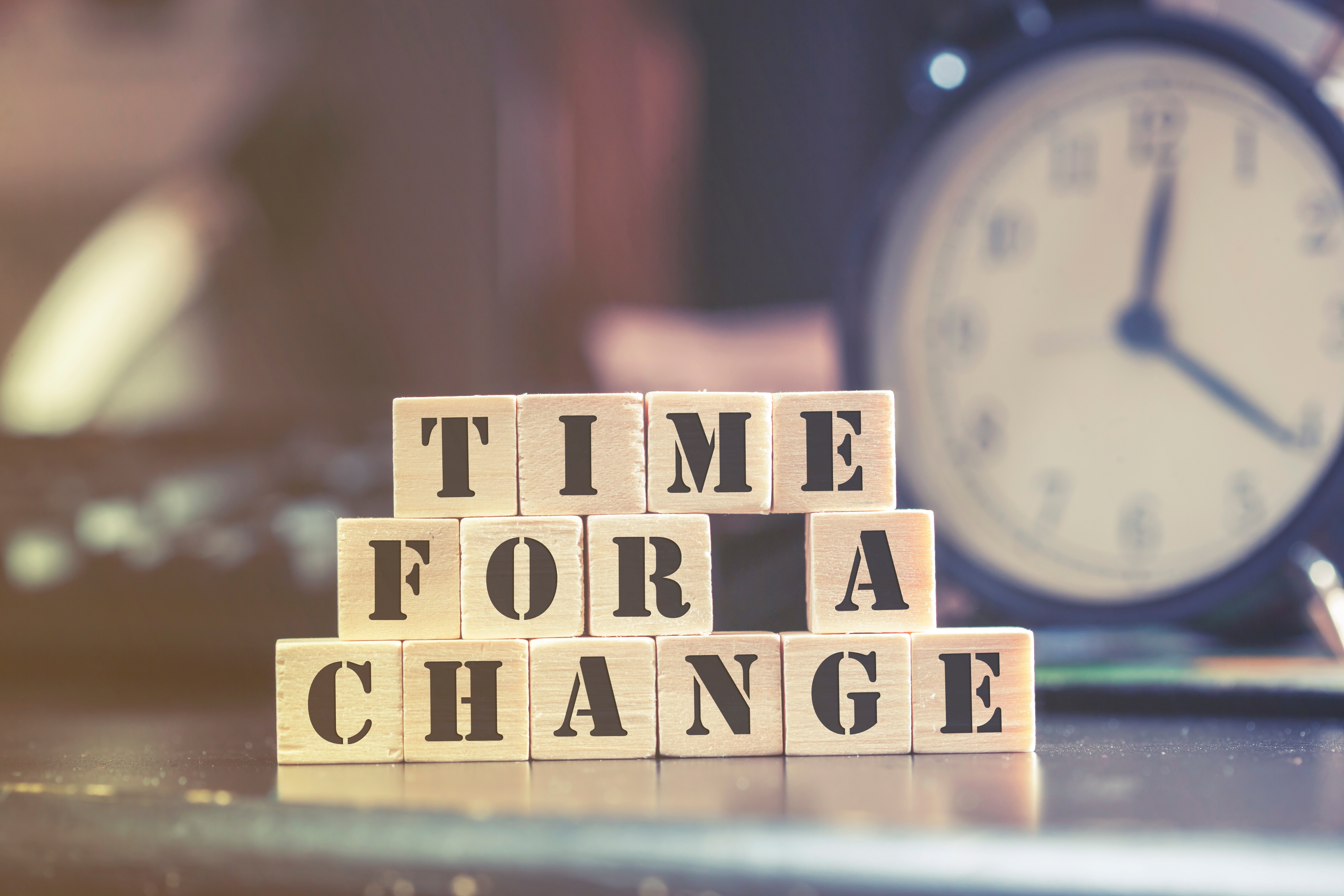 "Any change, even a change for the better, is always accompanied by drawbacks and discomforts." -Arnold Bennett
Whether you or an external force initiated the changes that are about to take place, preparation is essential for you and your organization. Change management tools can be the catalyst for immense success or supreme failure.
Early on in the process, develop a think rhythm about the future adjustments, the impacts of change management, and an employee focus. Change management is much harder than project management or business processes, as you are dealing with human beings that have feelings that they bring to the workplace. This list of the best change management books will get you ready for the better and brighter future.