Great question right? But before we get to that, let's define what a core customer is. Robert Bloom,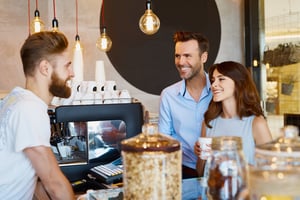 author of The Inside Advantage, defines it as the customer most likely to buy your product or service in the quantity required for optimal profit! Your WHO is the customer you can't live without and who will help you be successful into the future.
So, in order to sell more to your core, you need to clearly define who they are and understand their deepest needs, not just their wants.
One thing to consider about your core customer is that he or she is a real person, with wants, needs and fears – not a lifeless profile on paper. Your core customer is alive and is just like you and me – AND has specific reasons, emotions and interests in your product or service.
According to a joint study by Bain and Harvard Business School, "(we) showed that in industry after industry, the high cost of acquiring customers renders many customer relationships unprofitable during their early years. Only in later years, when the cost of serving loyal customers falls and the volume of their purchases rises, do relationships generate big returns. The bottom line: Increasing customer retention rates by 5% increases profits by 25% to 95%."
So, let's take a look at some ways to grow your business with your existing core customers, rather than prospecting for new customers.
1. Visit Your Customers
First, plan trips to visit them at their place of business. This does a lot of things. It deepens the relationship. Remember, people buy from people they like, and this hasn't changed even in the digital age. It may be more important now than ever as it makes you stand out by taking the time to get to know your customers better and see firsthand how your product or service is used. It also lets you see how their business operates and creates a chance for you to identify additional opportunities. And while you are there, take them out for a meal; people love to be fed and it has the potential to bring the relationship to a whole new level by putting you in a relaxed environment.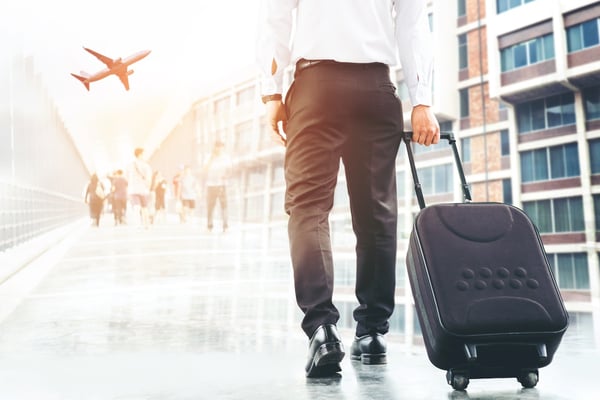 2. Add Value
Second, look for ways to add value to your existing offerings. For manufacturers, this often takes the form of identifying additional parts to supply, adding assembly services or other value-added processes like coatings or packaging. It may even take the form of shipping finished products to the end customer to eliminate a step in the value chain. Every time you add value for the customer, you become more important to them and make it harder for them to leave you. You also make their lives easier when you coordinate additional activities.
3. Exceed Expectations
Third, make sure your after-sale support is exceptional and meeting, or even better, exceeding expectations. Look for ways to wow your customer so that they want to give YOU the business and not your competitor. Follow up with customers after large shipments or pivotal points in the relationship. You might consider sending out a survey, whether internally or using a third party so that the results are not biased. Ask what they like about doing business with you, what they don't like and where improvements could be made. You can also ask what other products and services they would like to see you offer.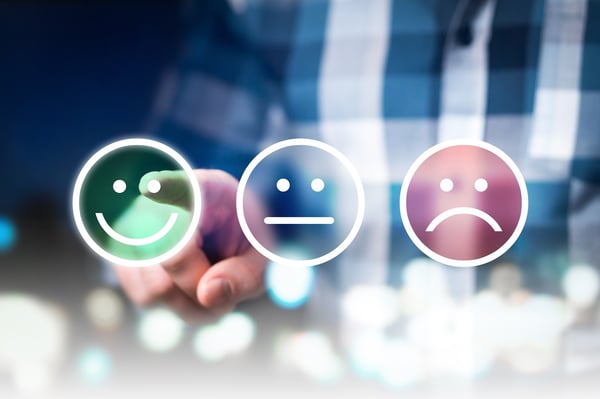 4. Study the Competition
Fourthly, ask what business they are currently placing with your competitors and explore if they are happy, or if there are unmet needs or a way that your company could better serve them. Ask what they like or dislike about doing business with your competitors and look for ways to do it better. Ask for an opportunity to quote and request a trial order to reduce their risk to let them experience your expanded offering firsthand. It may also be a good idea to study your competitors to learn how they conduct business to identify strategies for how you can do it better or differently.
5. Build Trust
Fifth, build credibility and trust by really understanding your customers' business and needs. Do research on their industry and competitors. Act as a trusted advisor or consultant to them and offer educational content that can help them be more successful. Hold conferences and invite them to provide valuable content and help build a community of users. Customers love to network with other customers to learn how they run their business and how they use your offerings. I helped conduct a study several years ago about how CEOs learn and one of the top ways is from other CEOs. I believe the same is true at many levels within in an organization. Our own Breakthrough Conference attendees have told us one of the most valuable things about coming is the connections they make and what they learn from other attendees.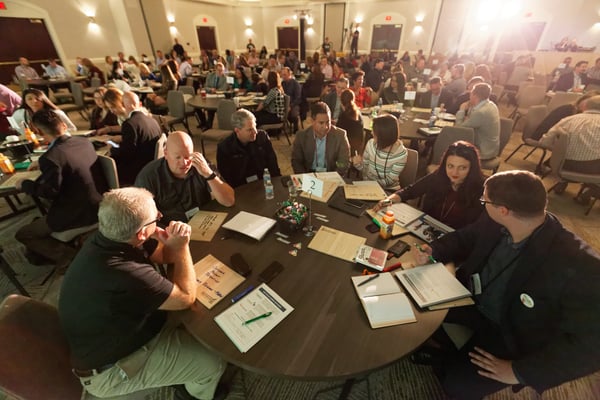 And as a bonus, consider developing loyalty programs or tiered pricing models that incent customers to do more business with you.
According to Marketing Metrics, "businesses have a 60 to 70% chance of selling to an existing customer while the probability of selling to a new prospect is only 5% to 20%."
Good luck and happy selling, Alan
Looking for more resources on Core Customer? Check out these related posts:
3 Steps to Identify Your Core Customer [Infographic]
What is the Difference Between Primary & Secondary Core Customer?
Define Your Core Customer to Develop a Winning Brand Promise (Video)
Who Is Your Core Customer? (Video)
Are Your Customers Happy? 8 Customer KPI Examples
Execute for Your Core Customer
Photo Credit: iStock by Getty Images