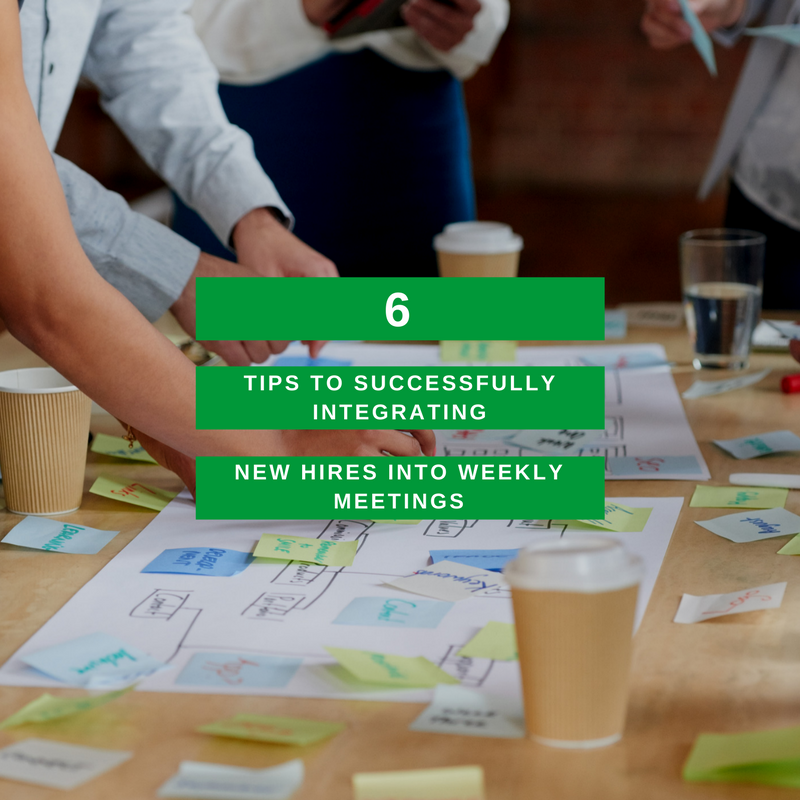 With so many Rhythm client companies growing like crazy, many of my clients have needed to integrate new hires into existing Weekly Adjustment Meetings recently.
For most newbies, participating in a Rhythm Weekly Adjustment Meeting is a welcomed change. Most people are used to boring status meetings that end up being a waste of time. They are floored by how effective Rhythm teams are in having meaningful discussions and solving problems. It's refreshing to see things actually getting done at a weekly meeting!
So, how can you make sure the magic rubs off on the new hire?