Meetings are "the way things get done" at companies today. We had so many meetings when I was in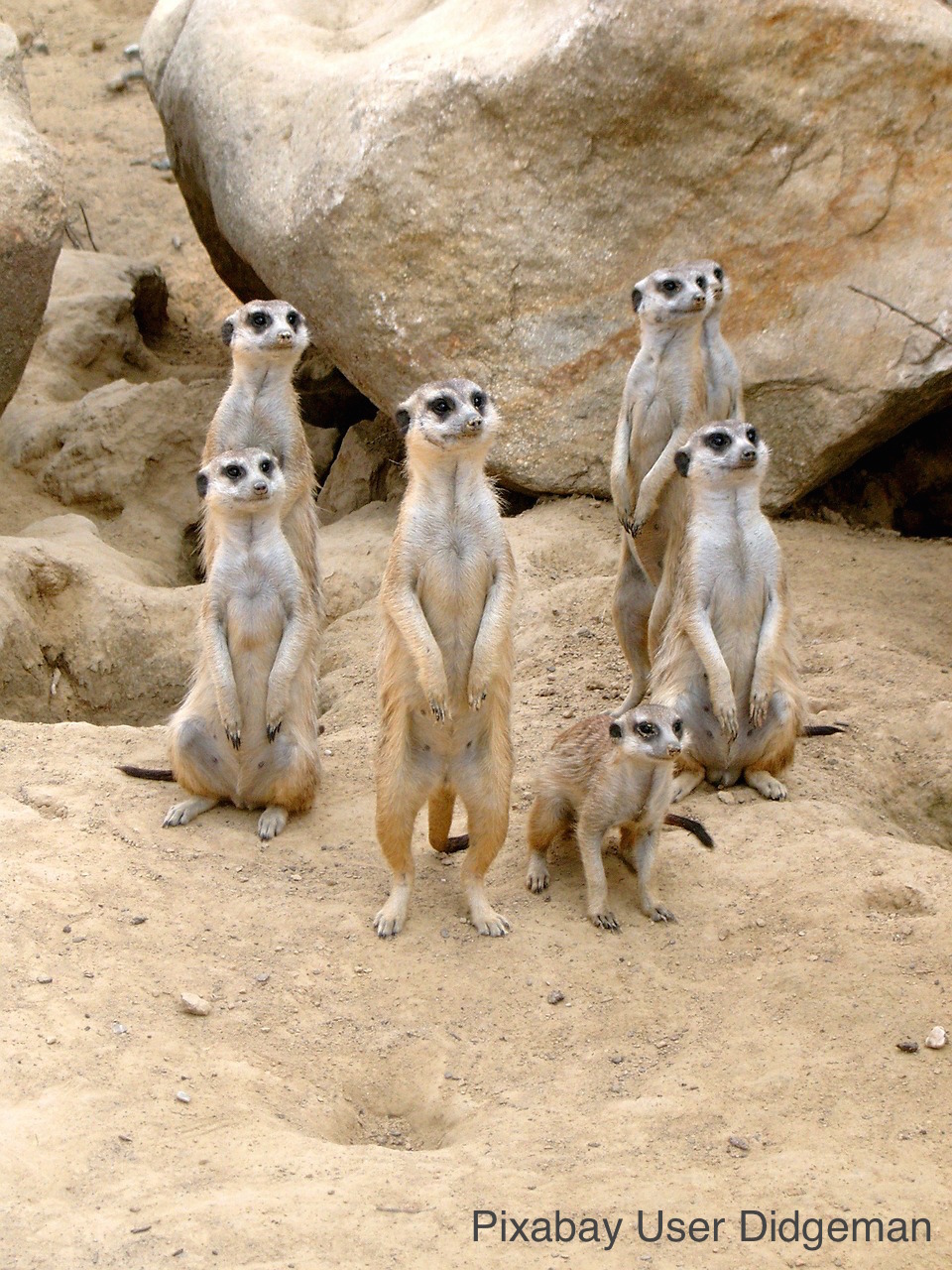 banking that we no longer used the word "meeting" at all; but, rather: "I have an 8, 9:30, 11, 2, 3:30 and 4." If I wanted to ask someone a question, I'd place it in an email and follow it up with a meeting request. More often than not, we'd conclude the meeting with the next step of setting up another meeting. I would end my day and come home feeling as though I'd accomplished nothing other than answer a ton of emails, put out some fires, sit in on back-to-back meetings and play calendar jockey in planning out my next triple booked day. Sound familiar?
One of the refreshing things about moving from banking to cloud integration space was the ability to experience agile and say funny words like Scrum. We'd have daily stand-up calls with our entire project team. I was told the purpose of these meetings was to keep everyone on the same page and to move quickly through the process. It sounded great on paper; but, I think for those of you who are Scrum Masters (I bow to you), you will recognize some missteps we had along the way:
As a virtual company, our daily stand-ups were virtual ones. We'd all jump on a Google Hangout and stare at each others' squares. It reminded me of the opening to the Brady Bunch. Our daily stand ups were 30 minutes or more, depending on how long the technical team would wax poetically about Apex Code and APIs or how far in the details the change team would go in deployment planning and launch parties. We'd go around in order of our blocks and provide status updates, such as: "still waiting on the provisions list" or "creating training materials." I often heard the same information from previous micro meetings I'd have with my team, or I'd forget what was already shared on the daily calls and would leave out critical tidbits. Although these daily meetings were supposed to keep us on the same page, I'd find out in other channels that some decisions were made that weren't filtered to my team or vice versa. As the project progressed, the attendance to these daily stand-ups would fluctuate depending on how close we were to a project milestone.
Imagine my excitement when I learned we had daily huddles at Rhythm Systems! "Woo…hoo," she whispers. I am a recovered daily stand-up naysayer. Rather, I truly see the value of the daily huddle meetings now, when done correctly. Alright, Scrum Master, let's see if you identified my nuggets from above:
Make it hurt: If you can get together in person, actually stand up for the meeting to ensure it won't last too long.
Go old school: Use a phone bridge rather than videoconference. When I was using Google Hangouts, I'd miss some meetings because of connectivity issues. I should also admit that I was late a few times to make myself camera ready. When I did connect, I'd be so distracted looking at everyone's square and thinking, "Is that really a velvet Santa behind Jeff's head?" (Yes! Jeff really did have a velvet Santa...all year long). Even when we'd use GoToMeeting or Webex, we'd have to wait for everyone to dial into audio. Today, we call into the same phone bridge everyday.
Keep it short! I can't stress this one enough. Our daily stand-ups today never last more than 15 minutes. Everyone has time for a 15-minute meeting; and, therefore, it keeps the attendance steady. We make sure to take offline anything that steers us away from the agenda. In fact, knowing my team is on the same call each day helps me facilitate these offline discussions with a simple, "Jessica, can I give you a quick call after the meeting?" Notice I didn't have to send Jessica an email with a follow up meeting request.
Crack a whip: The leader should start and end on time EVERY time. I have yet to be late for our daily huddle because I know Nancy will start at 12:46, even if she's the only one on the call. So far, she hasn't had to talk to herself.
Pick a whackadoo time: We have ours at 12:46 because 12:45 was so yesterday. The whackadoo time helps us remember and squeeze in between other commitments.
Stick to 3: Pick three agenda items you will talk about everyday so the team is always prepared and so you are all keeping the most critical things top of mind. Yours may be what's going on in the next 24 hours, daily metrics and stucks, etc. Our team talks about these 3 things:

1. Victories from yesterday - helps us to celebrate our wins and listen for connect points or potential next steps.
2. Priorities for today - verbally commits to the team (and to ourselves) what we plan to do today.
3. Stucks - provides us an opportunity to call out for help or simply state out loud what we are worried about. Have you ever noticed that sometimes when you say out loud what you're worried about or can't find a solution to you start getting clarity?
You may have noticed "status updates" aren't part of our daily stand-up today. Rather than sounding off either generic utterances like "create training" or providing every painful detail and meeting we have on our calendar: "I have a 1, 3, 4:30 and 5," we are stating specific priorities we are working towards: "I have a quarterly review call with XYZ." This level of detail helps the rest of the team connect the dots while holding us accountable for making today's priorities tomorrow's victories. In the event they aren't a victory, we can call on our team to help with stucks.
Now that my daily stand-ups are no longer painful but extremely productive, I've changed my perspective from "they're just one more meeting" to "this one little meeting saves me from about 5 other emails and follow up meetings." As you ring in the New Year, consider starting or revamping the way you do your daily huddles. Besides, there will plenty of other meetings for you to stalk Jeff's velvet santas.