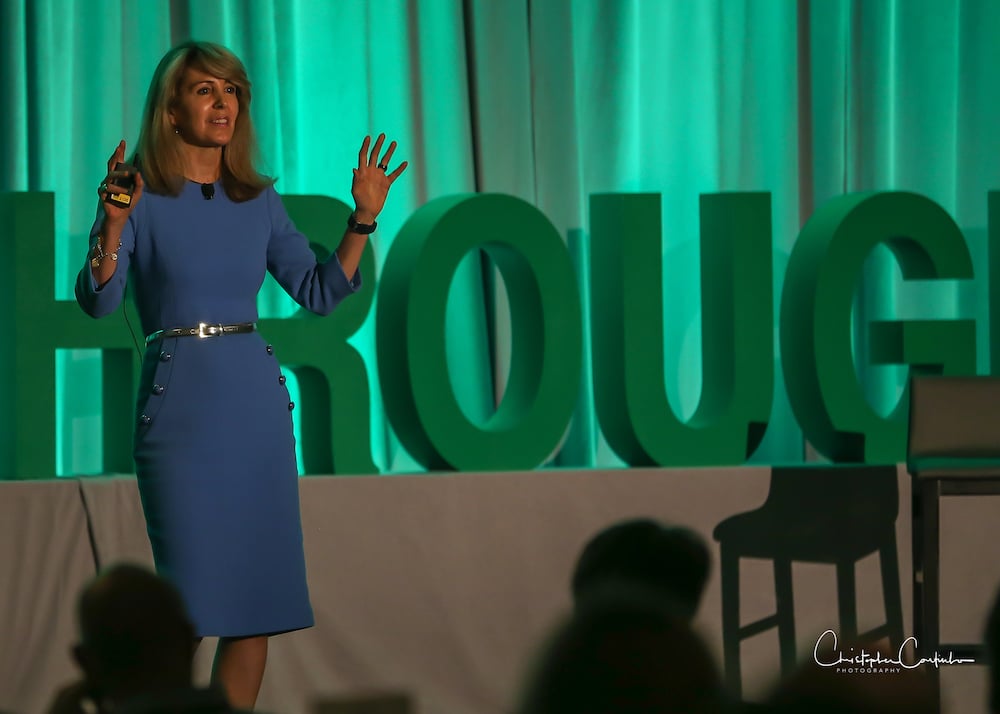 "Spectacular keynote speeches, incredibly, relevant, informative breakout sessions. Thank you!"
"Loved the human element of business that these sessions brought to the conference"
"Very powerful speakers on Breakthroughs… keep it up!"
"Just kudos. I really enjoyed the speakers. Great insights!"
"The registration/check in process was fantastic! Easiest and friendliest group of people. Thank you!"
The secret's out - our attendees love our Breakthrough Conference. We have some clients who have attended and brought their teams every single year. Want to know what you've been missing?