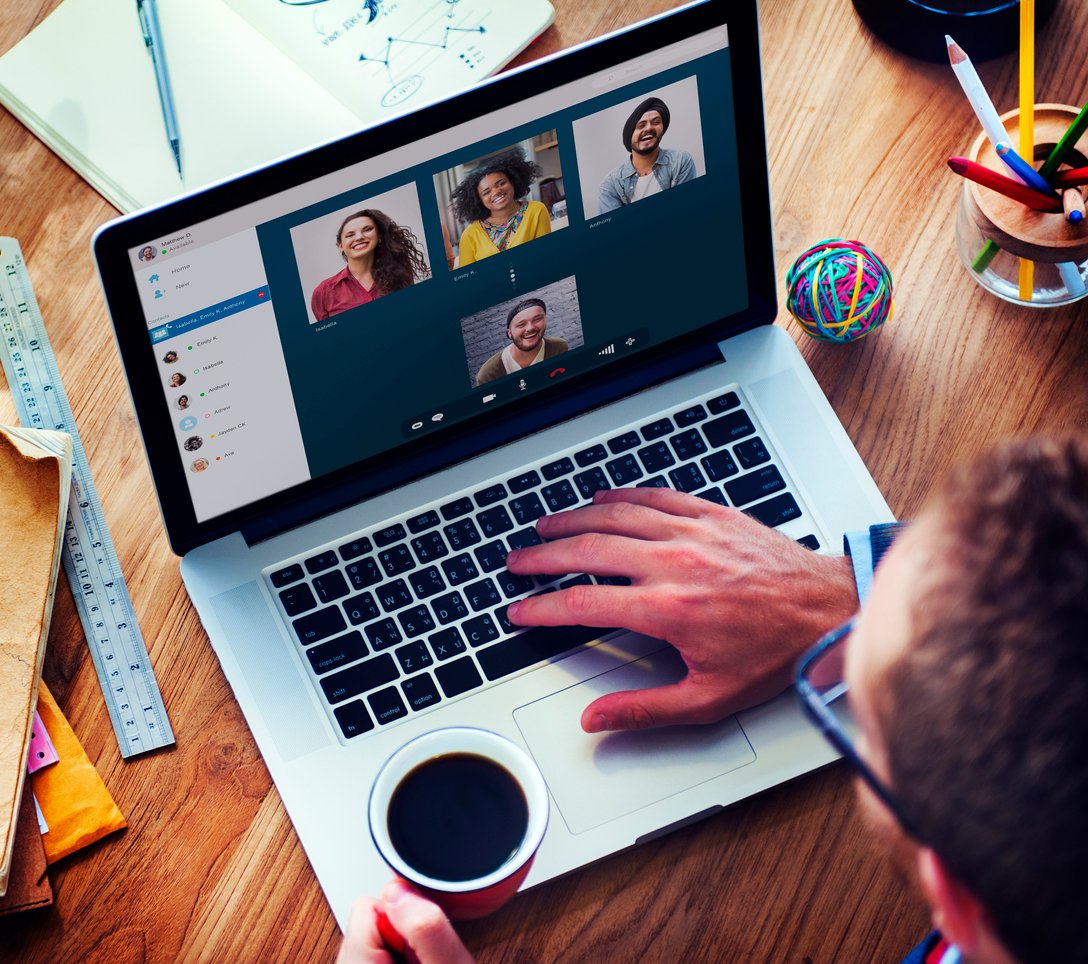 How can I better source ideas from employees, even when they are working from home?
When looking for new ideas, some large organizations take their talent searches beyond their own walls. Almost one-quarter of Fortune 500 CEOs at the world's 2,500 largest firms were hired externally from 2012 through 2015. Sometimes these executives are hired to reboot the operations or provide fresh perspectives to the organization.
That particular arrangement is less common at SMBs and middle-market companies, which are more often run by founders and other early employees. Still, the inclination to search outside the company for inspiration can be irresistible. Seeing what competitors or other experts in the field are doing at the moment is undoubtedly a key part of staying competitive, but it's not everything.