In the dynamic world of IT staffing, achieving exponential growth is no small feat. Signature Consultants, a respected IT staffing firm, embarked on a remarkable journey seven years ago, driven by the ambitious goal of doubling their company's size within the next 5-7 years, aiming to reach the $500 million milestone. Their partnership with Rhythm Systems began in 2016 when they were just embarking on this ambitious goal. This case study illuminates the challenges they faced, similar to the challenges you may currently be facing in your own organization, the solutions implemented, and the outstanding results they achieved.
The Challenge
Signature Consultants engaged with Rhythm after a series of mutual acquaintances and their corresponding successes landed on the CEO's radar. With ambitious growth goals, it was going to take a new approach to solve the roadblocks that stood in the way of more than doubling Signature's business. They faced a series of challenges, including a saturated market, cost and efficiency pressures, and the need for robust training and development initiatives. Sustained organic growth and profitability became critical goals, necessitating a solid foundation and framework for prioritization.
The Solution
To combat these challenges Rhythm and Signature's executive team came together to develop key strategies to overcome these issues and roll out a plan to systematically fight each fight to get Signature to their goal. The key strategies and winning moves were developed through intentional planning with expert Rhythm Consultants and hinged on these two initiatives:
The Playbook
Signature needed to create and implement a playbook that focused on profitability, accountability, training and development, and culture. This playbook laid the foundation for sustainable growth and consistency across all locations.
Differentiation
To combat market saturation, Signature leaned into its key differentiators, particularly its consultant relationships. Strengthening connections with consultants led to higher engagement and retention rates.
These initiatives and their corresponding roll-out fundamentally transformed Signature's operations. Their CEO noted that "Rhythm Systems helped us have a laser focus on the most critical items," allowing them to balance and prioritize effectively.
The Journey
Over the next four years, Signature and Rhythm met annually and quarterly for planning to make adjustments and fine-tune their key initiatives. They used Rhythm's software to maintain visibility and accountability to their plans and brought in our expert consultants to engage in business coaching to provide invaluable insights for Signature's executive team, aiding in strategic decision-making and execution.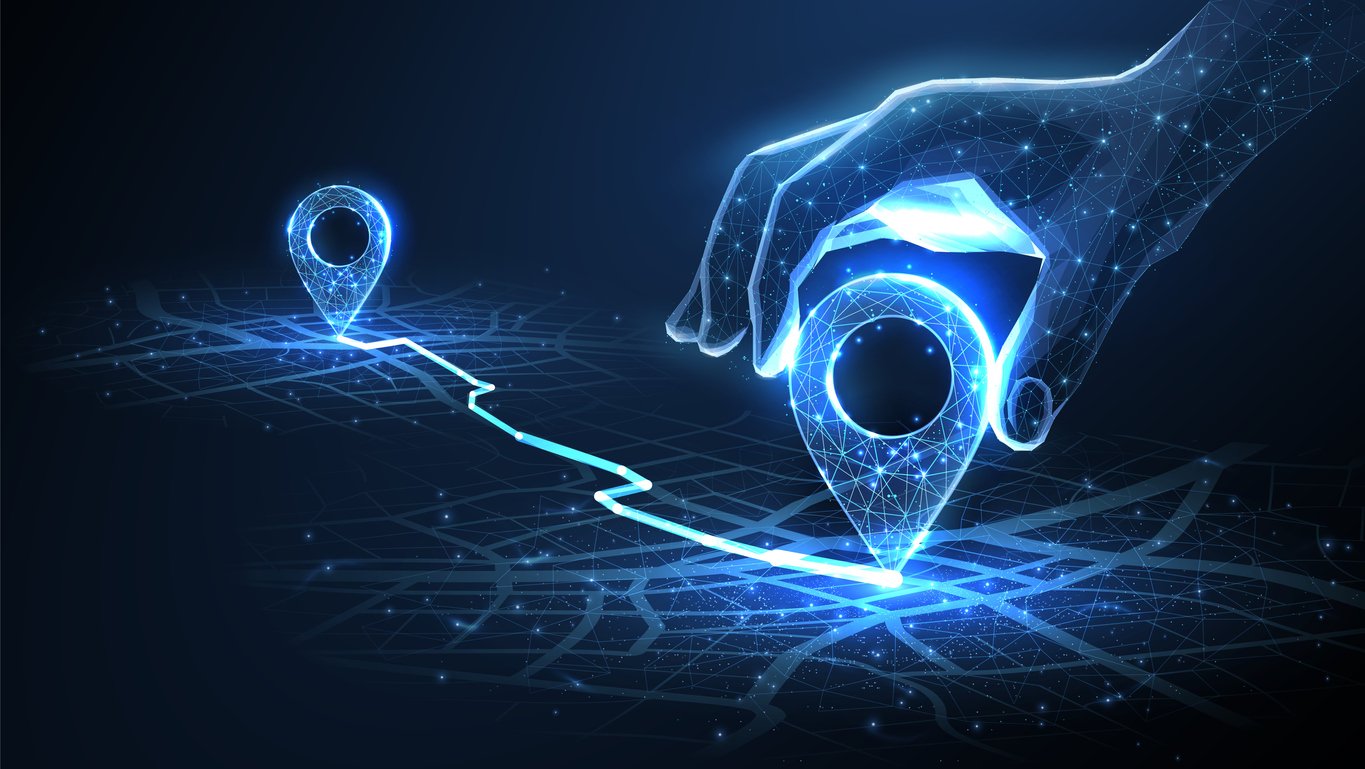 The Results
The implementation of these key strategies, along with actionable plans, propelled Signature Consultants to realize their 5 and 10-year goals far sooner than expected. In just four years with Rhythm Systems, they achieved 29% year-over-year growth, surpassing the $500 million mark. Furthermore, their internal retention rates skyrocketed.
The foundation they built attracted the attention of DISYS (Digital Intelligence Systems), a larger staffing firm. They merged in 2021, forming Dexian, now representing $1.3 billion in revenue and ranking as the 8th largest IT staffing firm in the country.
Even after the merger, Dexian remains a loyal client of Rhythm Systems, adopting our system to tackle even bigger goals. This incredible journey from Signature Consultants to Dexian exemplifies how the right strategies, a solid playbook, and a commitment to excellence can turn ambitious goals into extraordinary realities.
Conclusion
Rhythm Systems provided the strategic framework, coupled with data-driven decision-making and a commitment to continuous improvement, to power the success of this staffing company. When you have the right optics to manage chaos and a framework for measuring what truly matters, there is no limit to what you can achieve in a competitive market. The journey of Signature Consultants, now Dexian, is a testament to the power of strategic planning, and execution with the right partner.
Learn More About The Power of Strategic Planning Through These Additional Resources:
Strategic Planning Tips: 17 Expert Tips for Effective Planning
Staffing KPI Examples: The Top 27 Staffing Metrics
How to Prepare for An Effective 2023 Strategic Planning Session [Video]
3-5 Year Strategic Business Plan Template and Examples
What is Strategy Execution? Mastering Strategy Execution with a Proven Playbook for Business Success
Photo Credit: iStock by Getty Images