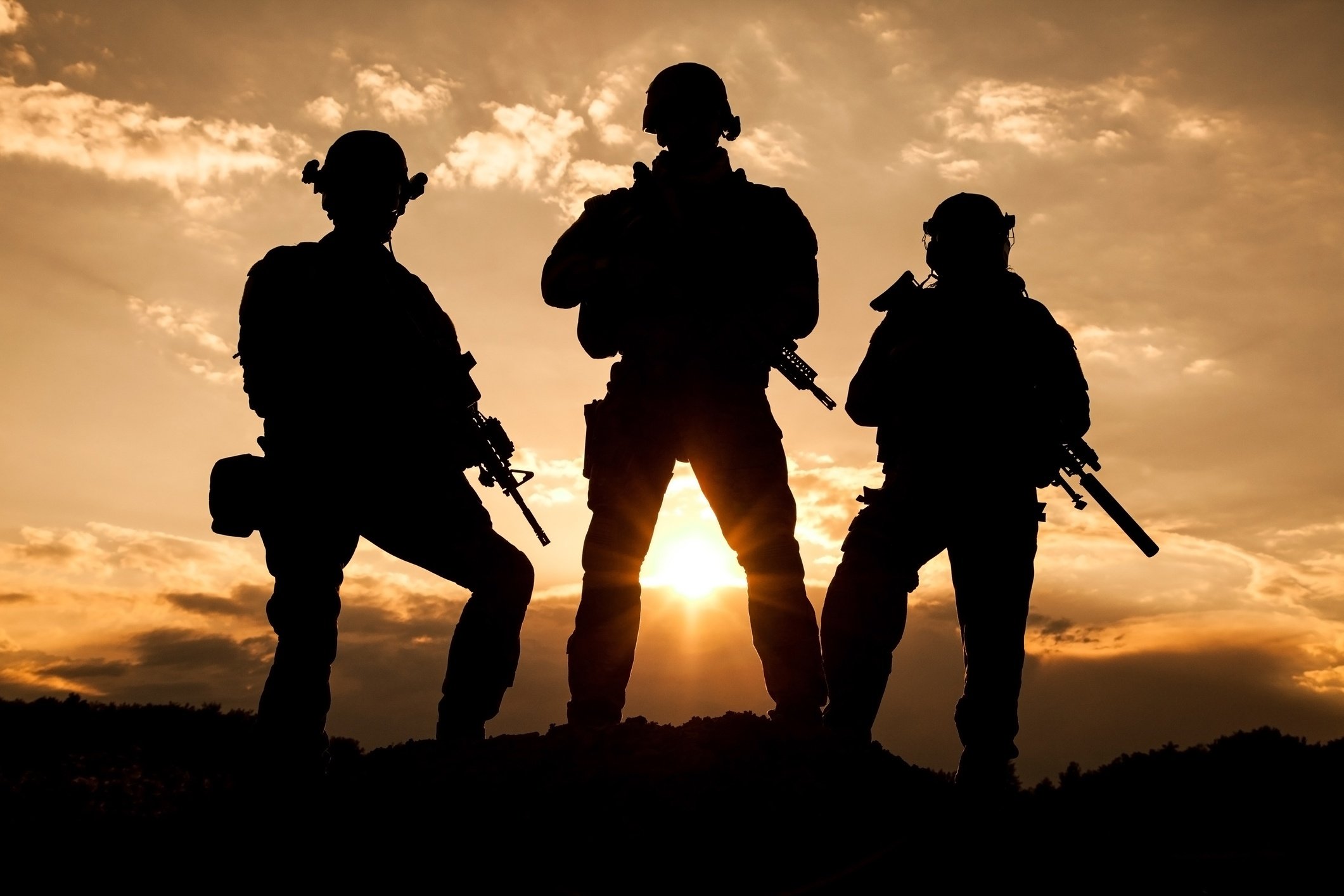 "A good plan executed right now is far better than a perfect plan next week." - George S. Patton
Patton had it right. An executive pattern that I've often seen is paralysis while waiting for perfect. As a mid-market company, you don't have the time, profit, or revenue that allows you to wait for perfection before execution. It may not be a sexy story, but it's time to SMACCC to save your company.
Several years ago, I was coaching a CEO for a $17mm company. He had a financial officer who would not get the books quickly closed at end of the month, who often had to restate earnings, and who only reported instead of interpreting the numbers for financial decisions, realistic projections, and future initiatives. This CEO worked hard but was unwilling to be hard on the financial results. I sent a copy of Simple Numbers by Greg Crabtree to no avail. My final advice to the CEO? Replace his financial officer. The CEO didn't, and one year later the company let go of nearly 30% of the workforce. Waiting for the perfect that never happened put them at risk of what occurred. They haven't recovered.